Classical Music
in the Blue Ridge Mountains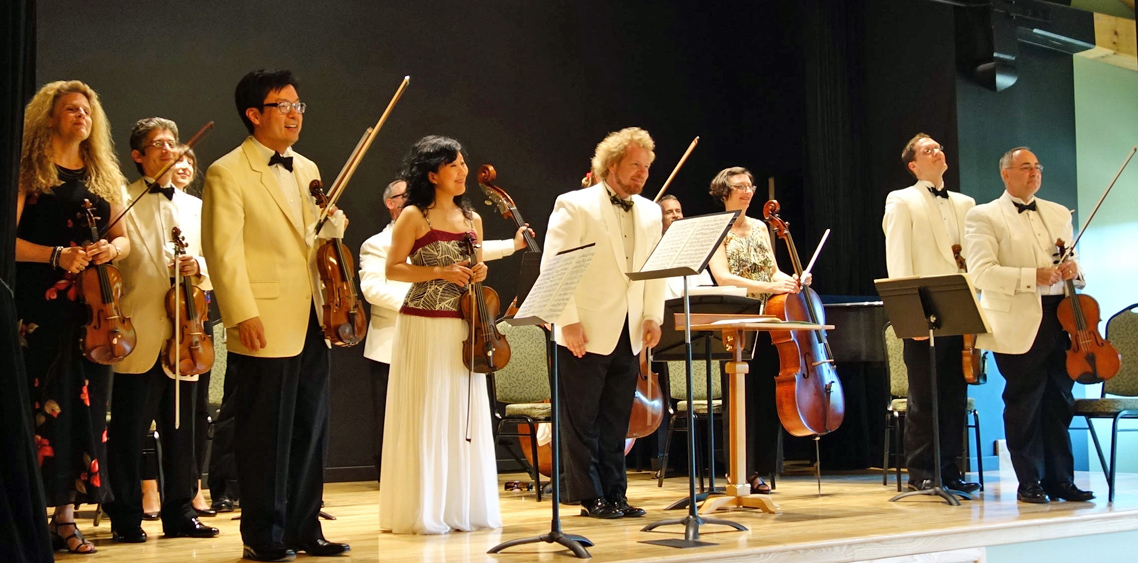 Last June.. hope you didn't miss it.
"Barber, Mozart, Vivaldi"
Sunday, June 10, 3:00 pm
Celebration Hall, Floyd EcoVillage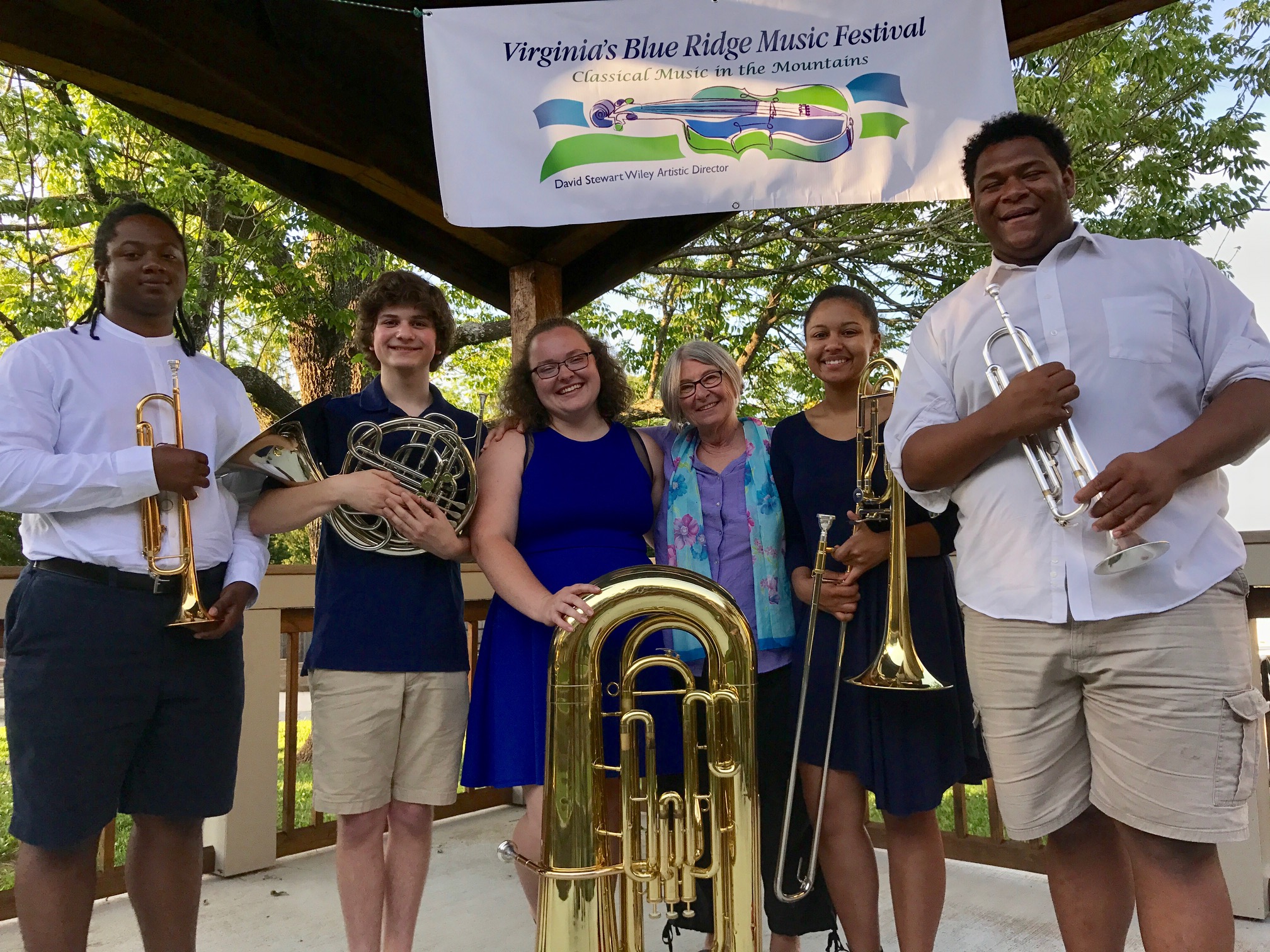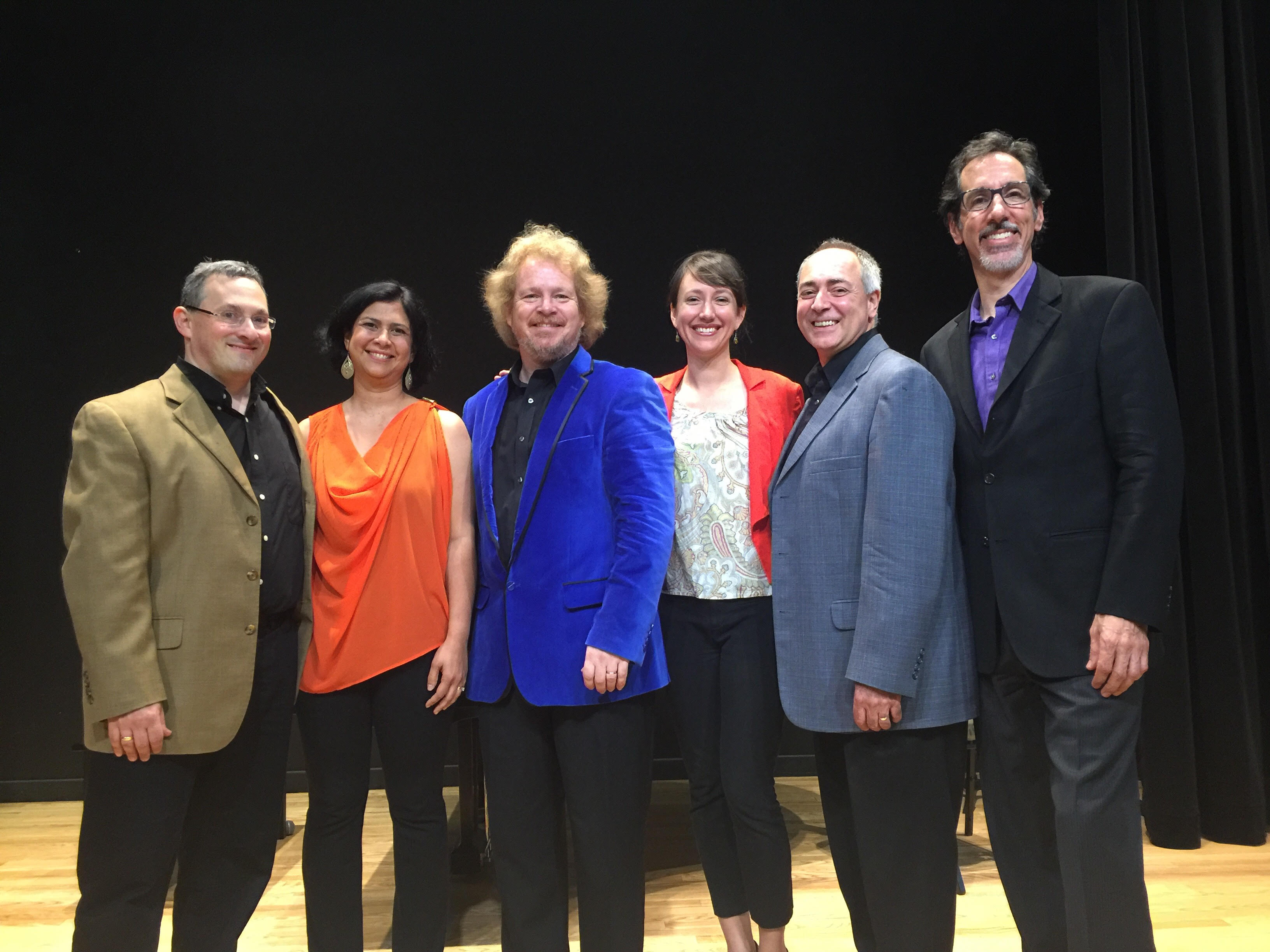 Thanks for attending the 2017
Spring Concert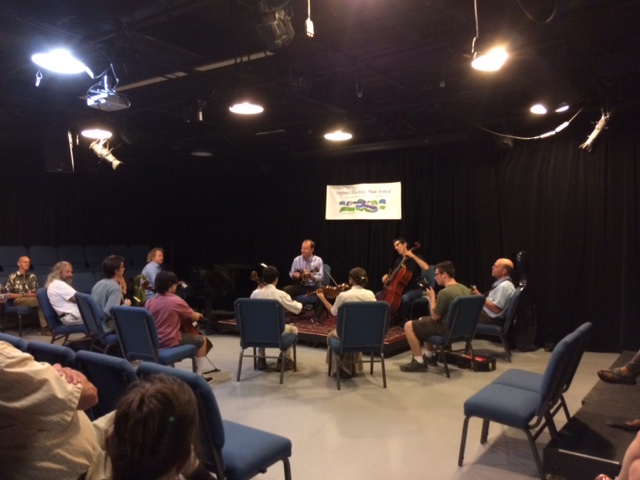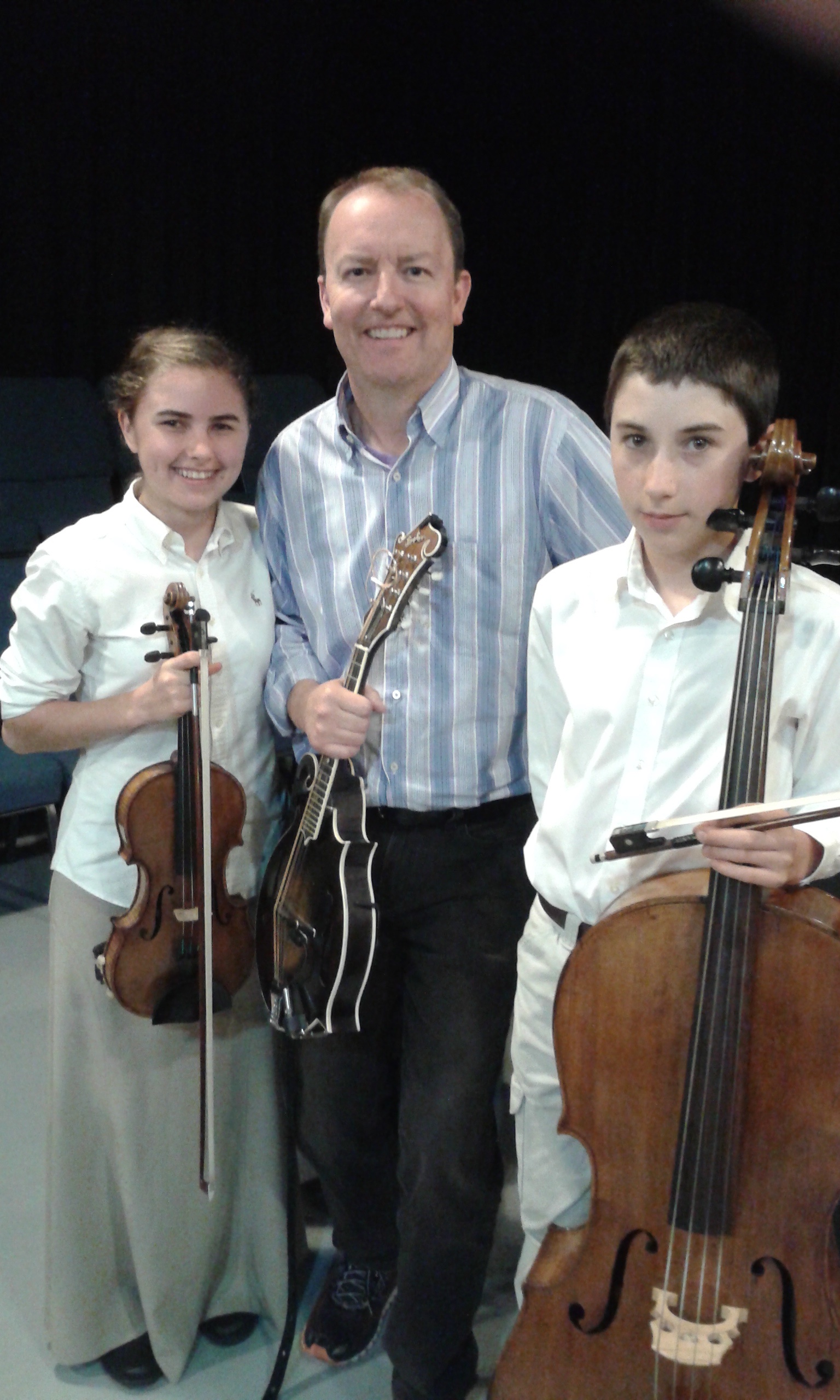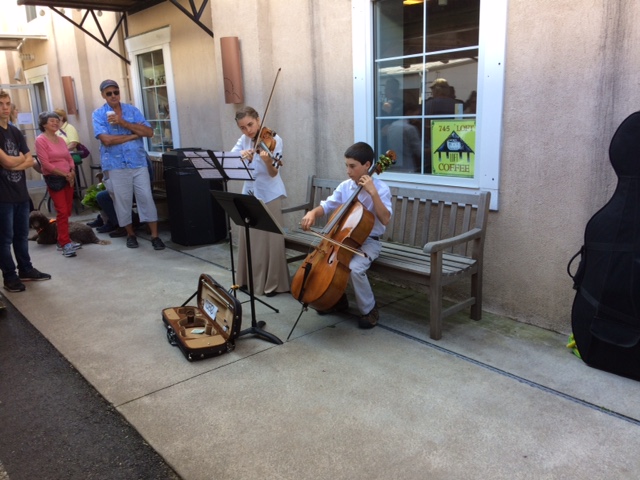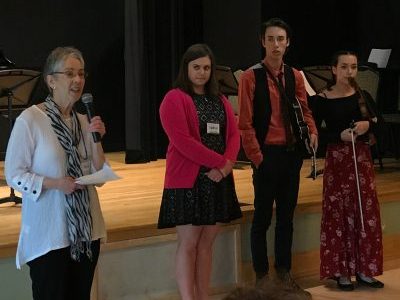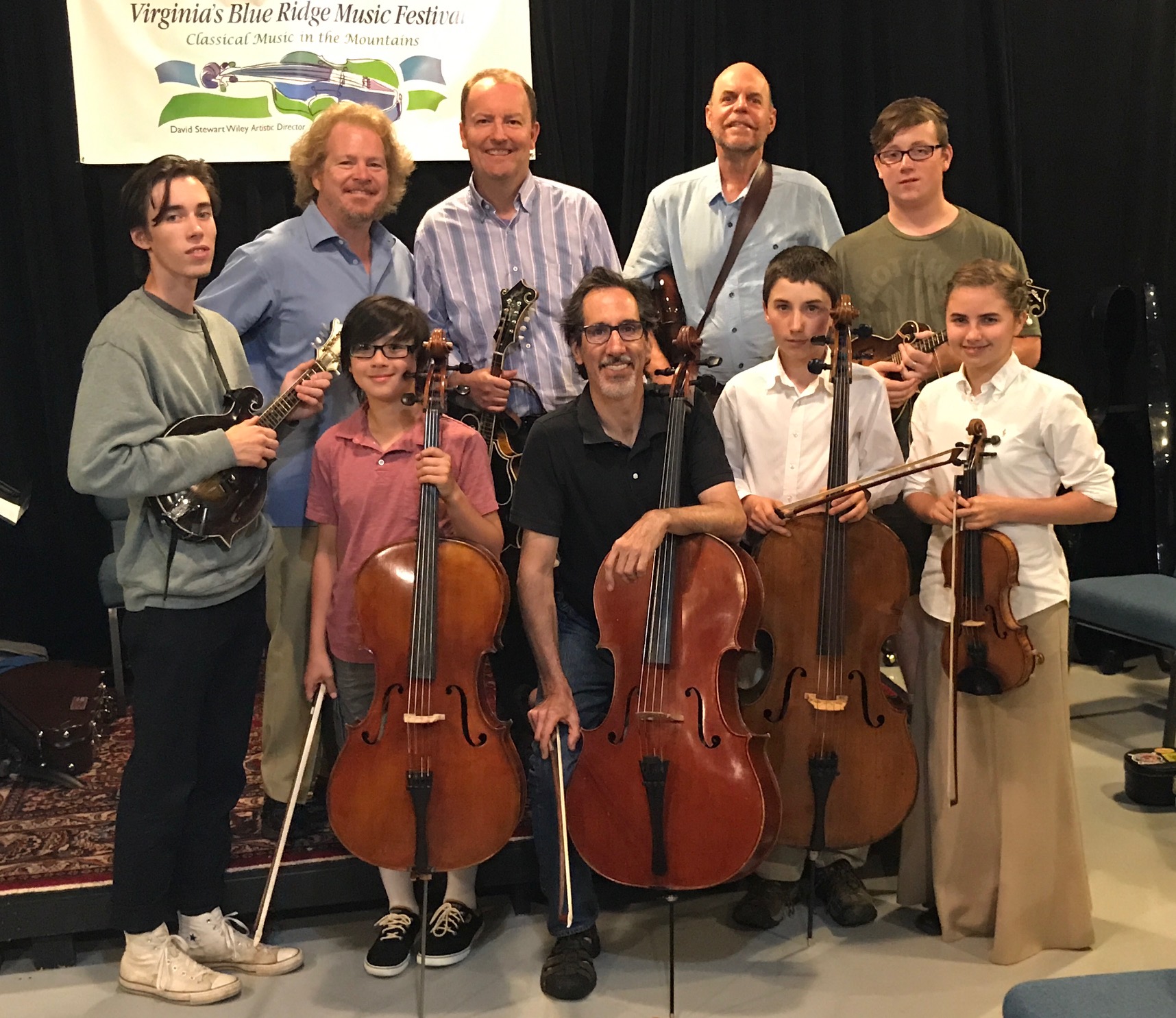 On May 21,2017, at the Bach to Bluegrass Concert, three young Floyd County musicians were awarded scholarships by VBRMF.   In memory of Ed Fallon, Eli Wildman, age 16, was awarded a scholarship to attend the Berklee Global String Program this summer.  Aila Wildman and...
read more
In 2015 Laurel Brooke of Floyd, a violinist, received the David S. Wiley Scholarship from Virginia's Blue Ridge Music Festival. She then attended New River Community College for a year as a part-time student--not only to gain credits for general education, but also to...
read more