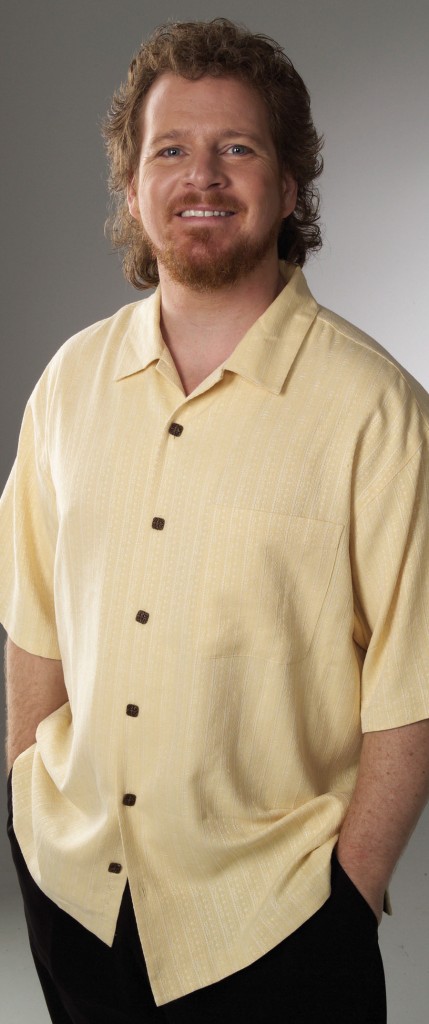 David Stewart Wiley
Artistic Director
Our VBRMF Artistic Director David Stewart Wiley serves as Music Director and Conductor of the Roanoke Symphony. Maestro Wiley has conducted such distinguished symphonies as Atlanta, Boston, Buffalo, Cincinnati, San Francisco, Milwaukee, Indianapolis, Minnesota, Saint Louis, Oregon, Honolulu, and Utah, among others in most U.S. states. Wiley's music has taken him to dozens of countries in Asia, Africa, and Europe including Italy, Germany, Slovakia, and the Czech Republic. Wiley served as Music Director & Conductor of the Long Island Philharmonic from 2001 until 2016. He previously served as Assistant Conductor of the Minnesota Orchestra and the Indianapolis Symphony Orchestra.
Wiley's leadership with the RSO since 1996 has been a remarkable success story, with consistently stellar reviews, innovative commissions of new music fusing Classical and Bluegrass, and a remarkably diverse and impressive list of guest artists and composers. The RSO has hired over 50 new professional musicians during his tenure, collaboratively raising the RSO to new artistic heights. The RSO works with public radio WVTF to broadcast RSO concerts, and started producing its first live TV web broadcast in conjunction with WDBJ-7. Wiley partners with schools and numerous arts and civic organizations throughout the region, and the RSO & Wiley recently received a Distinguished Music Educator Award from Yale University. Innovative events like "RSO Rocks" and the "Destination" series have broadened what a symphony event can be for new audiences. His energetic work bringing classical music to youth in our minority communities has been steadfast, and he was honored by the NAACP as Citizen of the Year in the Arts for his service. This year, Roanoke City Council unanimously honored him as Roanoke's "Citizen of the Year" for his outstanding service and outreach to diverse communities, separate from his professional duties.
As a solo pianist, Wiley has performed with numerous major orchestras throughout the United States including Minnesota, Indianapolis, Oregon, Honolulu, Wheeling, and West Virginia, performing major concerti by Baroque to contemporary composers, often conducting from the piano. He has appeared as both a jazz and classical pianist in Boston's Symphony Hall and in recital and chamber music appearances throughout the U.S. as well as in China, Russia, Romania, Germany, Hungary, Italy, the Czech Republic, and Bulgaria.
Summer engagements include the Aspen Music Festival, Brevard Music Center, Garth Newel, Wintergreen, Park City, Minnesota Orchestra Summerfest, Sitka (Alaska) and Prince Albert (Hawaii) summer music festivals. From 1999 until 2006 Wiley was the Artistic Director & Conductor of the Wintergreen Summer Music Festival, where he founded the festival orchestra, created the academy, and led the festival to remarkable artistic growth in seven years, tripling the balanced budget. Among his diverse and creative activities, he conceived an acclaimed event with business executives and musicians together on stage titled "Conducting Change", which helps executives to model leadership skills in a fun and engaging atmosphere.
Wiley's CDs include an album of French Cello Concerti with Zuill Bailey & the Roanoke Symphony on Delos International, Beethoven's Symphony No. 9 "Choral" with the RSO & Choruses, American Piano Concertos with Norman Krieger & the RSO on Artisie 4, Wiley & Friends: Classical Jazz, American Trumpet Concertos with the Slovak Radio Symphony/Neebe, and violin/piano duo CD Preludes & Lullabies with Akemi Takayama. As a composer, he collaborated on the film "Lake Effects", which featured a symphonic soundtrack performed by the RSO, Wiley conducting, with original music by Boyle and Wiley. His CD Full Circle, with all original compositions, is now in its third 1,000 copy printing and continues to sell briskly. Wiley's solo piano release Piano Bells – Reflections on Classic Carols is now available.
David Stewart Wiley won the Aspen Conducting Prize, was Assistant Conductor for the Aspen Music Festival, and was awarded a Conducting Fellowship at Tanglewood. Wiley holds both a Doctor and Master of Music in Conducting from Indiana University, a degree in Piano Performance with honors from the New England Conservatory of Music, and a degree in Religion, summa cum laude, from Tufts University. He is a recipient of both the Perry F. Kendig Prize for service to the arts and is a Paul Harris Fellow from Rotary International.
He and his wife Leah Marer Wiley (a soprano soloist and certified fitness instructor) have a son and a daughter who study cello and violin and enjoy traveling, hiking, biking, and making music together. www.DavidStewartWiley.com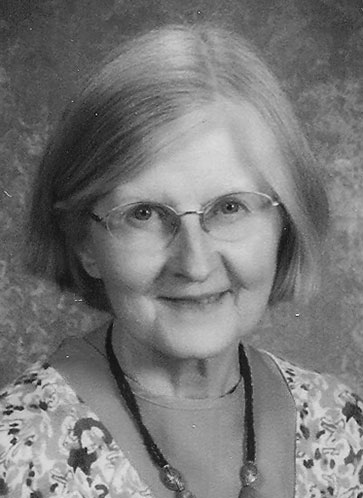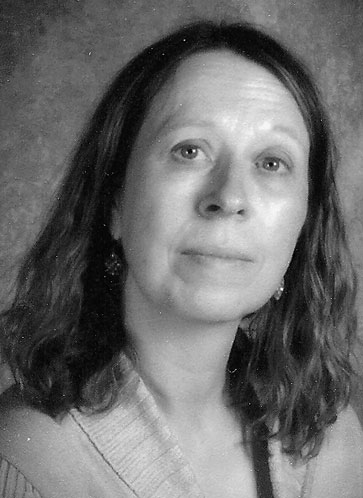 Vickie Sowers Vice President, Treasurer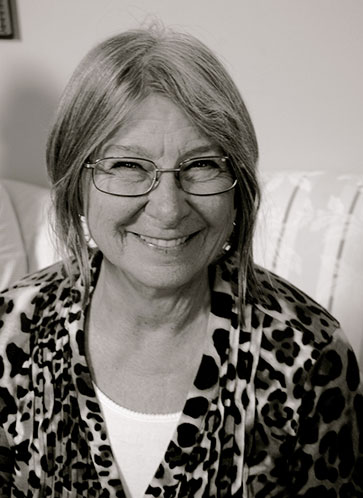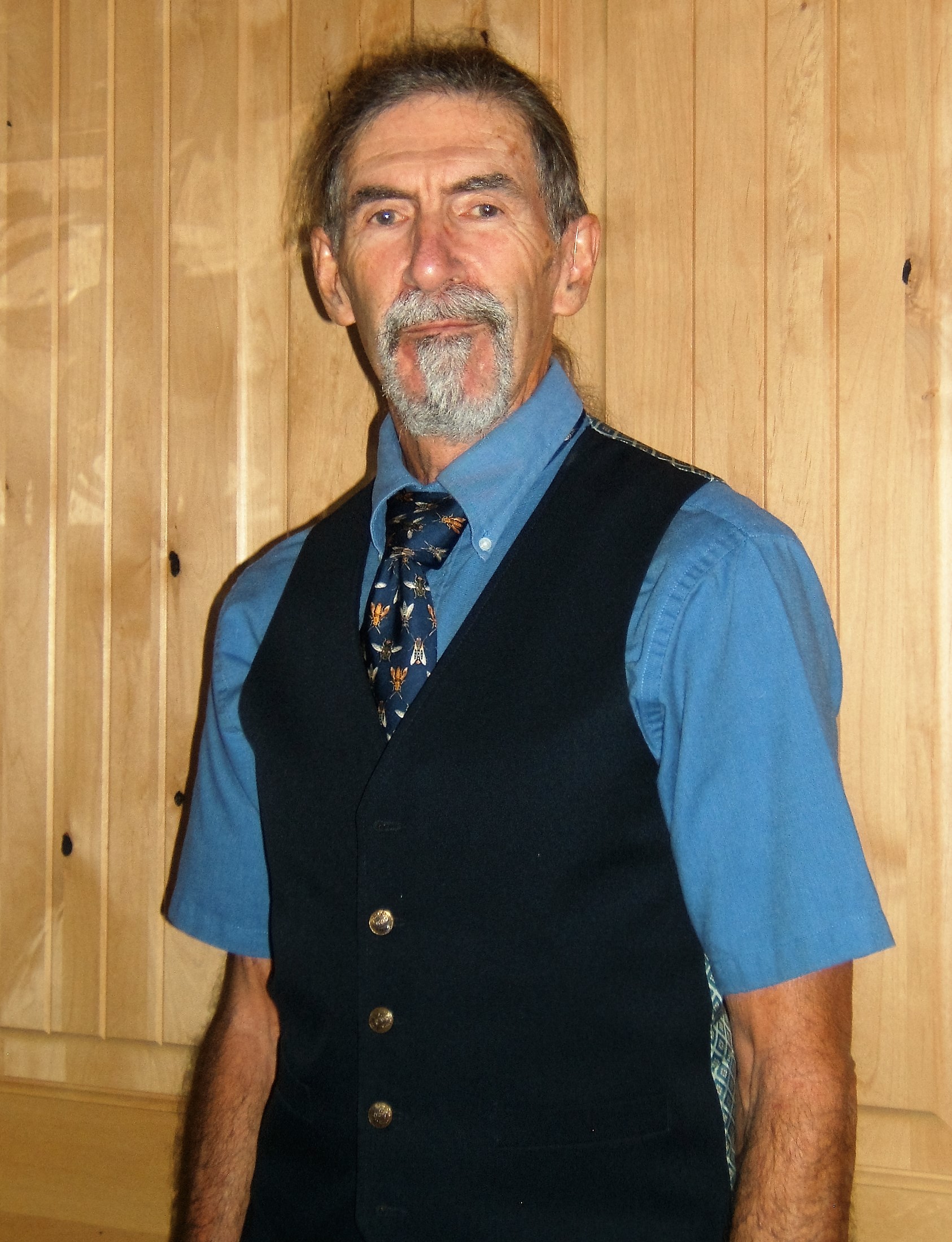 Christopher Robinson Volunteers

Charity Bishop Student Rep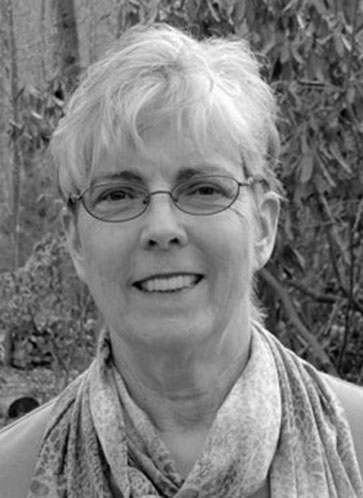 Sara Dalton Past President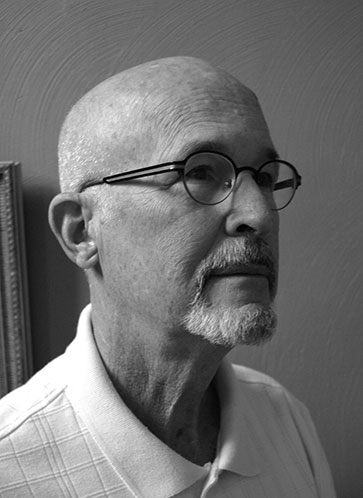 Randall Wells Advisory Group


Jim McAden RSO Board President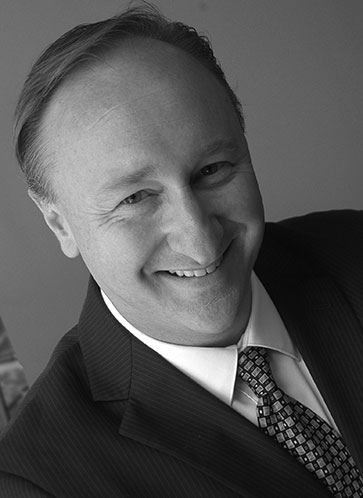 David Crane RSO Executive Director

Kamala Bauers Advisory Group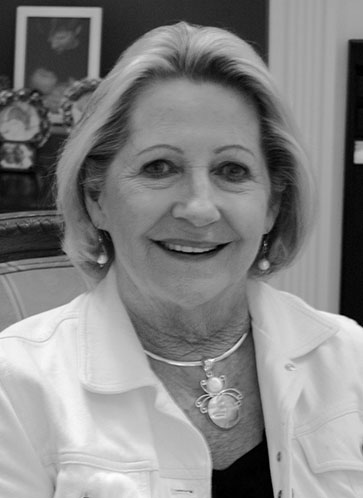 Linda Fallon Advisory Group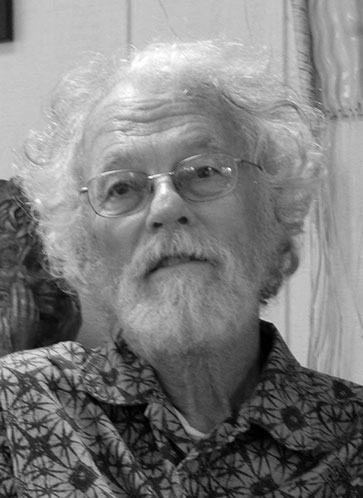 David Wiley Advisory Group