Classical Music
in the Blue Ridge Mountains
Welcome to Virginia's Blue Ridge Music Festival, centered in beautiful Floyd County 다운로드.
Our focus is on music education, especially the support of local young people, and on broadening our region's musical richness by making classical music and a blend of classical and Appalachian heritage styles affordable and available in our community – in a relaxed and informal atmosphere 동백꽃 필 무렵 무료 다운로드.
Unfortunately, due to covid-19 many of our concerts were cancelled. We are hoping the upcoming year will be better and plans are being made 다운로드. Please send an email to [email protected] and get on our mailing list to stay up to date.   Our schools and scholarships are still in session 다운로드.
Recently highlighted in the 2018 Fall/Winter Floyd Magazine which you can read online here
Two Great days of Music
Classics Around the World
Sunday June 19th 3pm
Lean more and purchase tickets
Monday June 20th 6:30 pm
Free
Both at the Floyd Event Center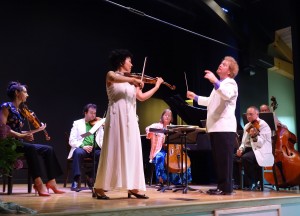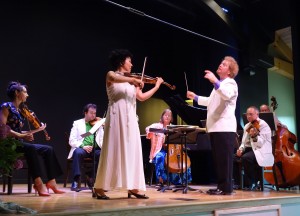 Purchase Tickets for Sundays Concert Now
or
Thanks for Coming. ubuntu 16.04 server. it was a great Success!!!!!
Was on  May 7 2022
Sandra Smith Scholarship Concert
May 7th 2pm
First United Methodist Church in Salem
125 W 다운로드. Main Street.
Salem, VA
Performers will be various alumni of Floyd County High School including renown organist Michael Bower who is currently Director of Music at St 다운로드. Agnes Cathedral in Rockville Centre, N.Y..
Donations accepted NOW.
Please send them  to:
Floyd County Cares
Designate Sandra Smith Scholarship Fund
100 E Main St, Ste 108
Floyd VA 24091
For More Info:
please email:  Naomi VanCeave at [email protected]
or call her:   540-529-4978
April 2, 2022 The Wren Masters
A Baroque Quartet from 
Williamsburg, Virginia
Thanks for Attending 다운로드!
Learn more at their web site.  https://www.sites.google.com/site/wrenmasters/home
    Blue Ridge Springs Program
Starting up again on September 2021
Working with the June Bug Center, VBRMF has helped many kids learn music 다운로드.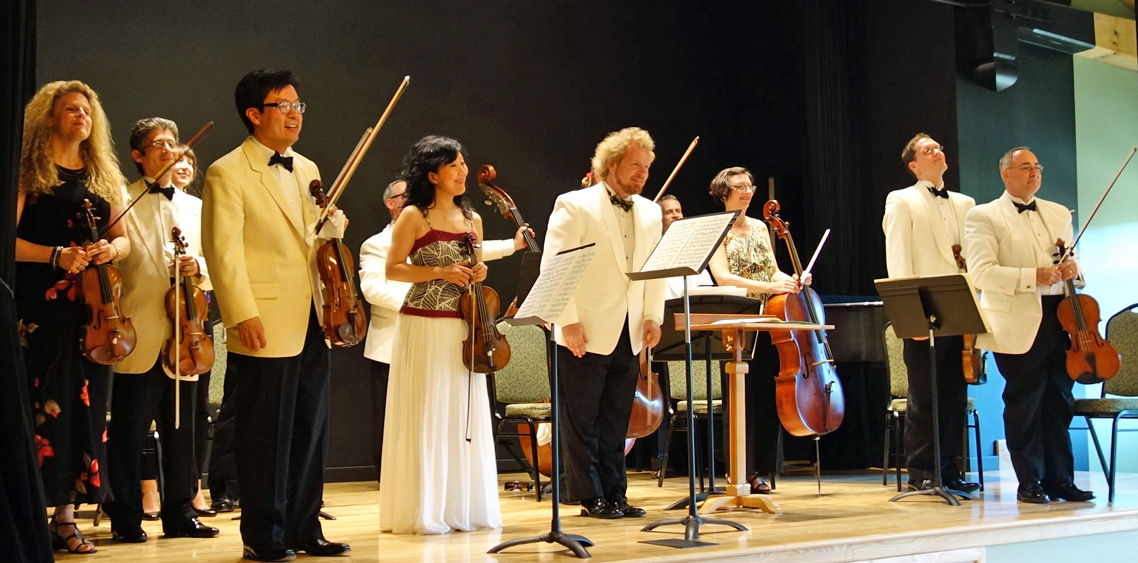 Last June.. hope you didn't miss it.
"Barber, Mozart, Vivaldi"    
Sunday, June 10, 3:00 pm   
Celebration Hall, Floyd EcoVillage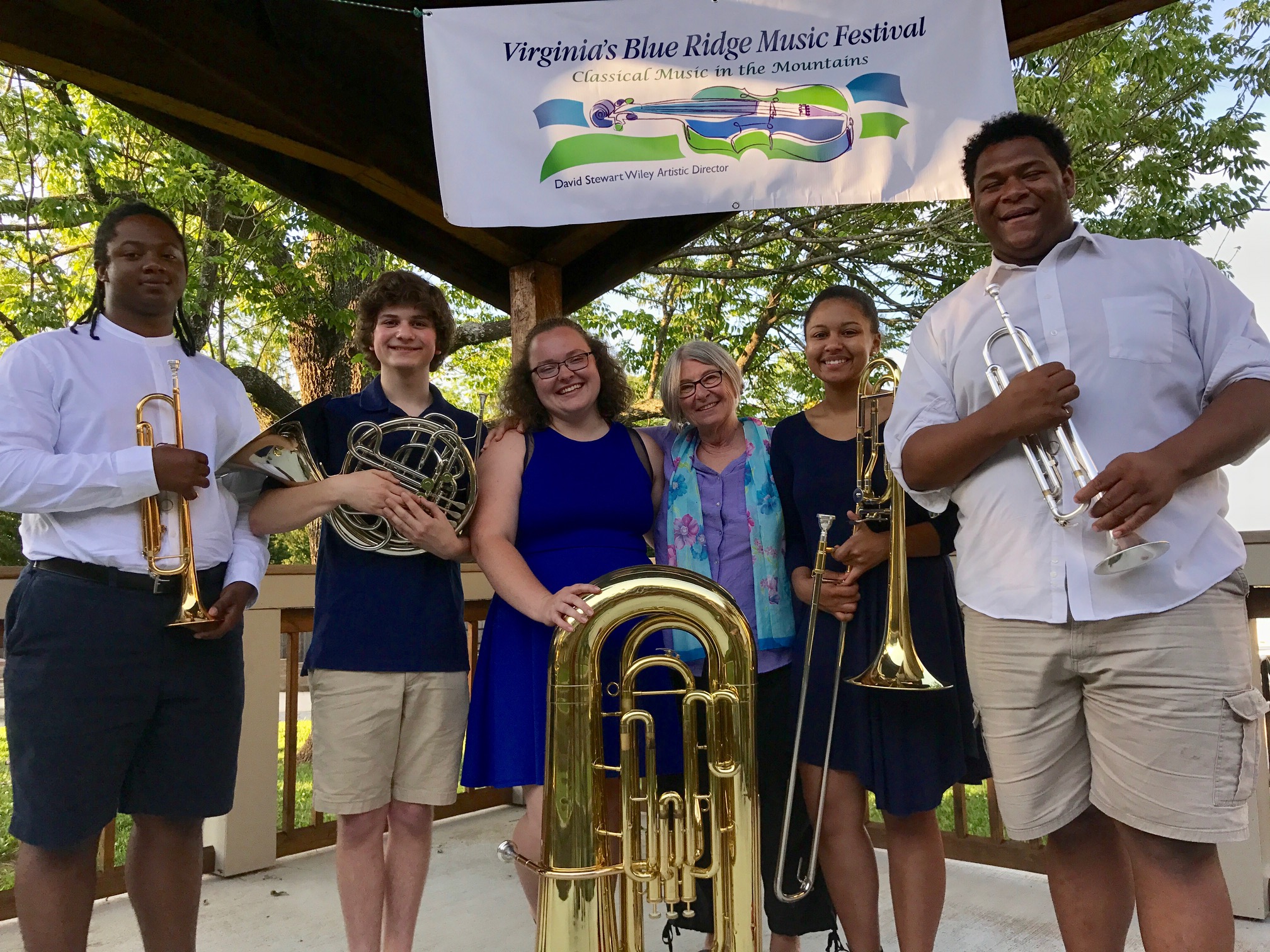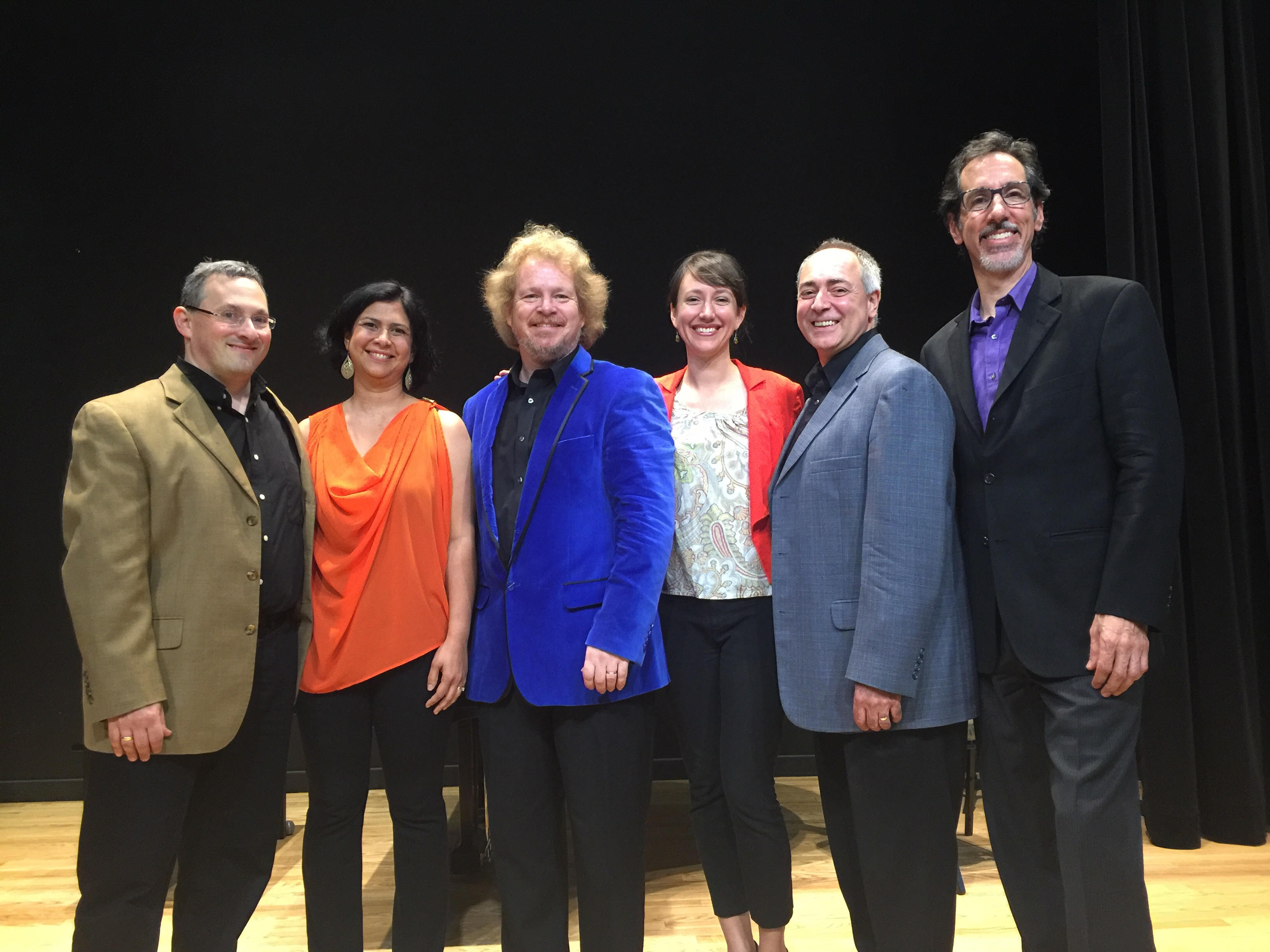 Thanks for attending the 2017
Spring Concert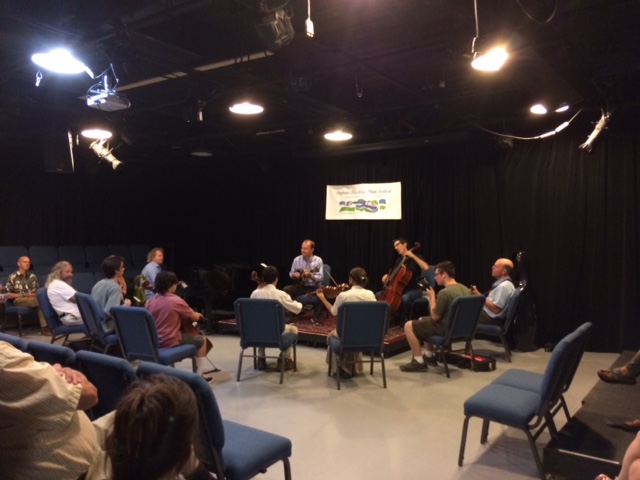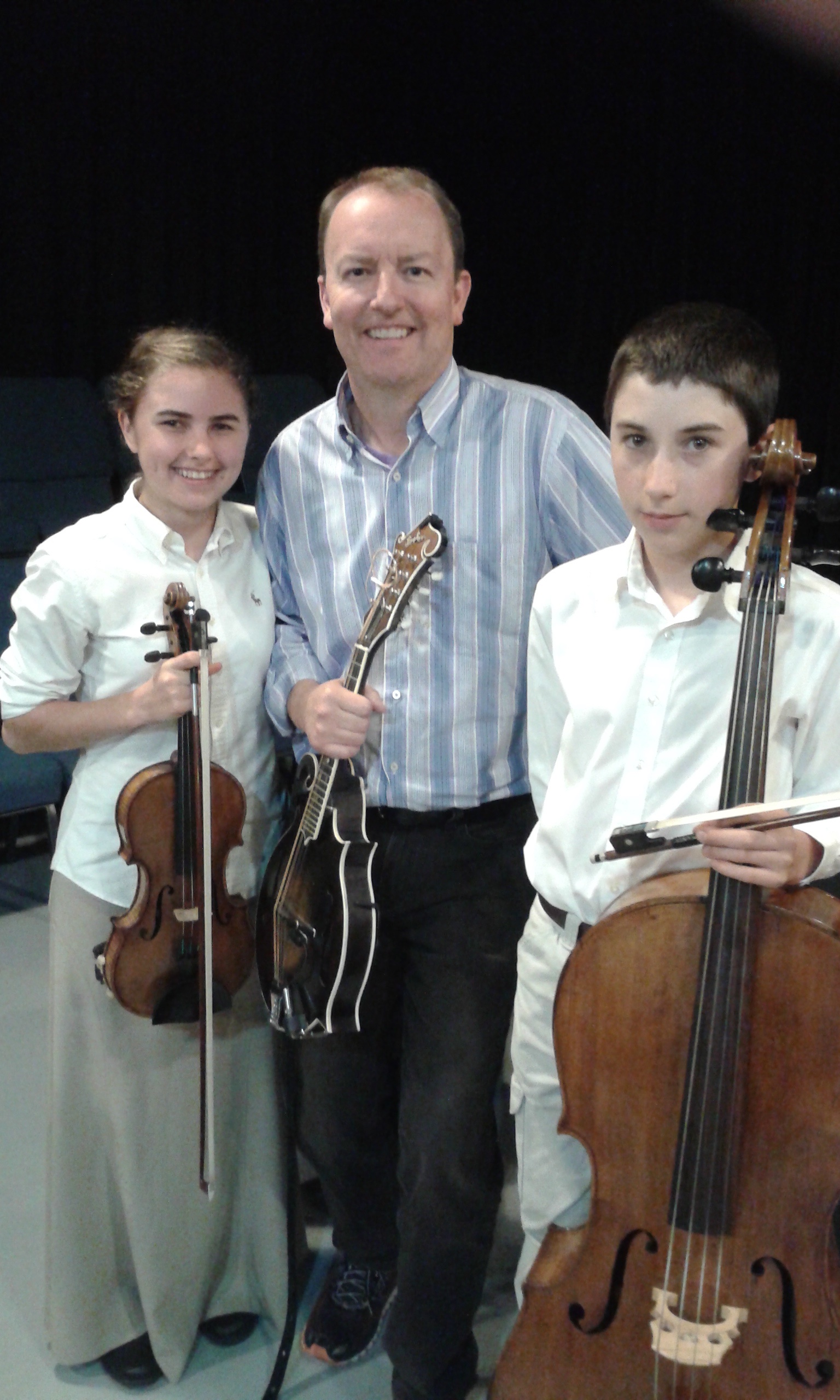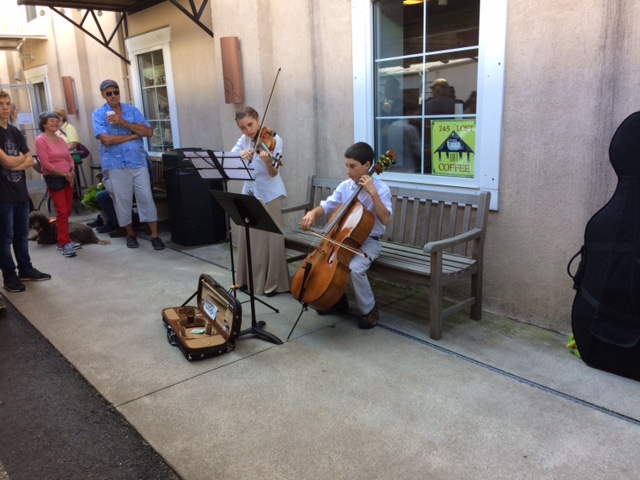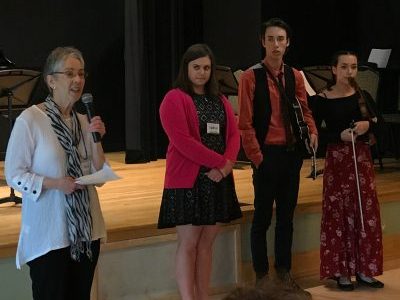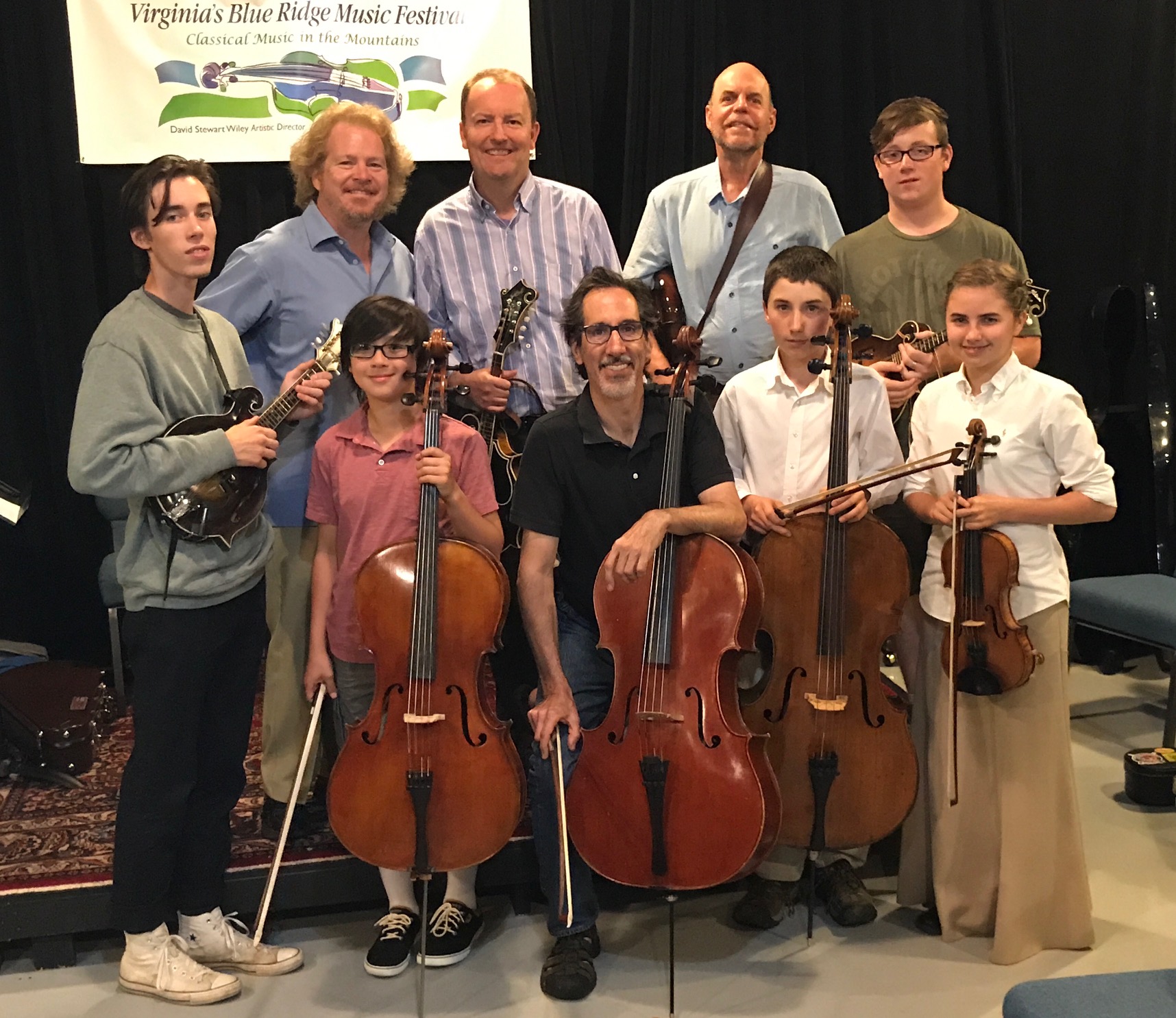 On March 17th, 2017, the Floyd Center for the Arts and Virginia's Blue Ridge Music Festival welcome the talented Madison String Quartet to Floyd VA. Along with the concert Saturday evening the Quartet will lead a Master Class for local music students. The Madison...
read more
 4TH AND 5TH GRADERS! The Blue Ridge Strings Program will introduce the study of classical music on stringed instruments to elementary age children in Floyd County.   Through hands on instruction and creative enrichment, the program will support growth and development...
read more