Classical Music
in the Blue Ridge Mountains
Welcome to Virginia's Blue Ridge Music Festival, centered in beautiful Floyd County.
Our focus is on music education, especially the support of local young people, and on broadening our region's musical richness by making classical music and a blend of classical and Appalachian heritage styles affordable and available in our community – in a relaxed and informal atmosphere.
 Please send an email to info@virginiasblueridgemusicfestival.org and get on our mailing list to stay up to date.
We are an affiliate of the Roanoke Symphony Orchestra  RSO.com.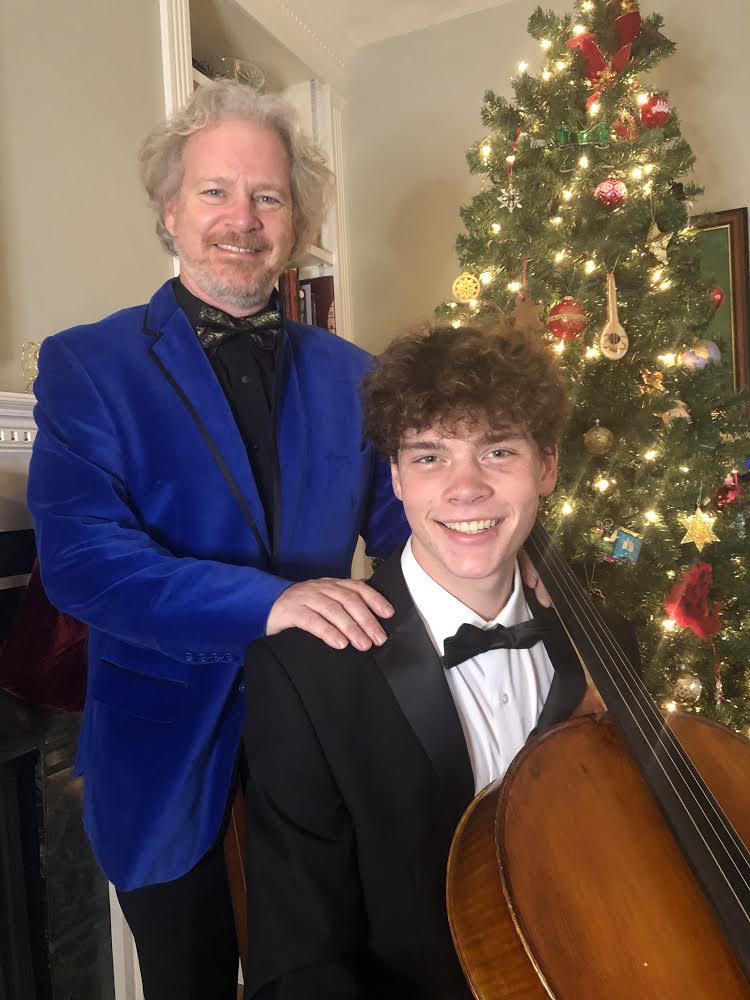 Home For the Holidays
Sunday December 17th 3pm
The Presbyterian Church of Floyd
Virginia's Blue Ridge Music Festival invites you to join us as we celebrate this holiday. David Stewart Wiley, Brian Thorsett and Misha Wiley will be helping us enjoy the season.  The event will even include a singalong.
Enjoy pieces from Handel, Rachmaninoff, Puccini,  David Conte and others.   Holiday pieces will include Ose Shalom, Gesu Bambino, O Holy Night,  Sleigh Ride Express and Appalachian Carols: What Songs were Sung and I Wonder as I wander.  
Tickets for Adults $20  
Students FREE
Consider bringing a canned item for the local food bank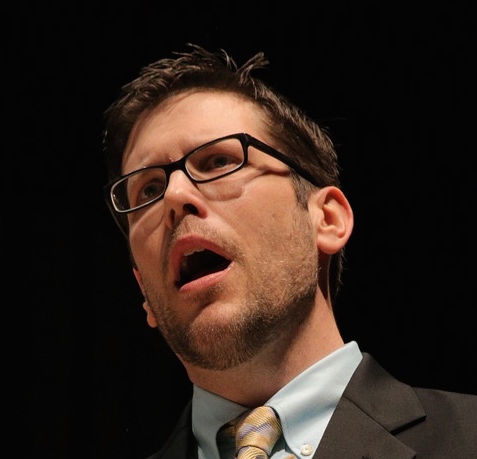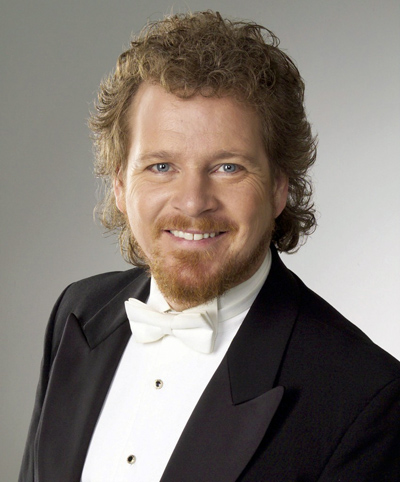 Thanks for Coming.. it was a great Success!!!!!
Was on May 7 2022
Sandra Smith Scholarship Concert
May 7th 2pm
First United Methodist Church in Salem
125 W. Main Street.
Salem, VA
Performers will be various alumni of Floyd County High School including renown organist Michael Bower who is currently Director of Music at St. Agnes Cathedral in Rockville Centre, N.Y..
Donations accepted NOW.
Please send them to:
Floyd County Cares
Designate Sandra Smith Scholarship Fund
100 E Main St, Ste 108
Floyd VA 24091
For More Info:
please email: Naomi VanCeave at nvancleave12@yahoo.com
or call her: 540-529-4978
Blue Ridge Strings Program
Starting up again on September 2021
Working with the June Bug Center, VBRMF has helped many kids learn music.

On March 17th, 2017, the Floyd Center for the Arts and Virginia's Blue Ridge Music Festival welcome the talented Madison String Quartet to Floyd VA. Along with the concert Saturday evening the Quartet will lead a Master Class for local music students. The Madison...
read more
 4TH AND 5TH GRADERS! The Blue Ridge Strings Program will introduce the study of classical music on stringed instruments to elementary age children in Floyd County.   Through hands on instruction and creative enrichment, the program will support growth and development...
read more