Classical Music
in the Blue Ridge Mountains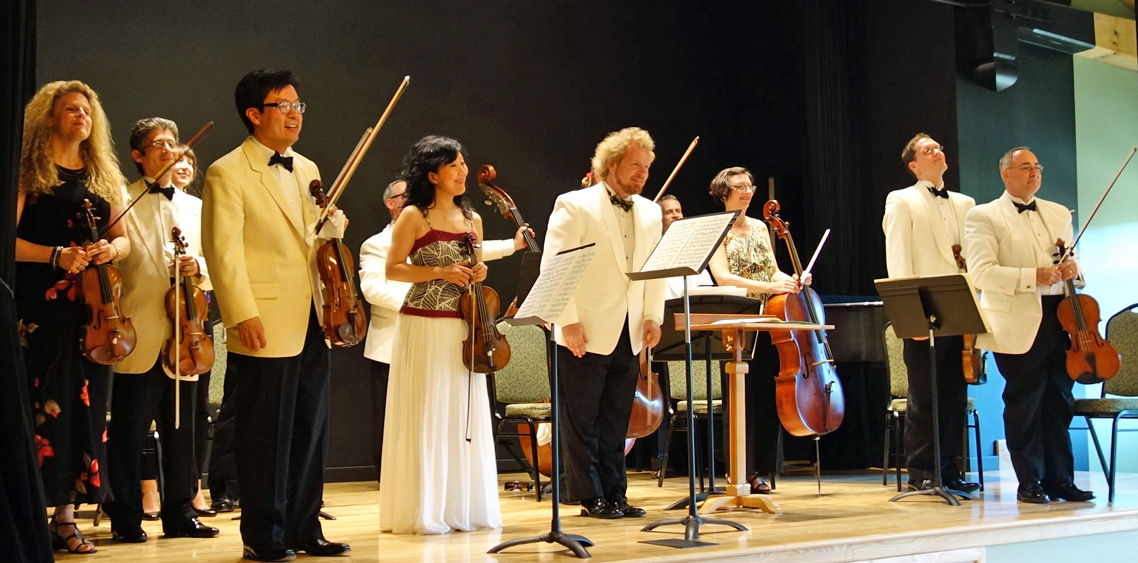 Last June.. hope you didn't miss it.
"Barber, Mozart, Vivaldi"
Sunday, June 10, 3:00 pm
Celebration Hall, Floyd EcoVillage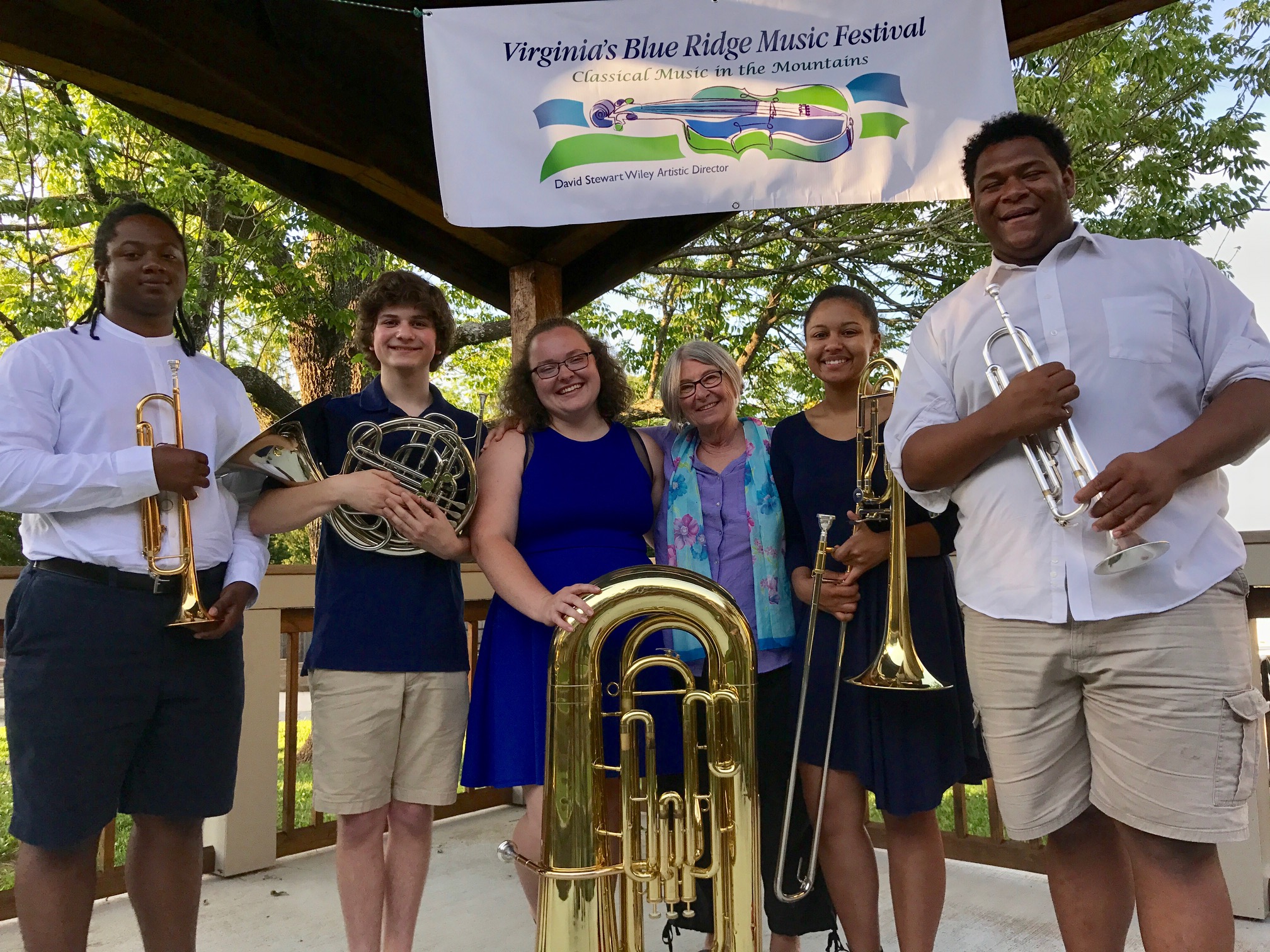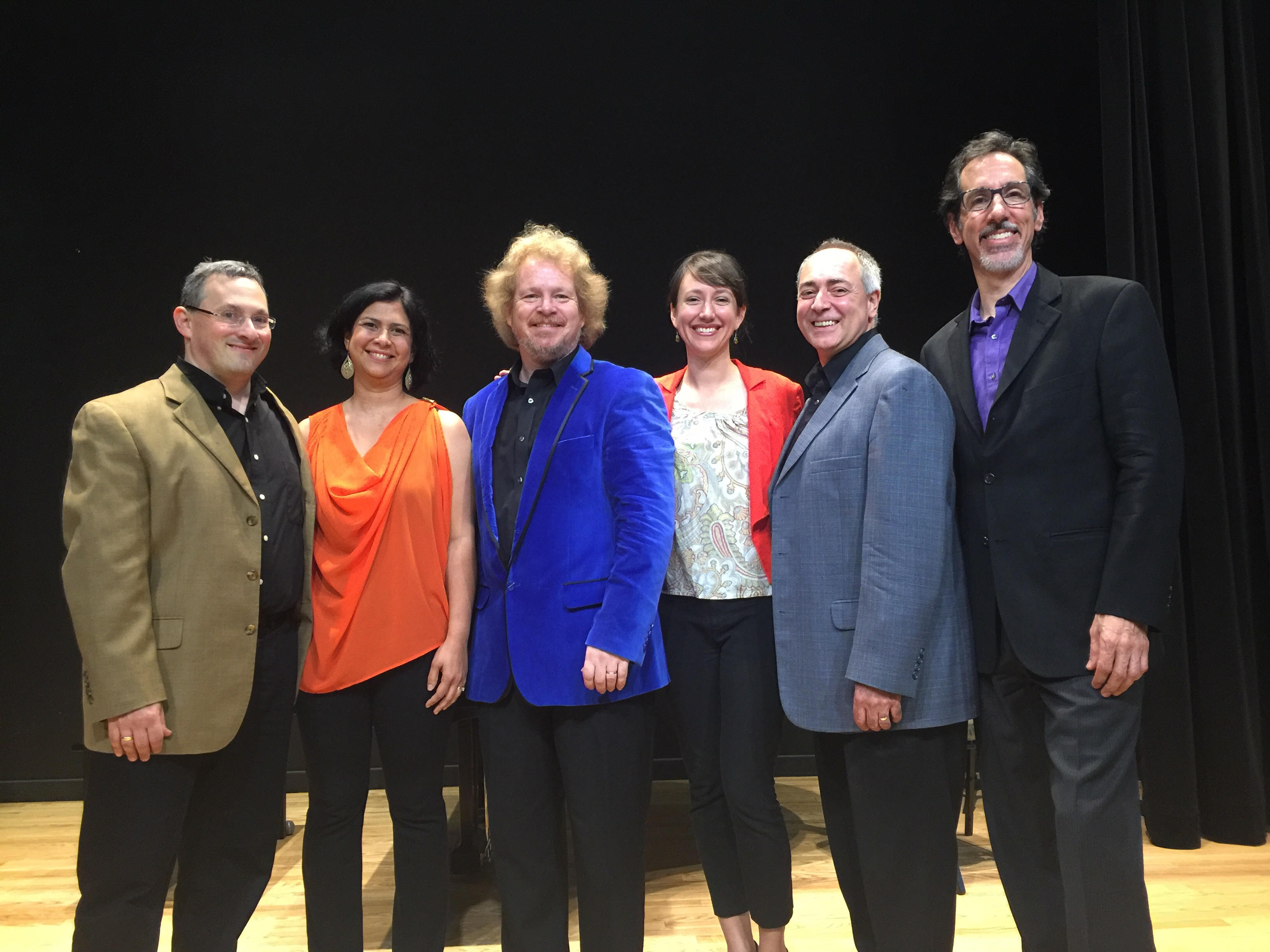 Thanks for attending the 2017
Spring Concert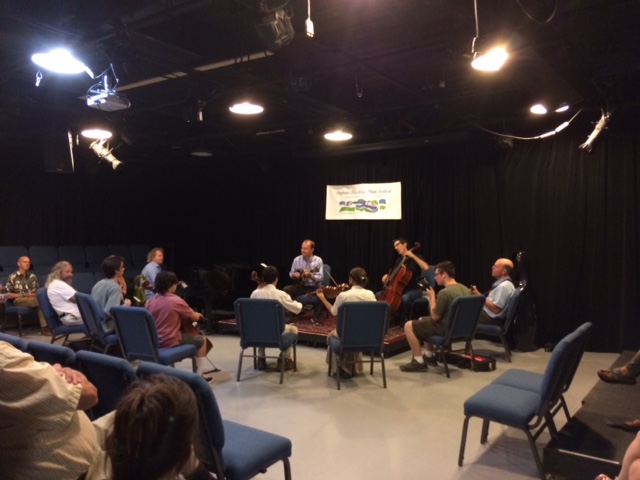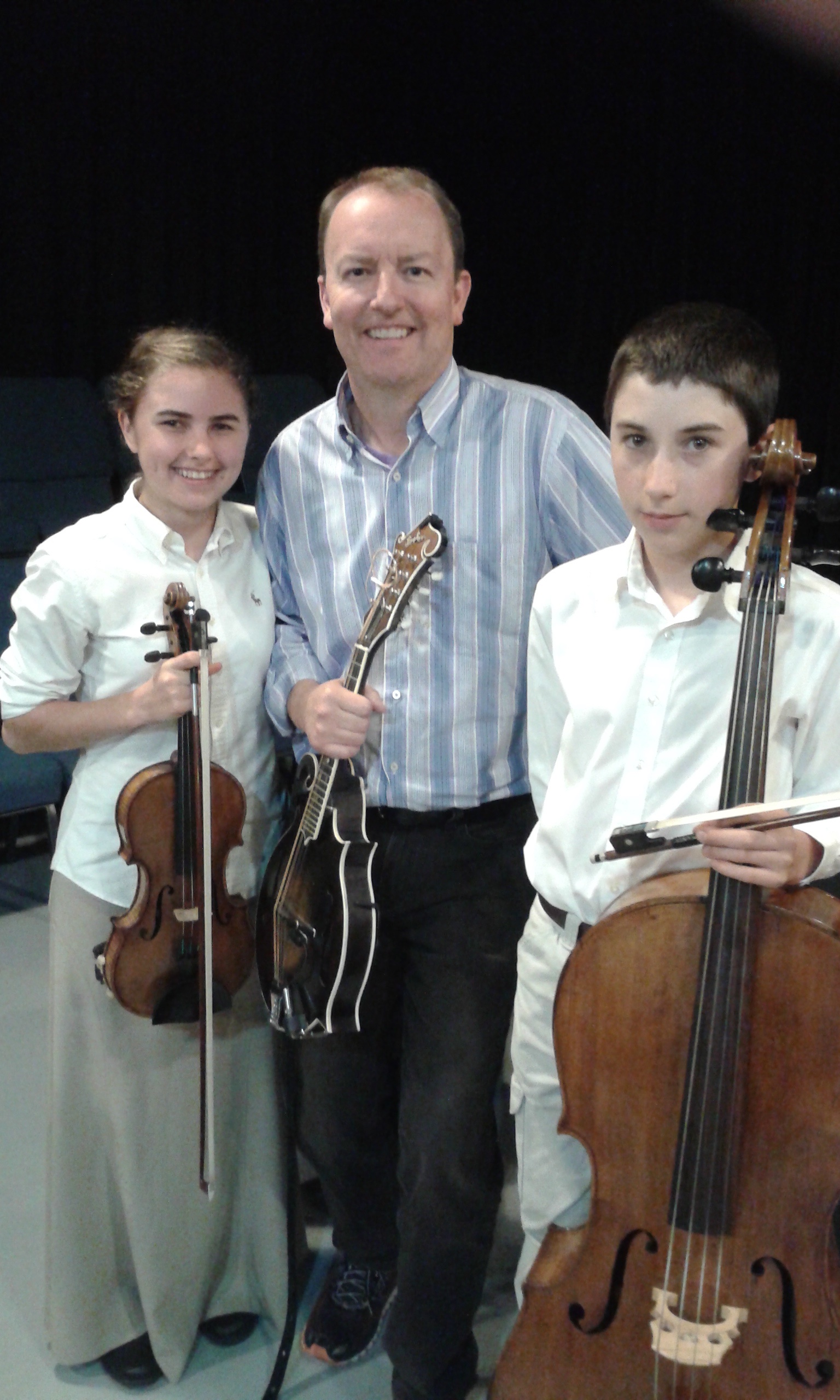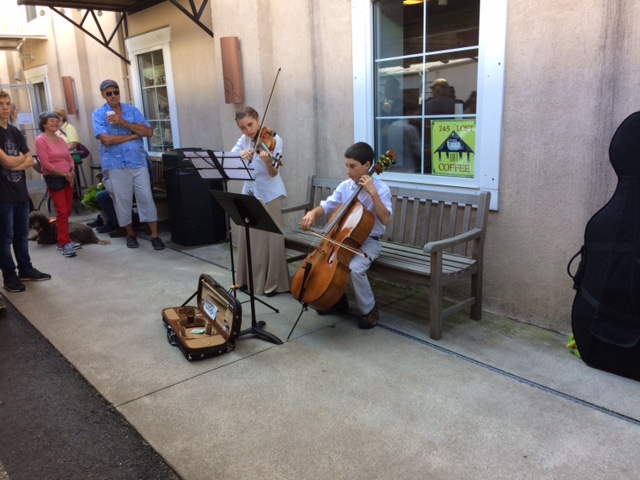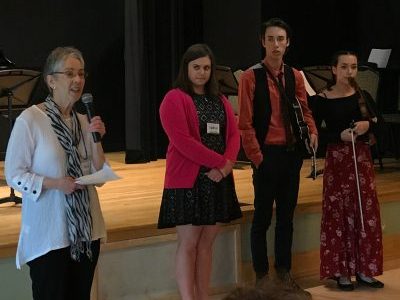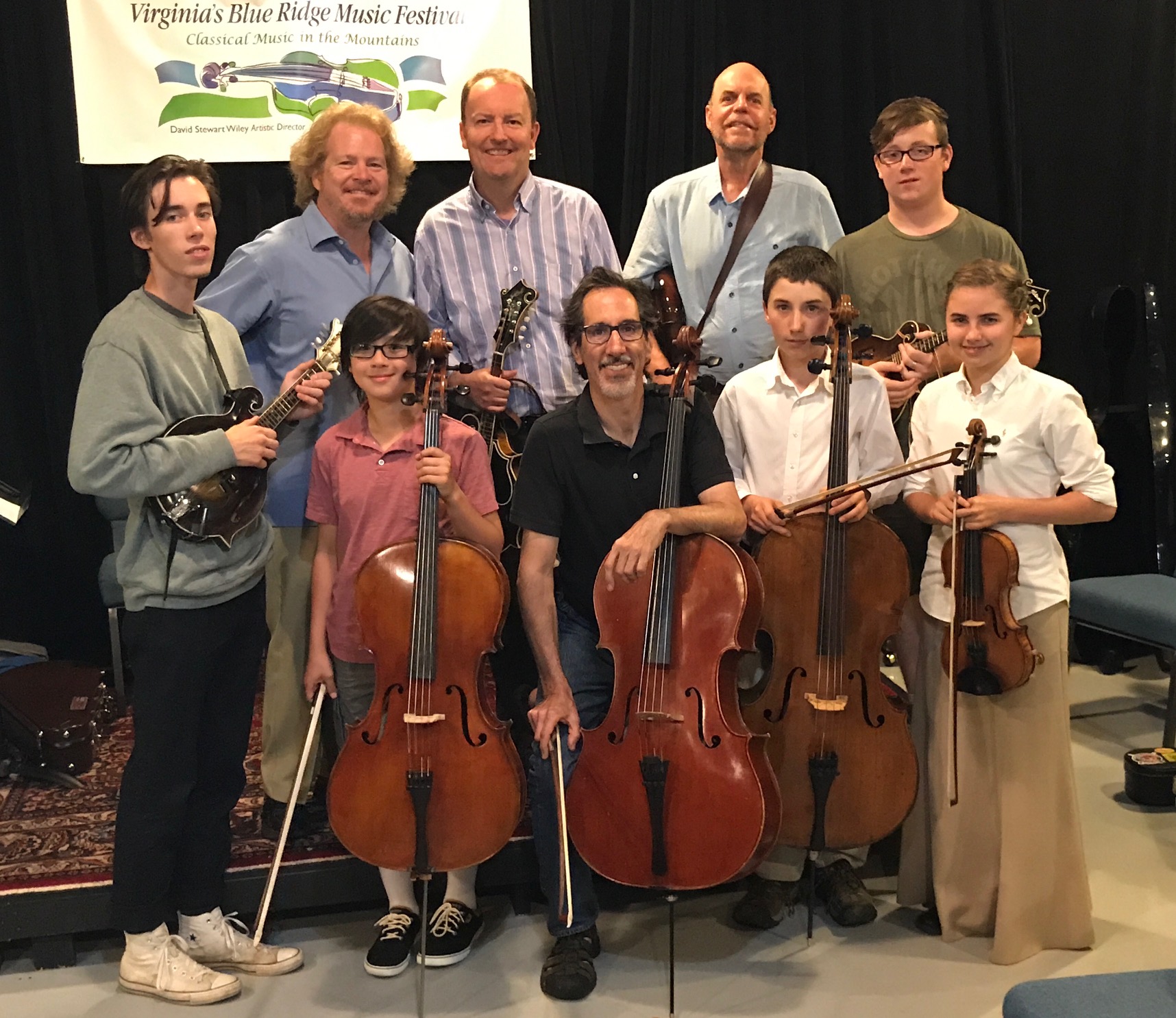 On March 17th, 2017, the Floyd Center for the Arts and Virginia's Blue Ridge Music Festival welcome the talented Madison String Quartet to Floyd VA. Along with the concert Saturday evening the Quartet will lead a Master Class for local music students. The Madison...
read more
 4TH AND 5TH GRADERS! The Blue Ridge Strings Program will introduce the study of classical music on stringed instruments to elementary age children in Floyd County.   Through hands on instruction and creative enrichment, the program will support growth and development...
read more