Classical Music
in the Blue Ridge Mountains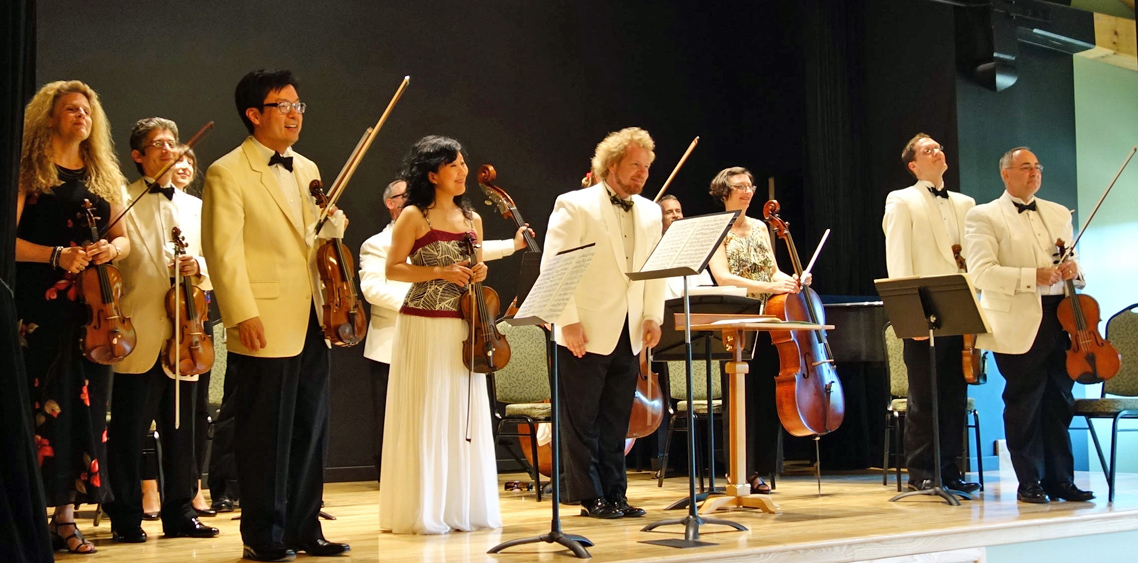 Last June.. hope you didn't miss it.
"Barber, Mozart, Vivaldi"    
Sunday, June 10, 3:00 pm   
Celebration Hall, Floyd EcoVillage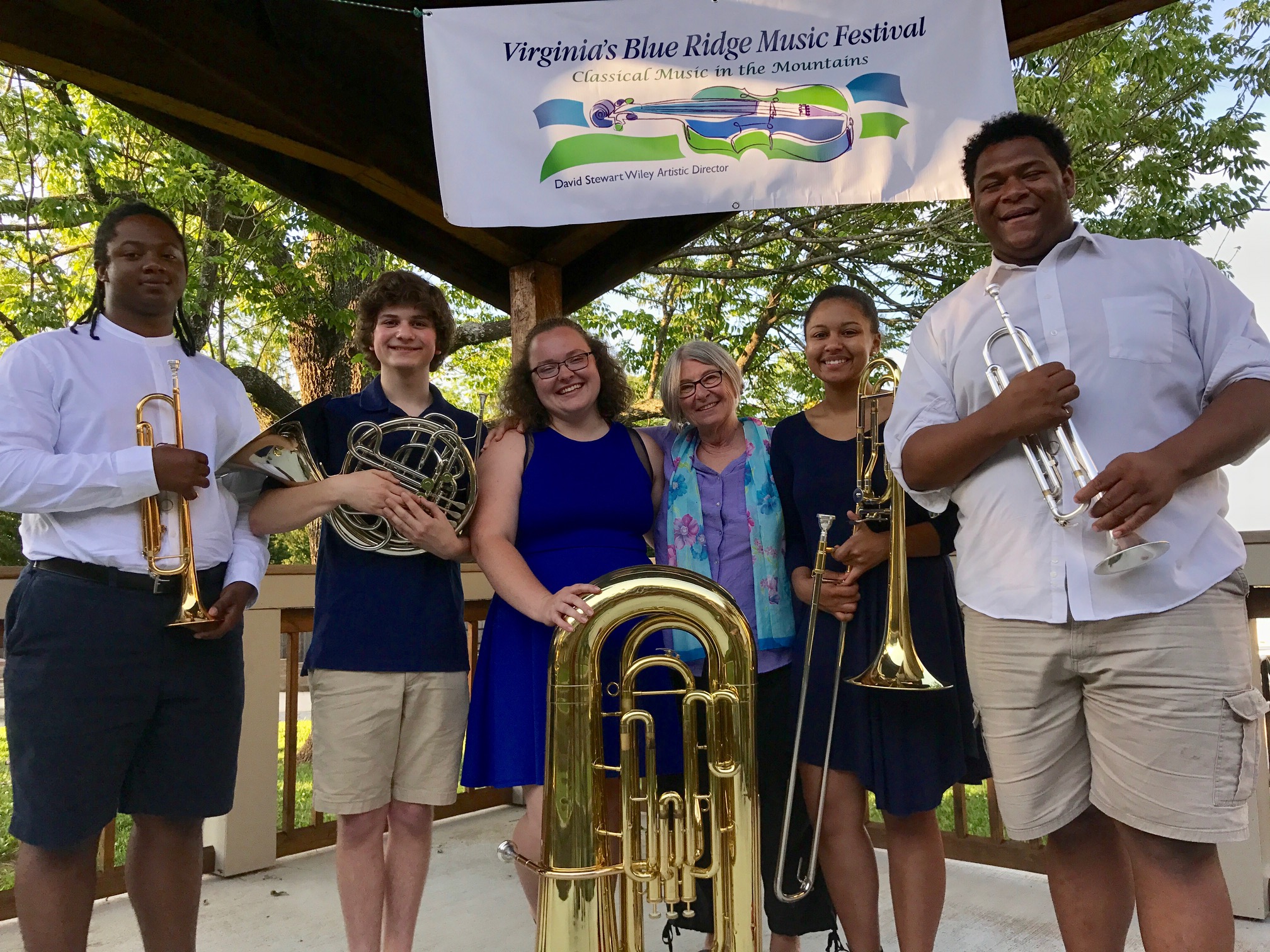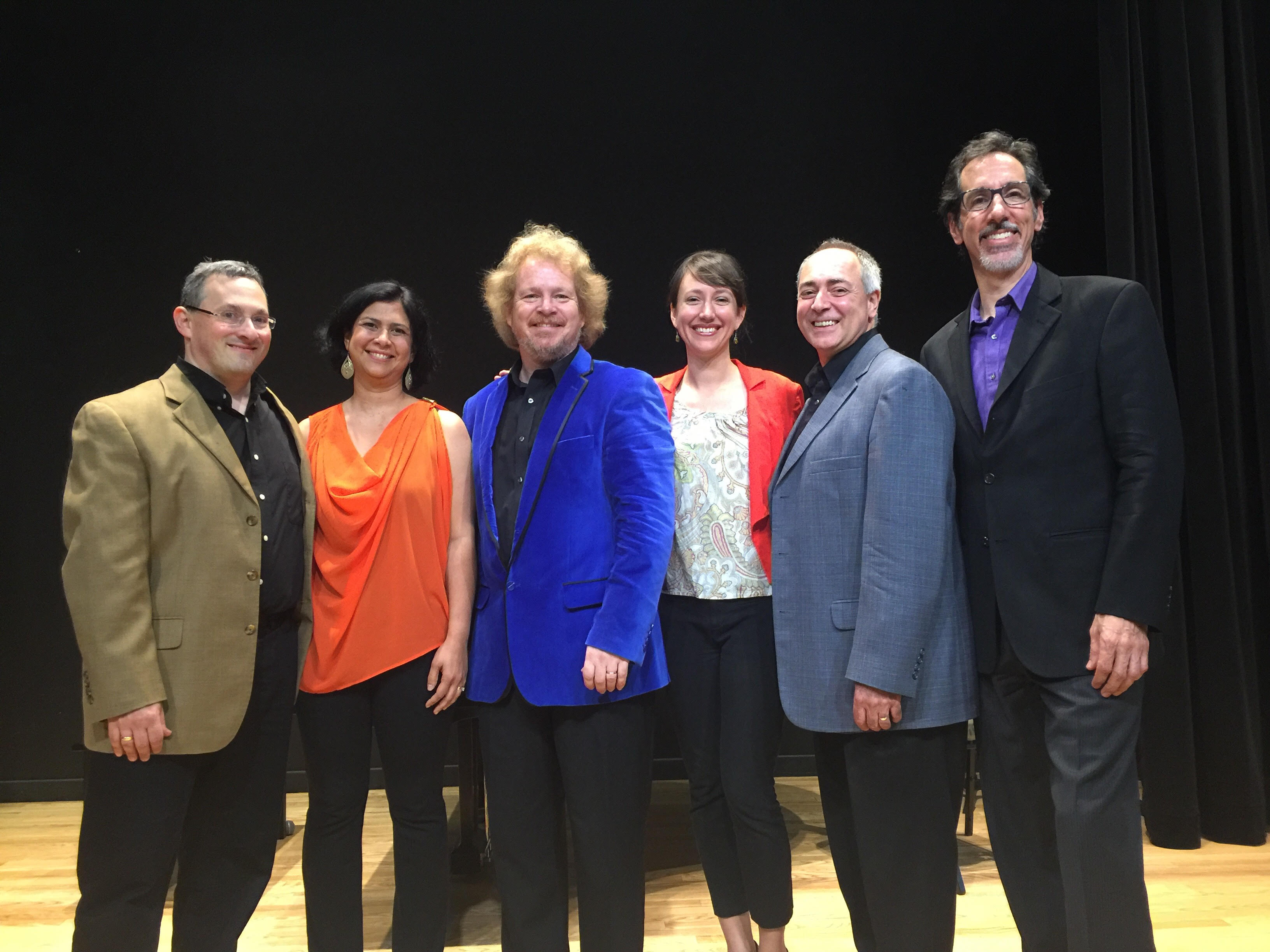 Thanks for attending the 2017
Spring Concert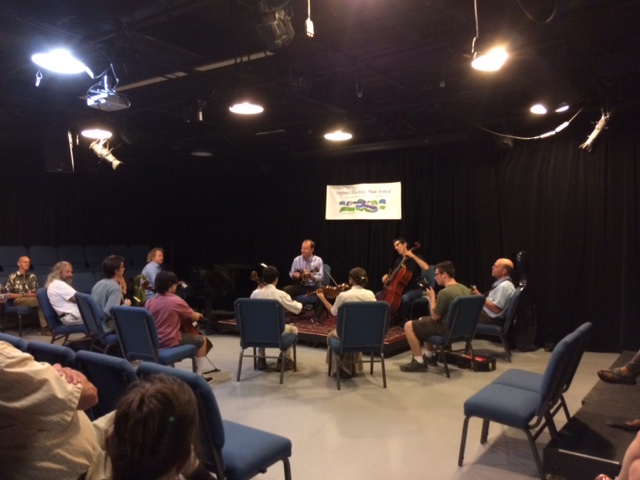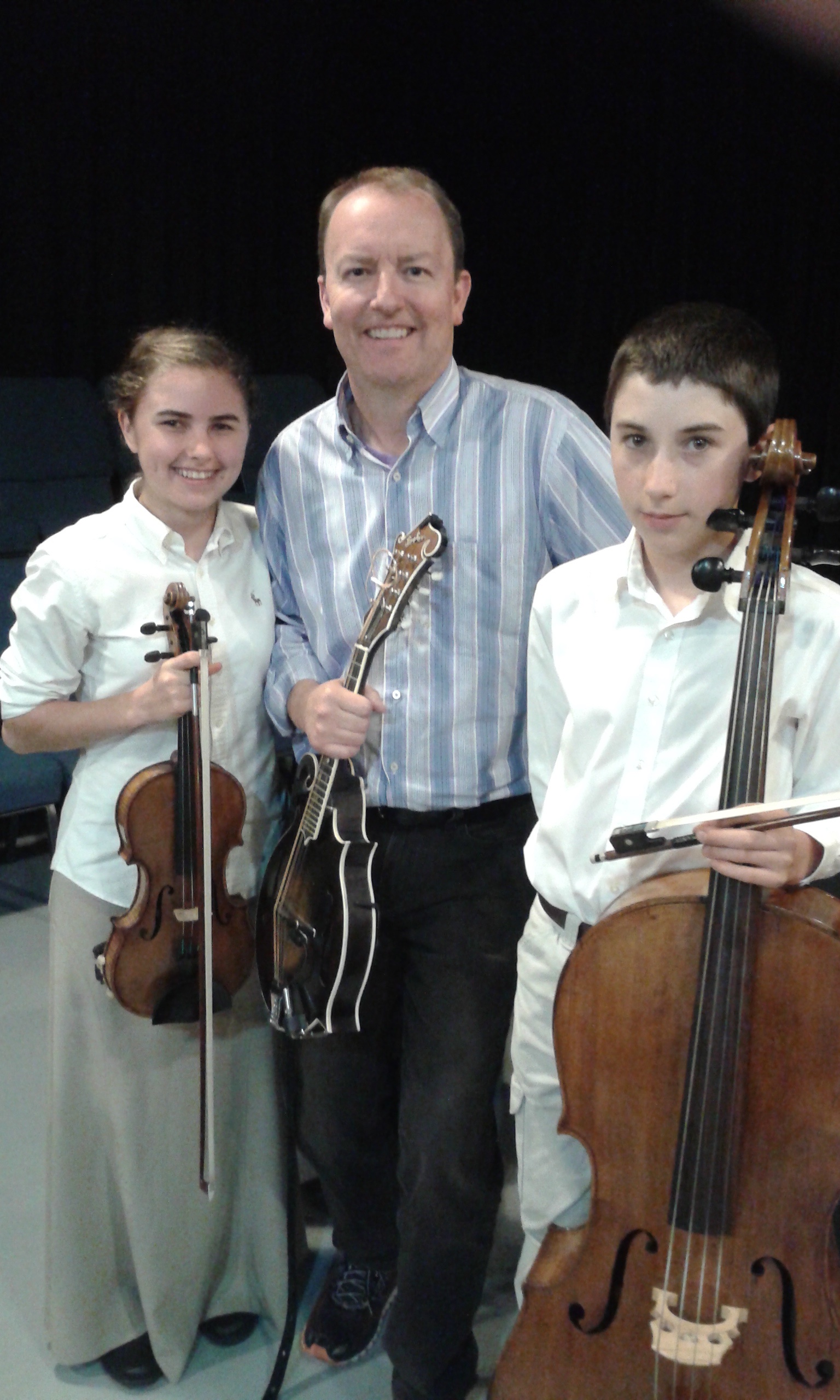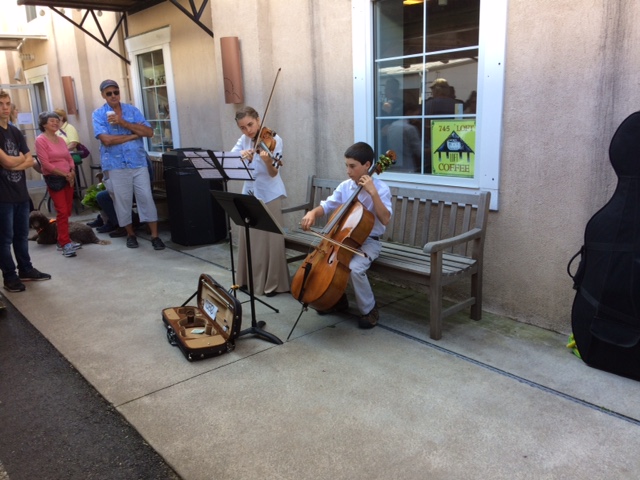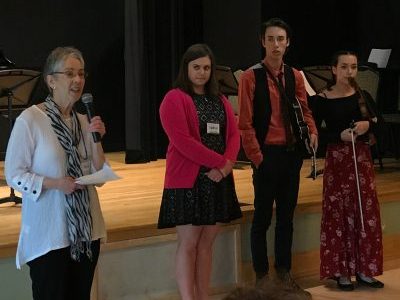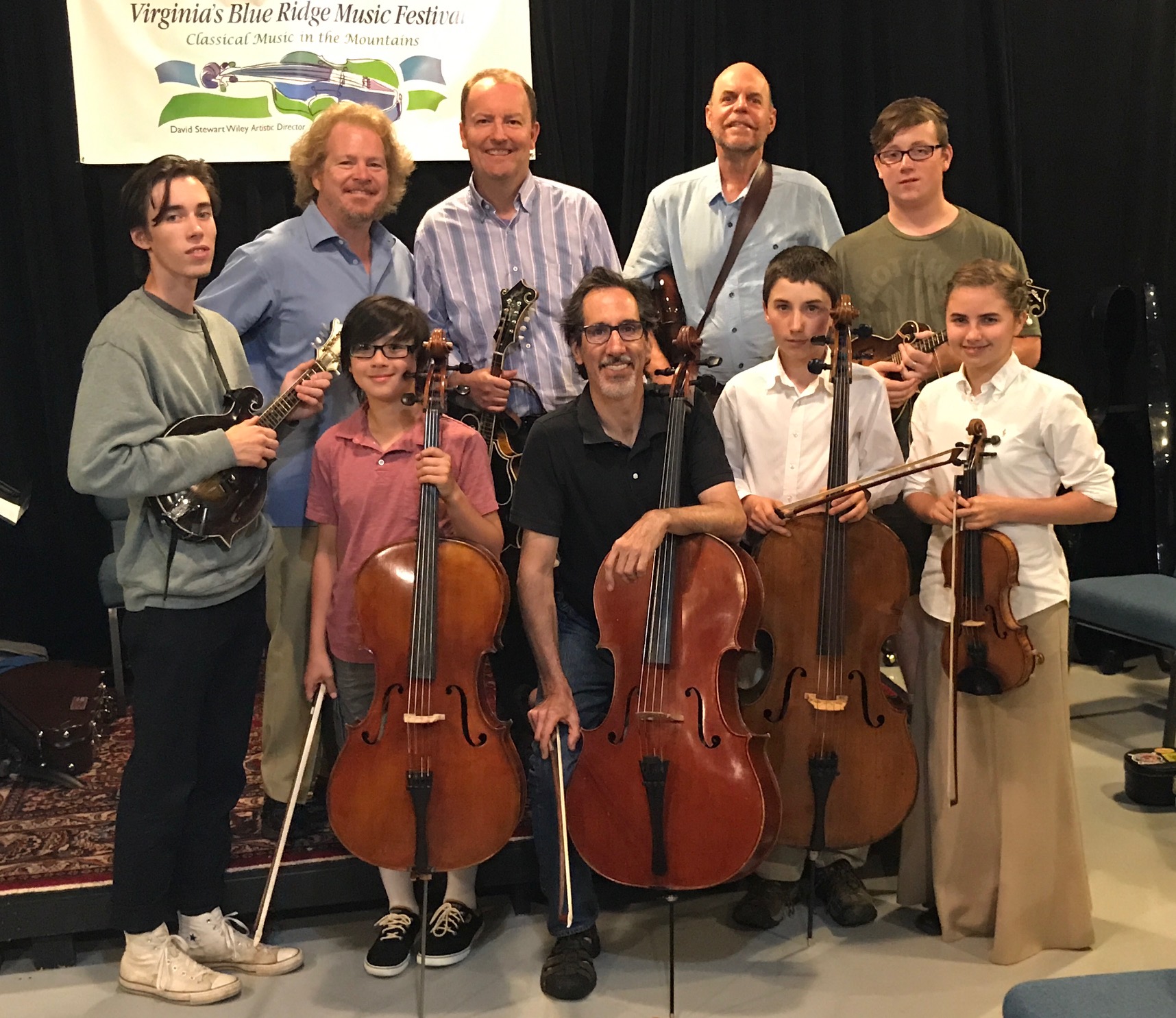 New this year: reserve your tickets for dinner, catered by Cast Iron Catering, and dine with the artists before the show! Dinner tickets are $15 (reserve by April 30th) Reserve...
read more
Lisa Liske-Doorandish, an esteemed cellist, will perform at the June Bug Center in Floyd, Virginia, on Sunday, February 21, at 2:30 pm. She will be joined by Taylor Baldwin, pianist, and four young musicians: David Smith, Eleanore Liske-Doorandish, Elizabeth Shelor,...
read more