Classical Music
in the Blue Ridge Mountains
Welcome to Virginia's Blue Ridge Music Festival, centered in beautiful Floyd County 다운로드.
Our focus is on music education, especially the support of local young people, and on broadening our region's musical richness by making classical music and a blend of classical and Appalachian heritage styles affordable and available in our community – in a relaxed and informal atmosphere 동백꽃 필 무렵 무료 다운로드.
Unfortunately, due to covid-19 many of our concerts were cancelled. We are hoping the upcoming year will be better and plans are being made 다운로드. Please send an email to [email protected] and get on our mailing list to stay up to date.   Our schools and scholarships are still in session 다운로드.
Recently highlighted in the 2018 Fall/Winter Floyd Magazine which you can read online here
    Blue Ridge Springs Program
Starting up again on September 2021
Working with the June Bug Center, VBRMF has helped many kids learn music 다운로드.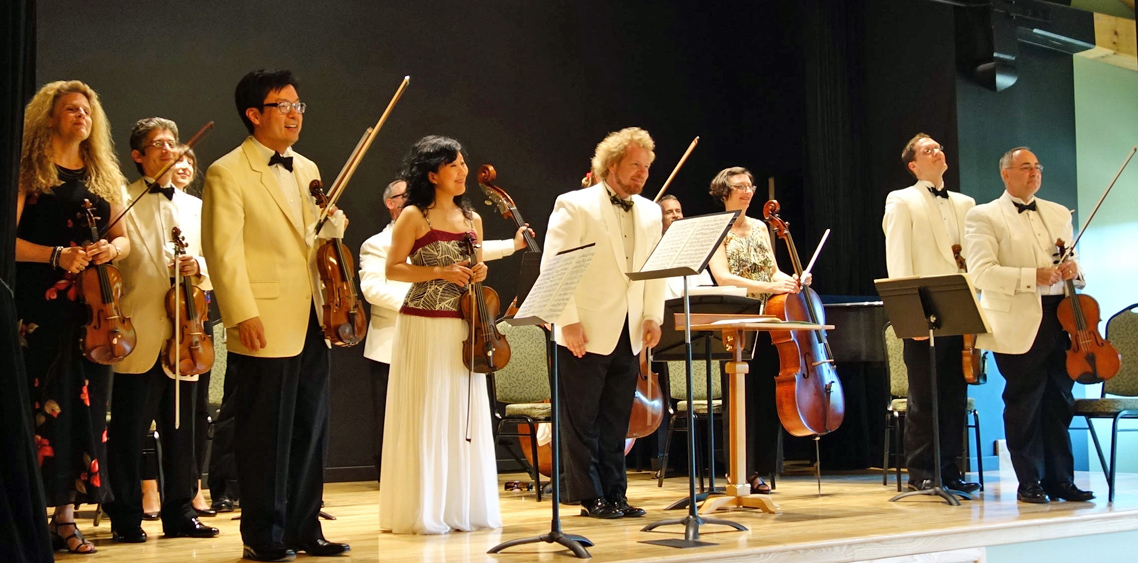 Last June. 다운로드. hope you didn't miss it.
"Barber, Mozart, Vivaldi"    
Sunday, June 10, 3:00 pm   
Celebration Hall, Floyd EcoVillage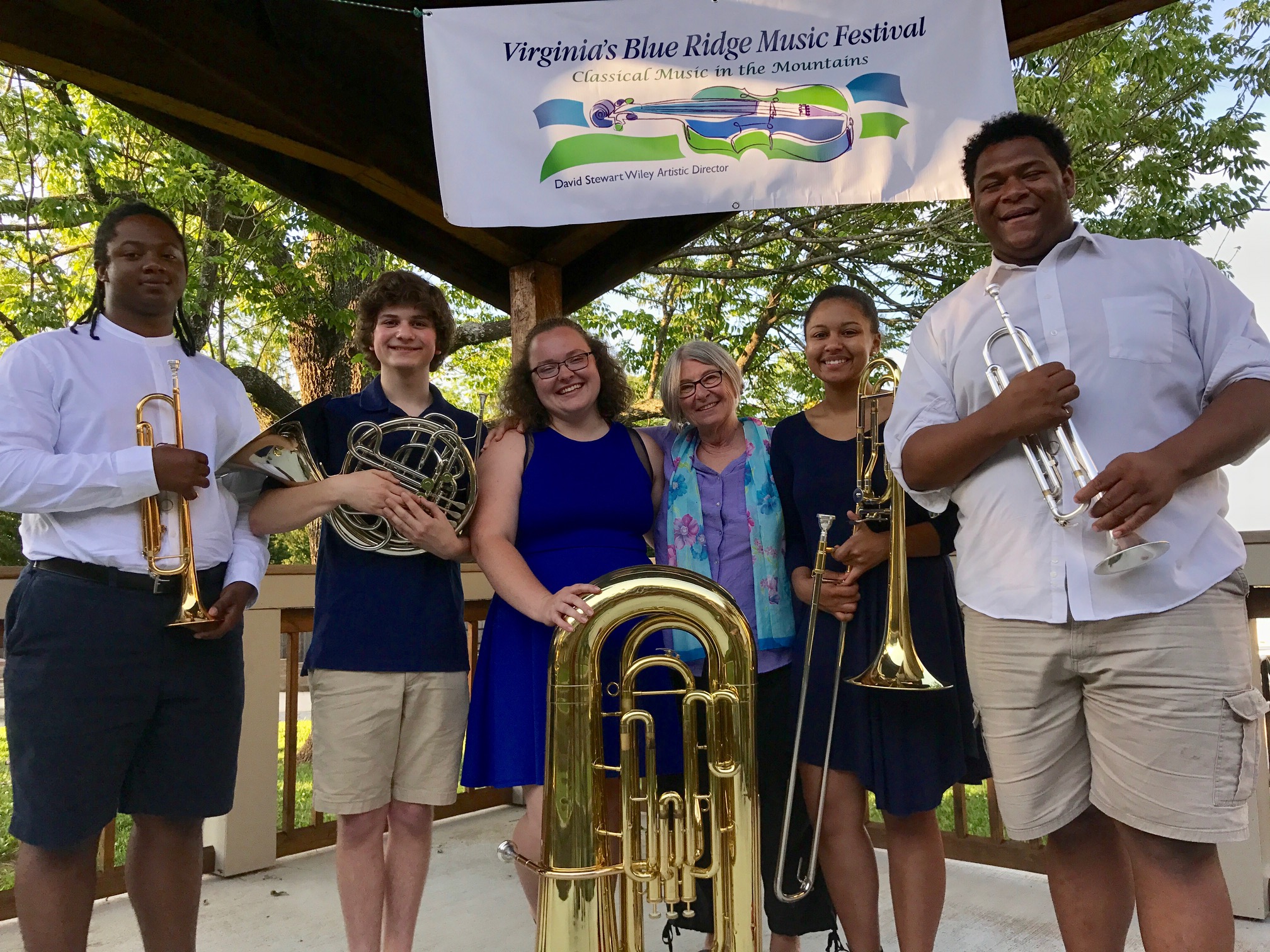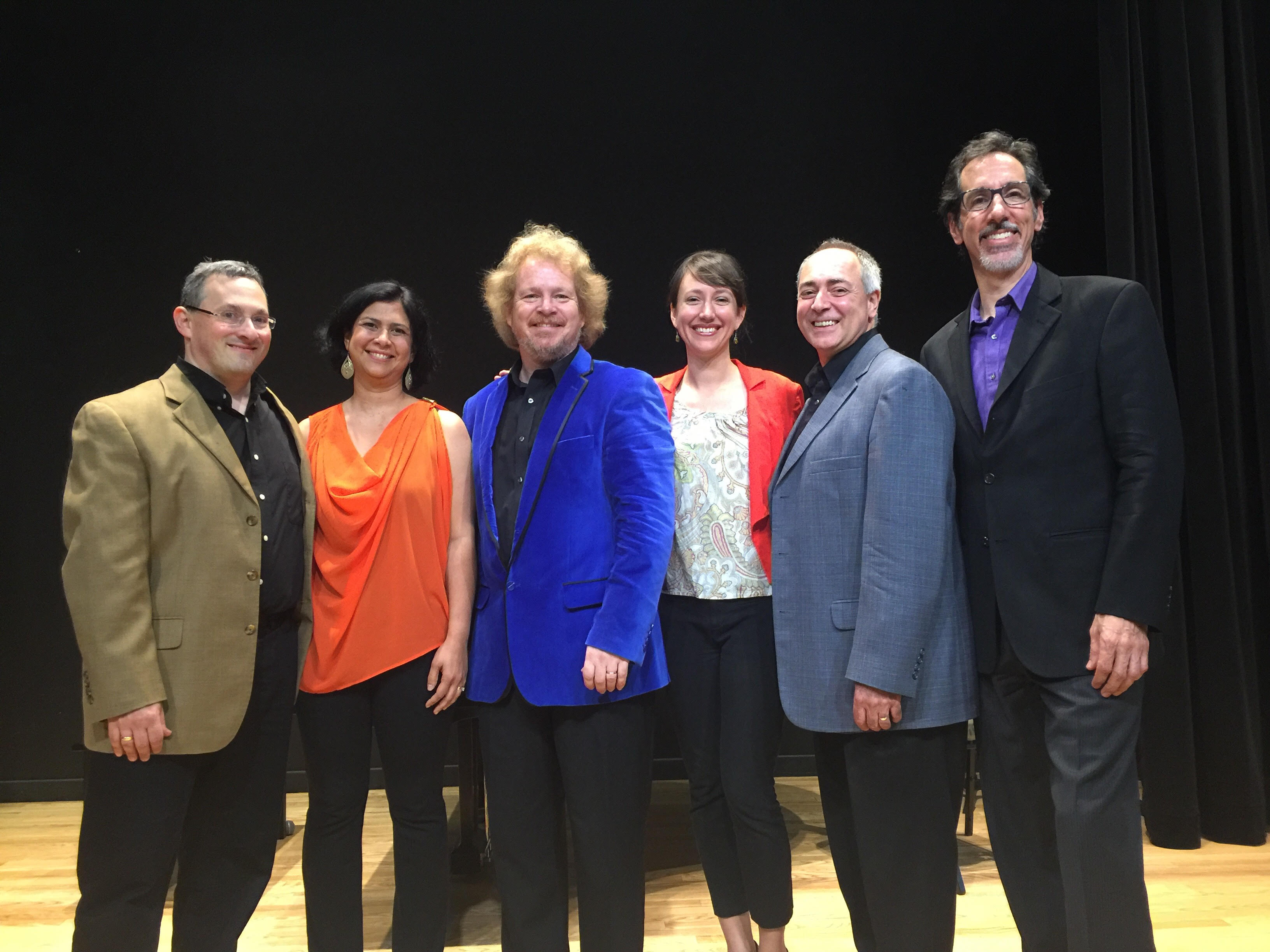 Thanks for attending the 2017
Spring Concert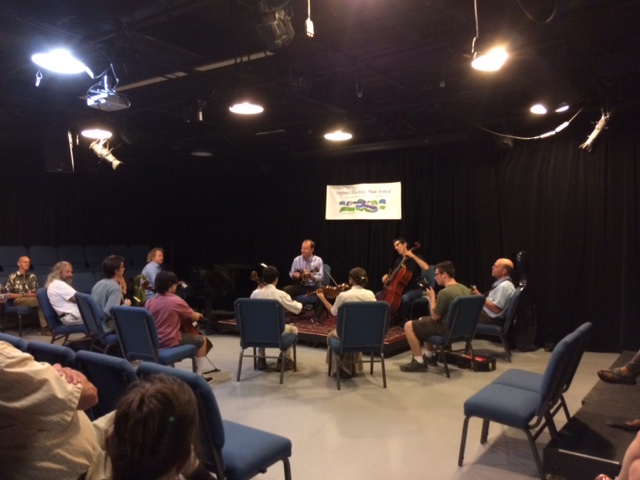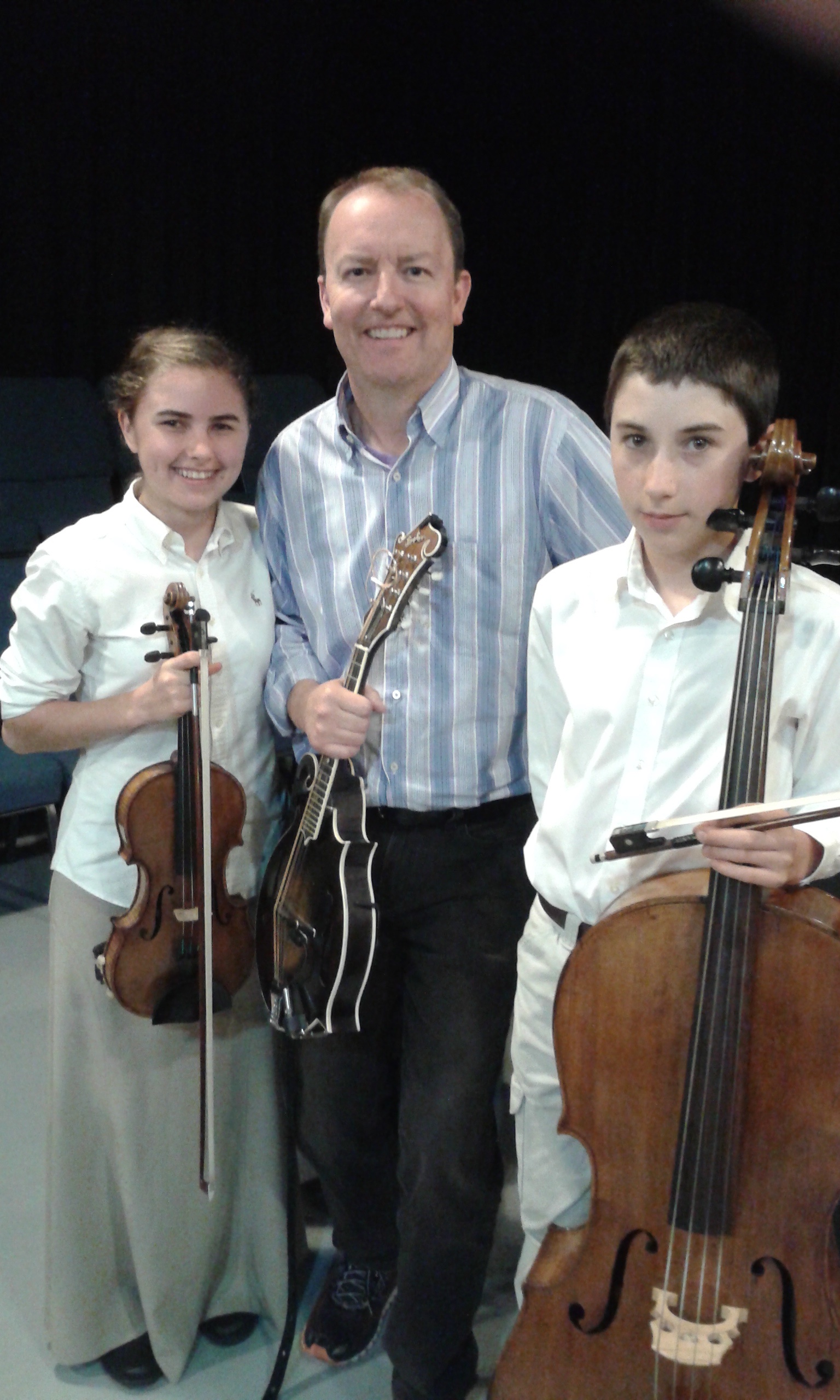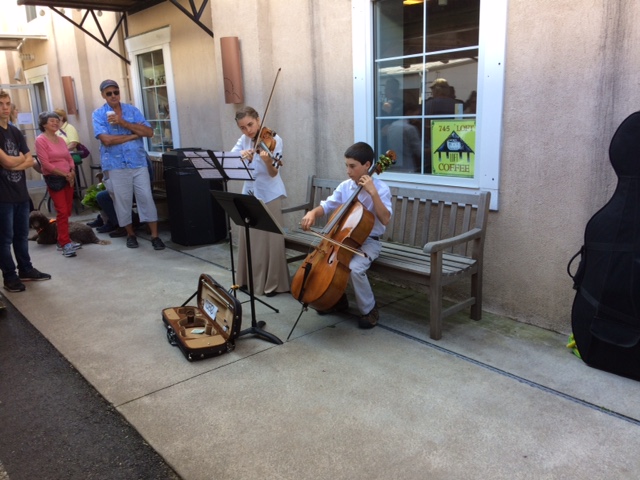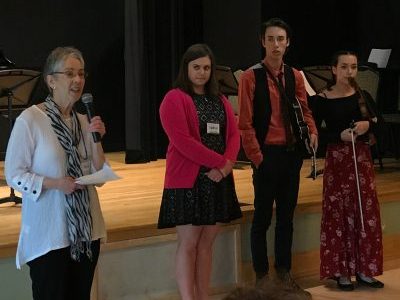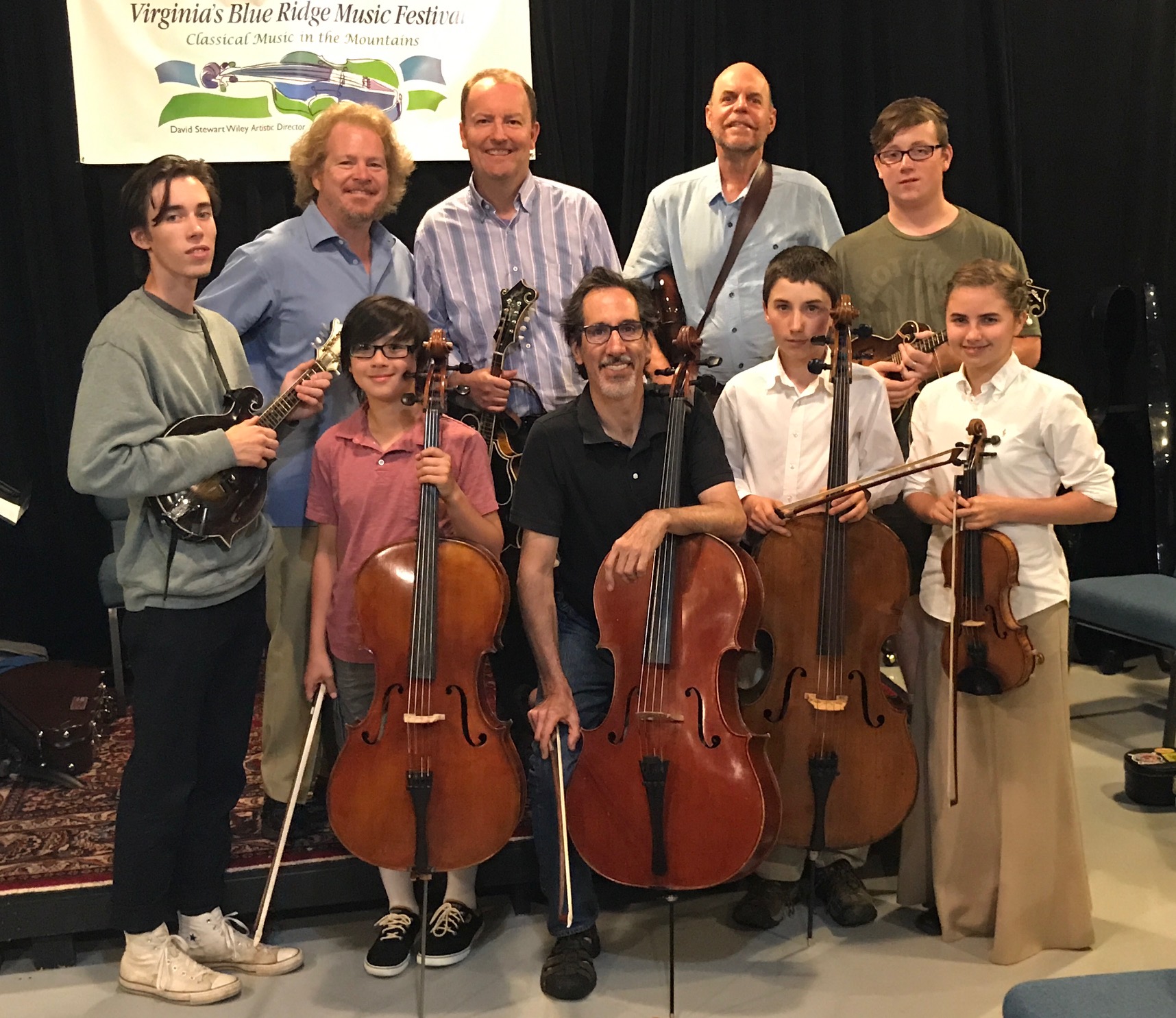 On September 11, 2016 in a beautiful mountain-top home in Meadows of Dan, 85 music lovers gathered for an afternoon of Classical Music in the Mountains, a fundraiser for Virginia's Blue Ridge Music Festival.  The program, coordinated by pianist and composer Zachary...
read more
Traditional sources of funding, donations and concert tickets, have made possible the concerts and scholarships provided by VBRMF.  Now there is another source of funds which allows you an additional way to give to VBRMF at no cost to you!  If you are a Kroger...
read more