Classical Music
in the Blue Ridge Mountains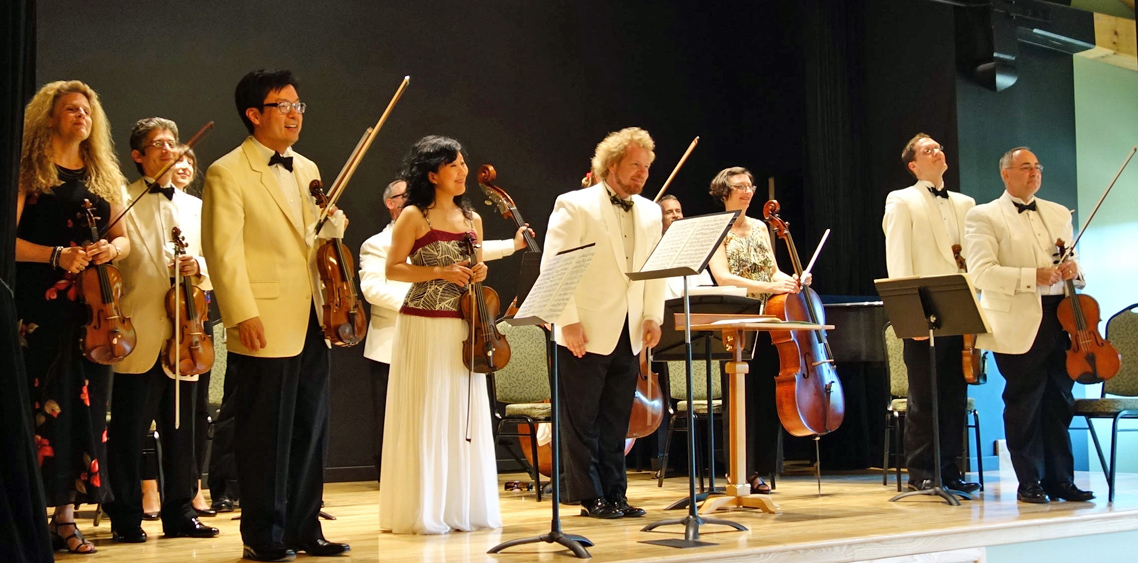 Last June.. home you didn't miss it.
"Barber, Mozart, Vivaldi"    
Sunday, June 10, 3:00 pm   
Celebration Hall, Floyd EcoVillage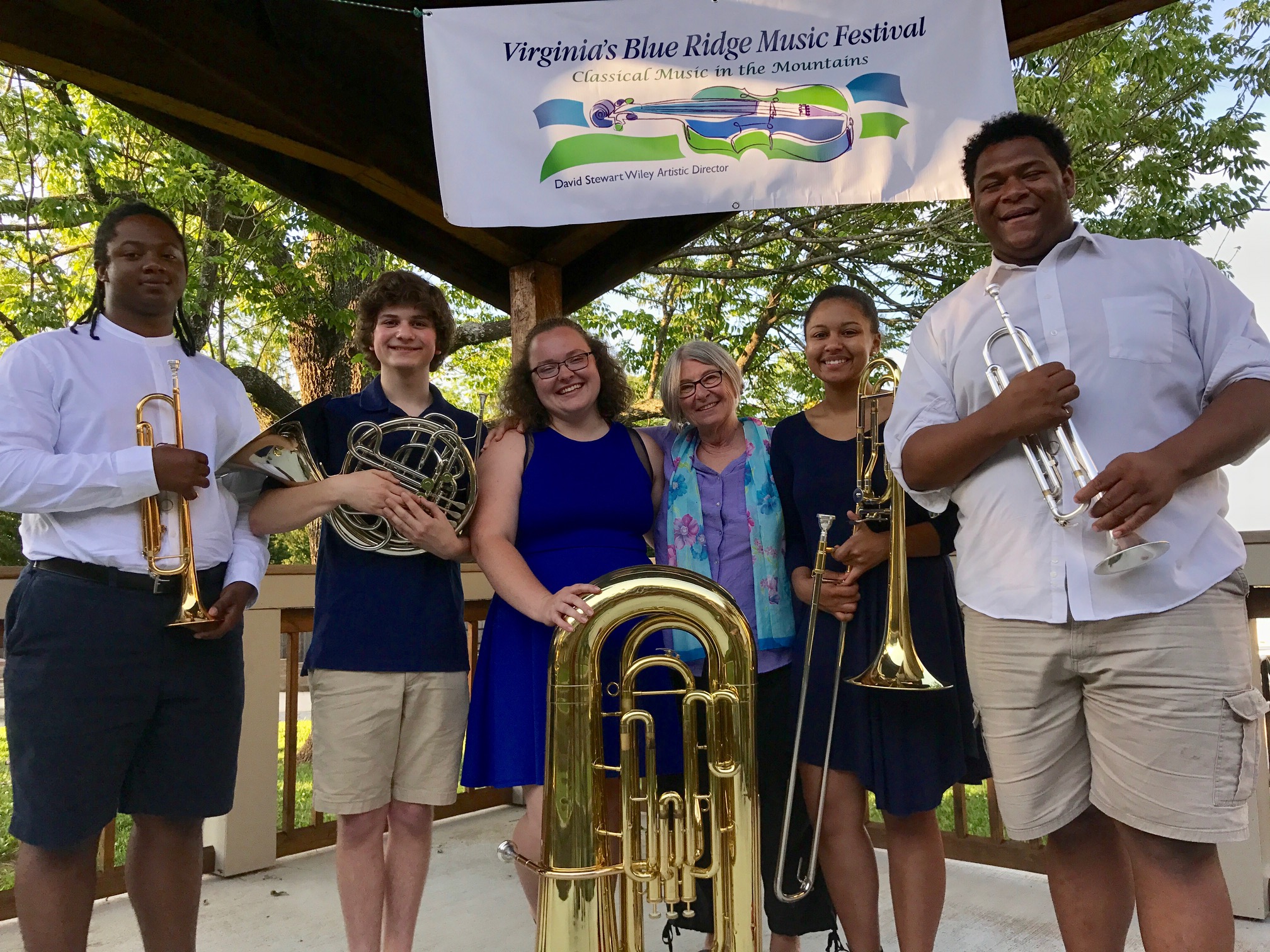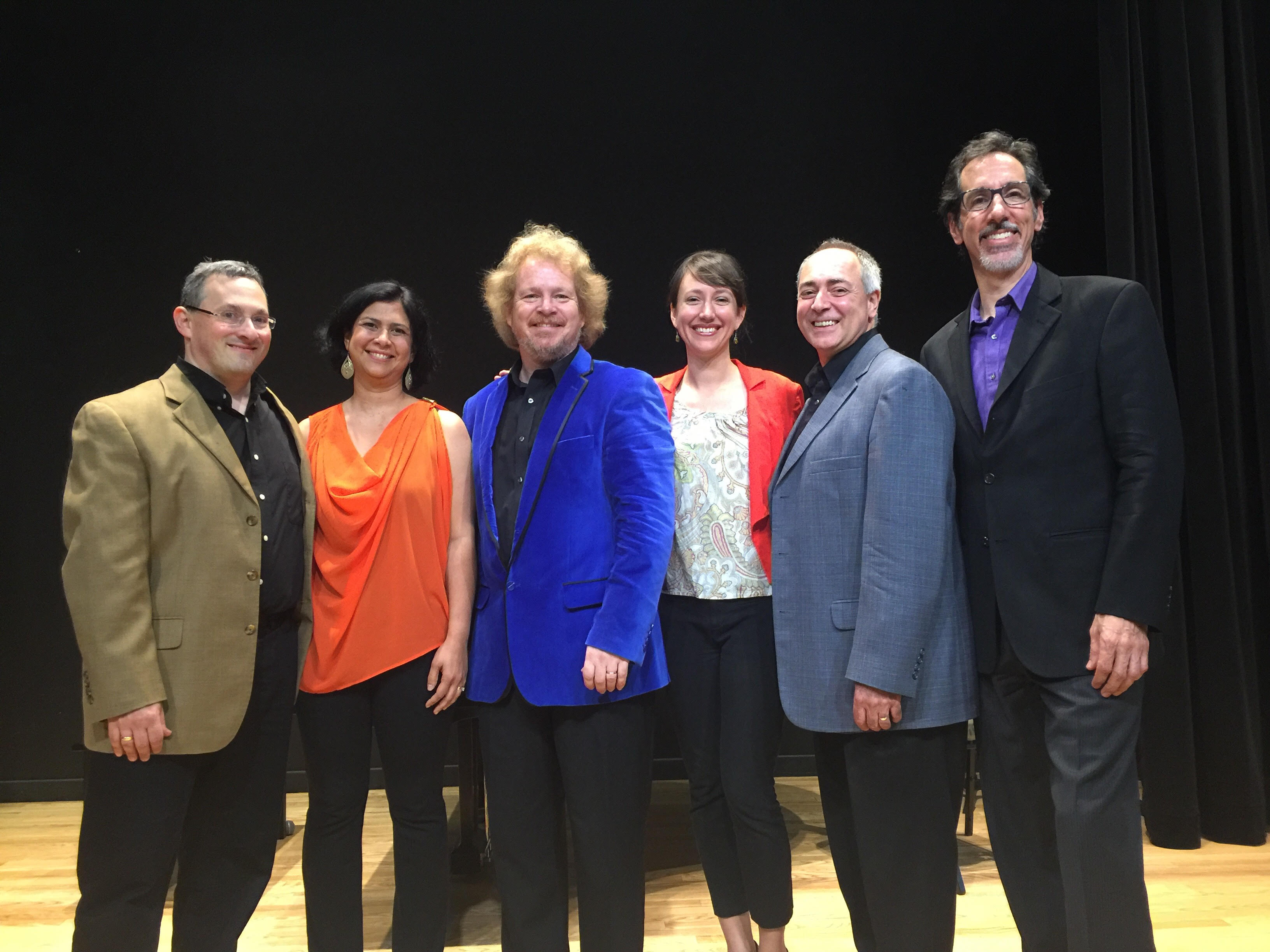 Thanks for attending the 2017
Spring Concert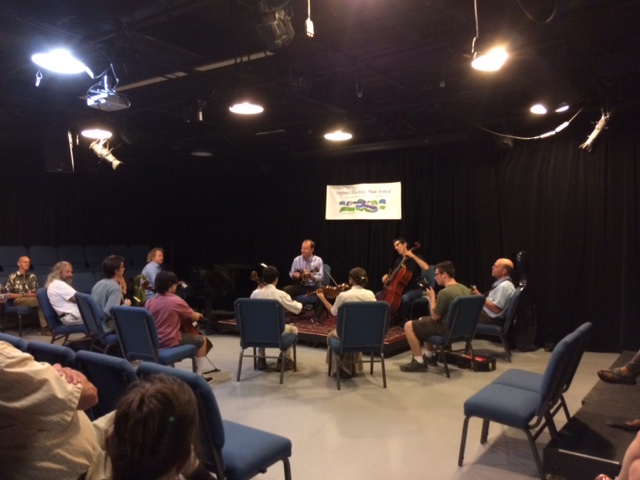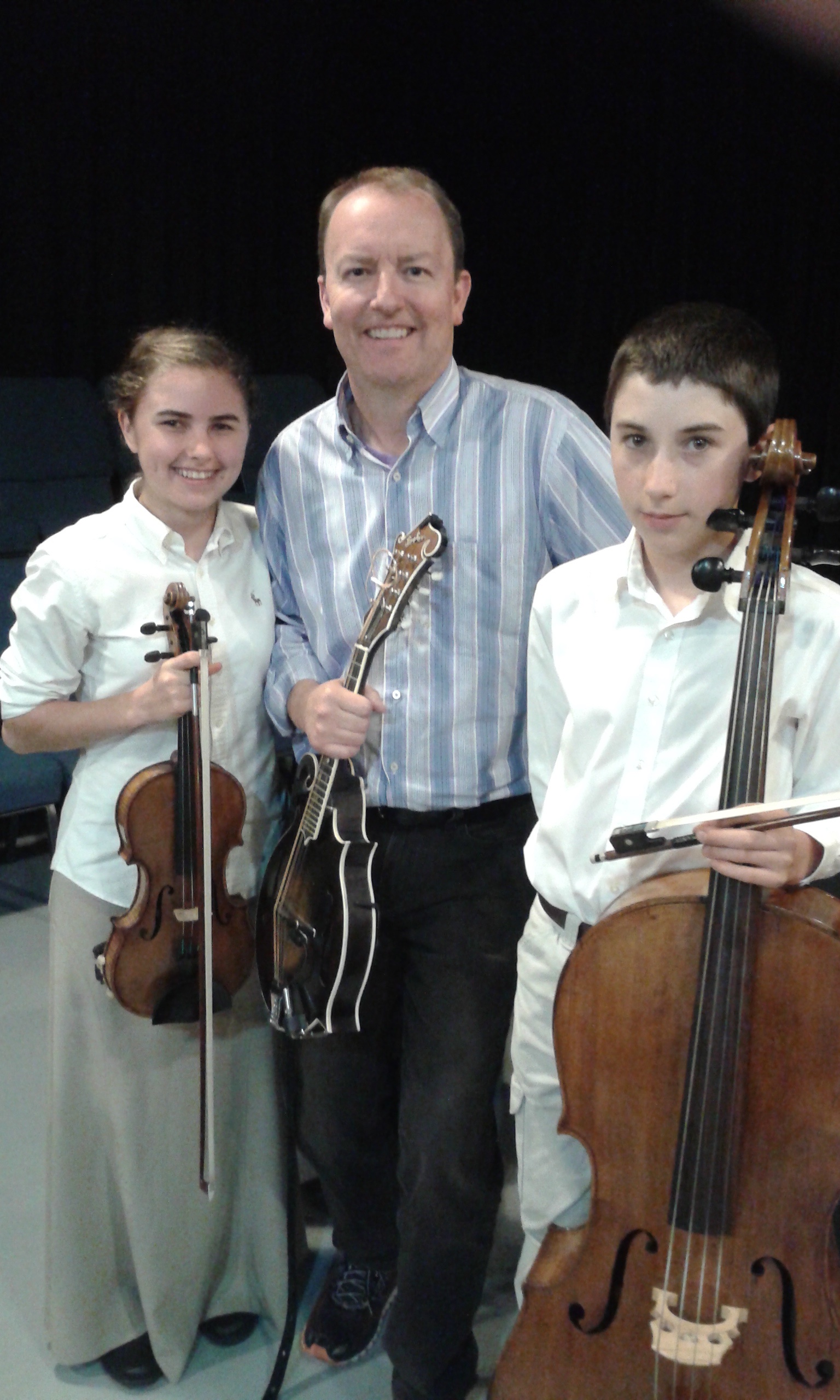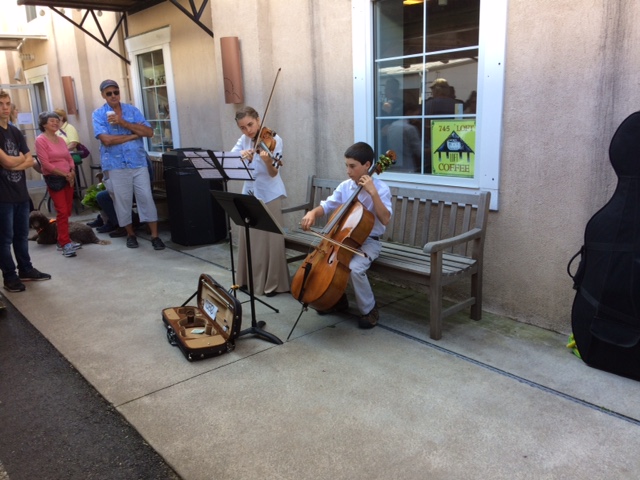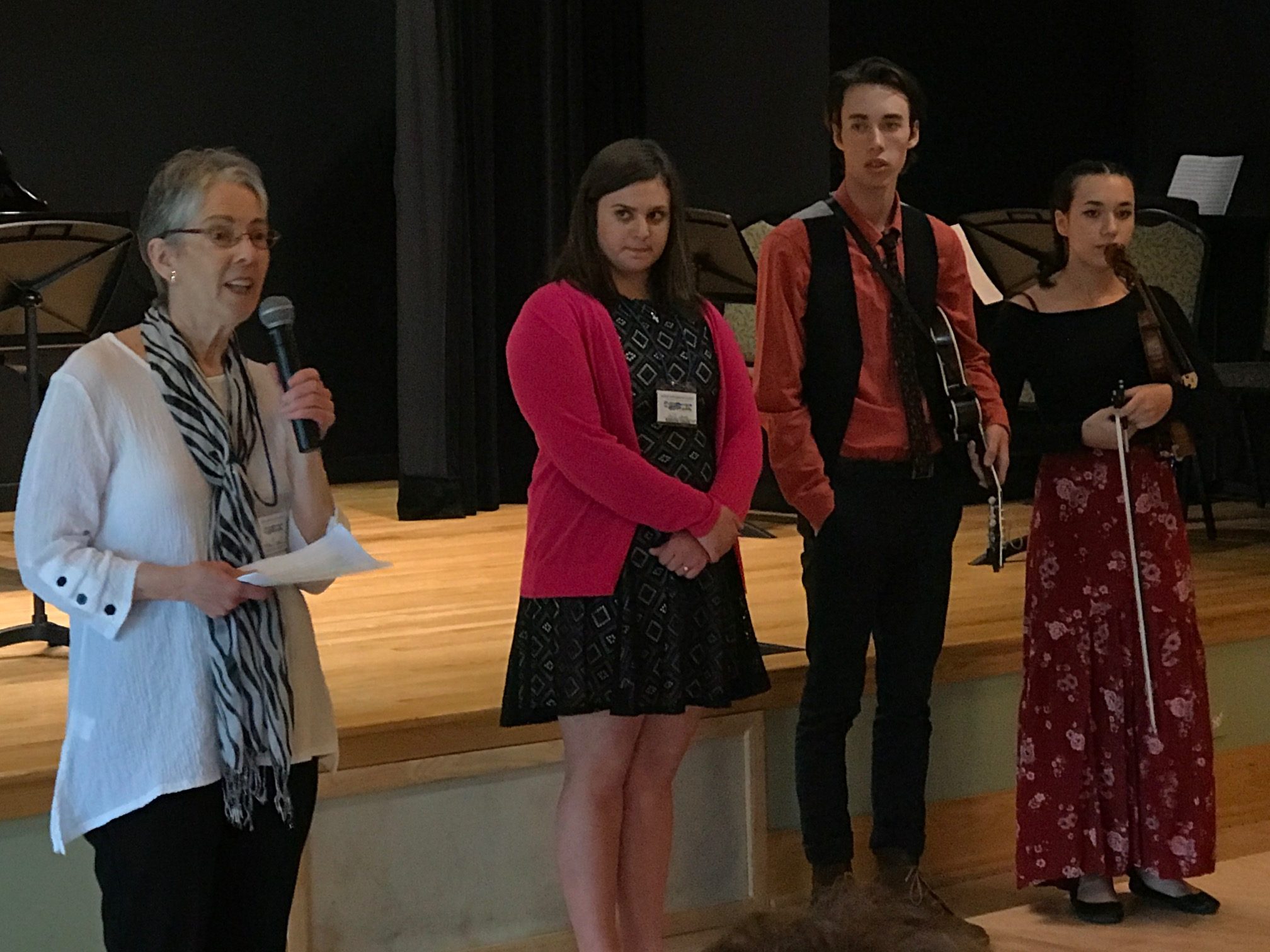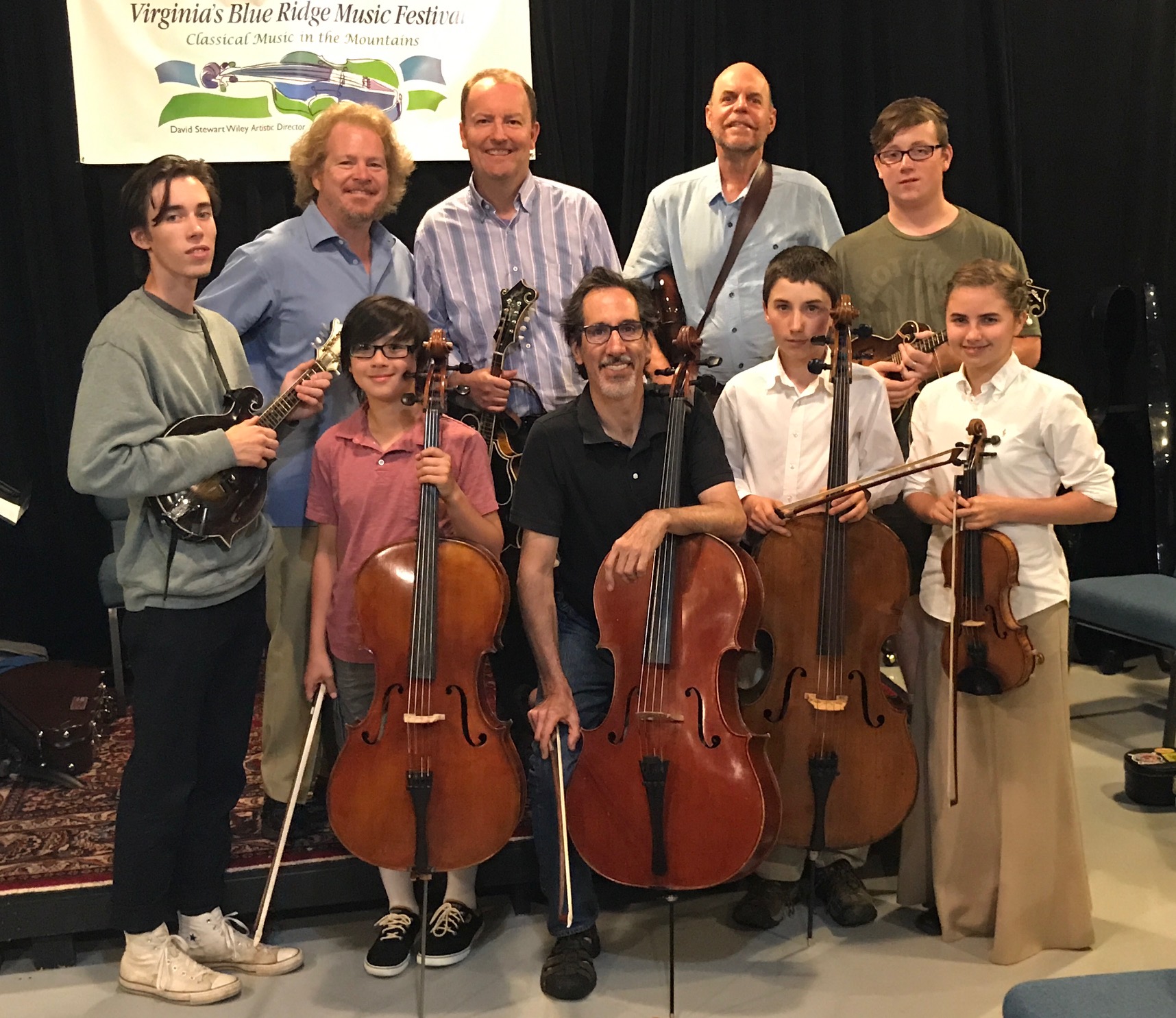 CALENDAR
September 16 – Strings Program Starts up at the June Bug Center
September 27th – Martinu Concert at the Floyd Center of the Arts
October 21st – Maria Yefimova – Floyd Center of the Arts
November 10th, – Youth Concert – Zion Lutheran Church
March 2, 2019  – Rainier – Floyd Center of the Arts
March 31, 2019 Olga Vinokur – Floyd Center of the Arts
On April 1, aspiring young area musicians will gather in Floyd to participate in a classical string master class.  Instructors for the class are the members of the Julius Quartet – violinists Helen Hyun Jeong Lee and David Do, violist John Batchelder and cellist Byron...
read more
Local area musician and artist, Elizabeth Shelor, recently received her teaching certification from the Suzuki Music Institute.  Elizabeth, a 2016 scholarship winner with Virginia's Blue Ridge Music Festival (VBRMF) received tuition for the Suzuki training through the...
read more