Classical Music
in the Blue Ridge Mountains
Welcome to Virginia's Blue Ridge Music Festival, centered in beautiful Floyd County.
Our focus is on music education, especially the support of local young people, and on broadening our region's musical richness by making classical music and a blend of classical and Appalachian heritage styles affordable and available in our community – in a relaxed and informal atmosphere.
Recently highlighted in the 2018 Fall/Winter Floyd Magazine which you can read online here
This year we had two great concerts
'Stellar Strings' on Sunday, June 30th, 3 pm  
Maestro David Stewart Wiley, violinist Akemi Takayama, harpist Rachel Hall, and other RSO musicians will perform works by Mozart, Debussy, and Handel

VBRMF Young Artist Elizabeth Shelor Matheson will also perform    

Here is a recording of Elizabeth playing with DSW Jr. just for your  viewing or possibly our Facebook page.
https://www.youtube.com/watch?v=qVr_cyFL30o&feature=youtu.be&fbclid=IwAR0ua73aHU-rD2DvfkwrEgwAhrfp-osrGXZkML_1-IR4ds5hfx7nRUZxgy0 'Takayama & Wiley' on Tuesday, July 2nd, 7 pm

Maestro David Stewart Wiley and Akemi Takayama will perform works for violin and piano
Chamber music will be performed by top musicians from Governor's Schools throughout Virginia (a collaboration between VBRMF and the Radford University Summer Governor's School for Visual and Performing Arts)
Free concert — donation suggested 
Both Concerts at Celebration Hall, Floyd EcoVillage
To learn more and purchase tickets, click  Concerts
Whoa!  We are happy to announce that recently some of our scholarship winners got the opportunity to meet the great Itzhak Perlman.
    Blue Ridge Springs Program
Starting up again on September 12th
Working with the June Bug Center, VBRMF has helped many kids learn music.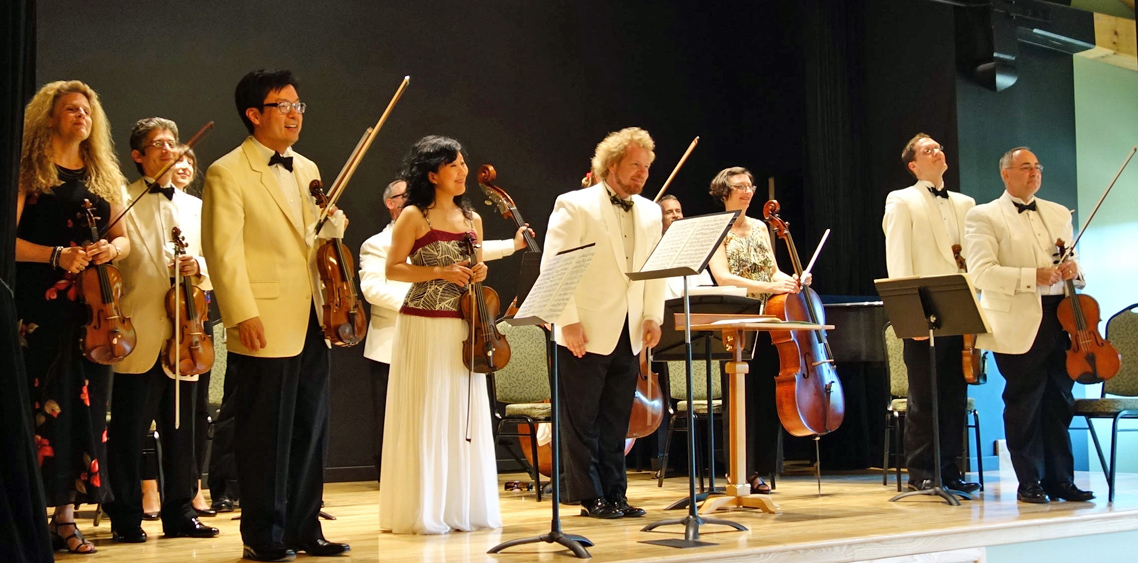 Last June.. home you didn't miss it.
"Barber, Mozart, Vivaldi"    
Sunday, June 10, 3:00 pm   
Celebration Hall, Floyd EcoVillage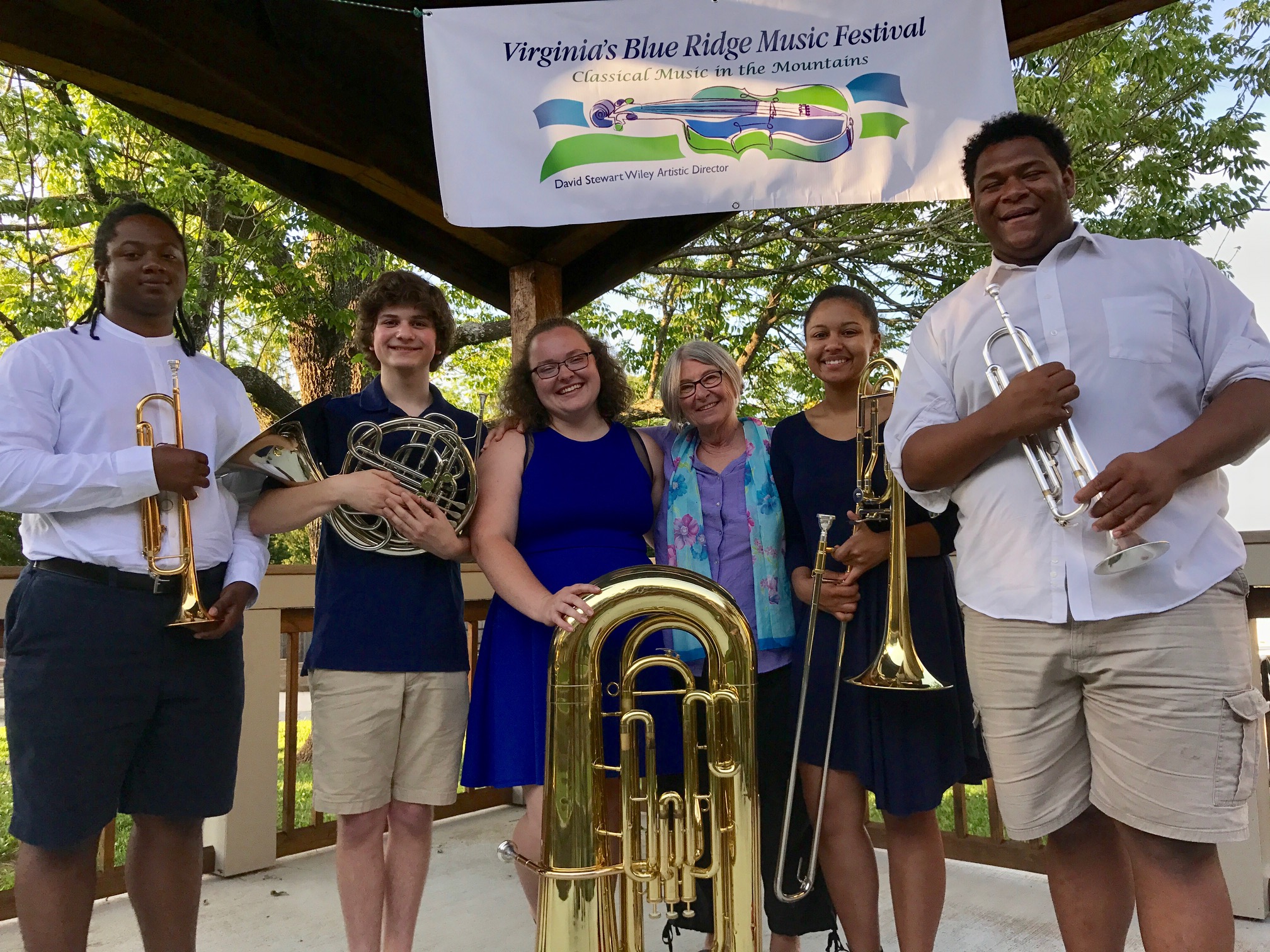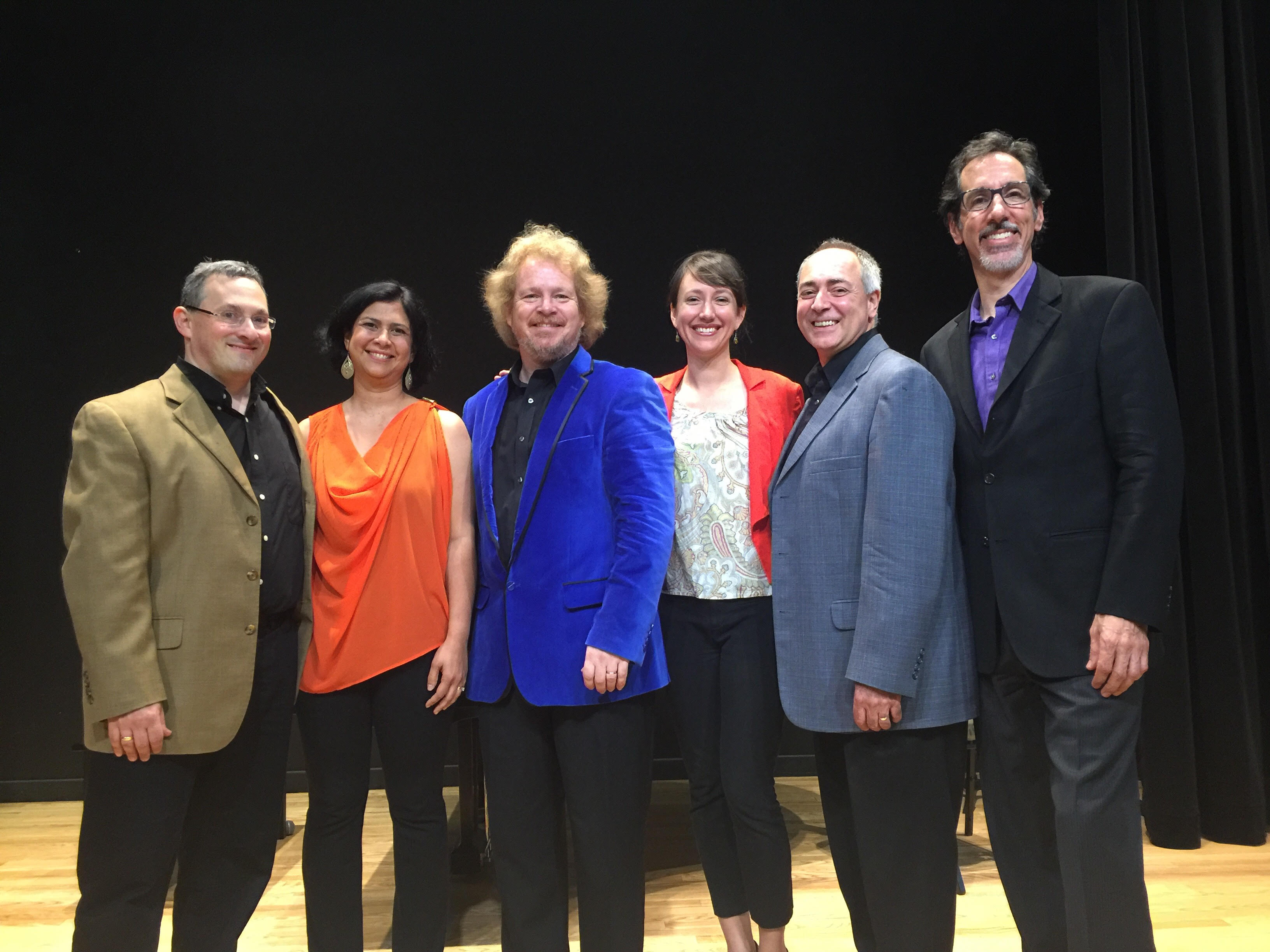 Thanks for attending the 2017
Spring Concert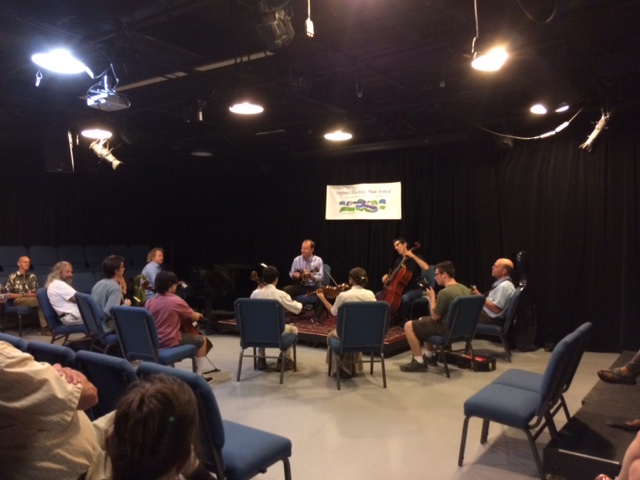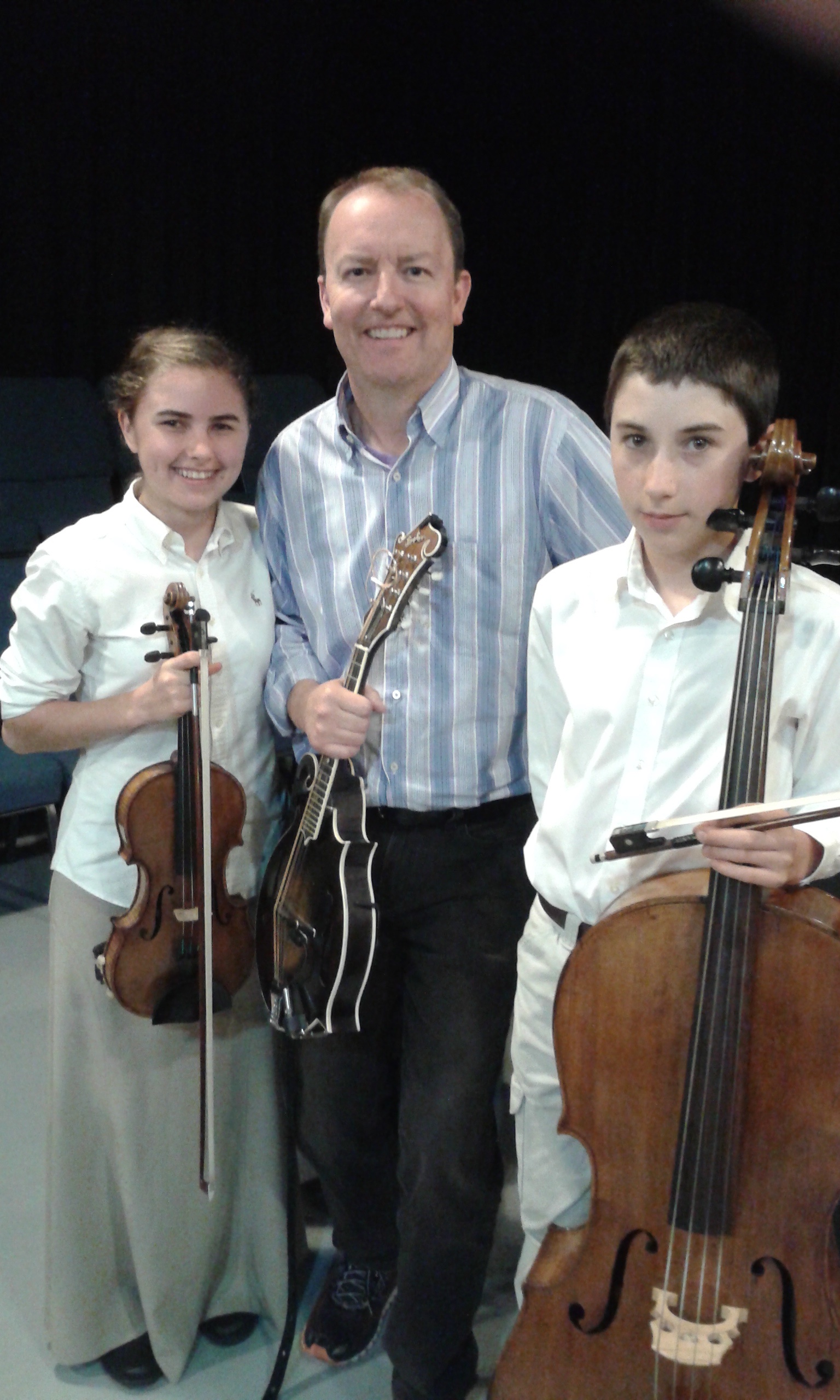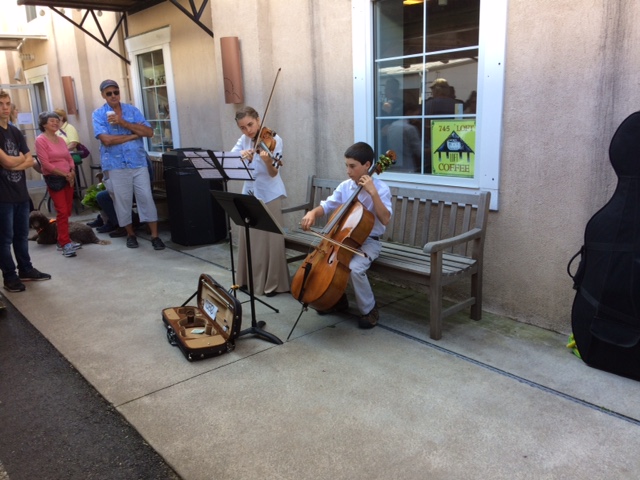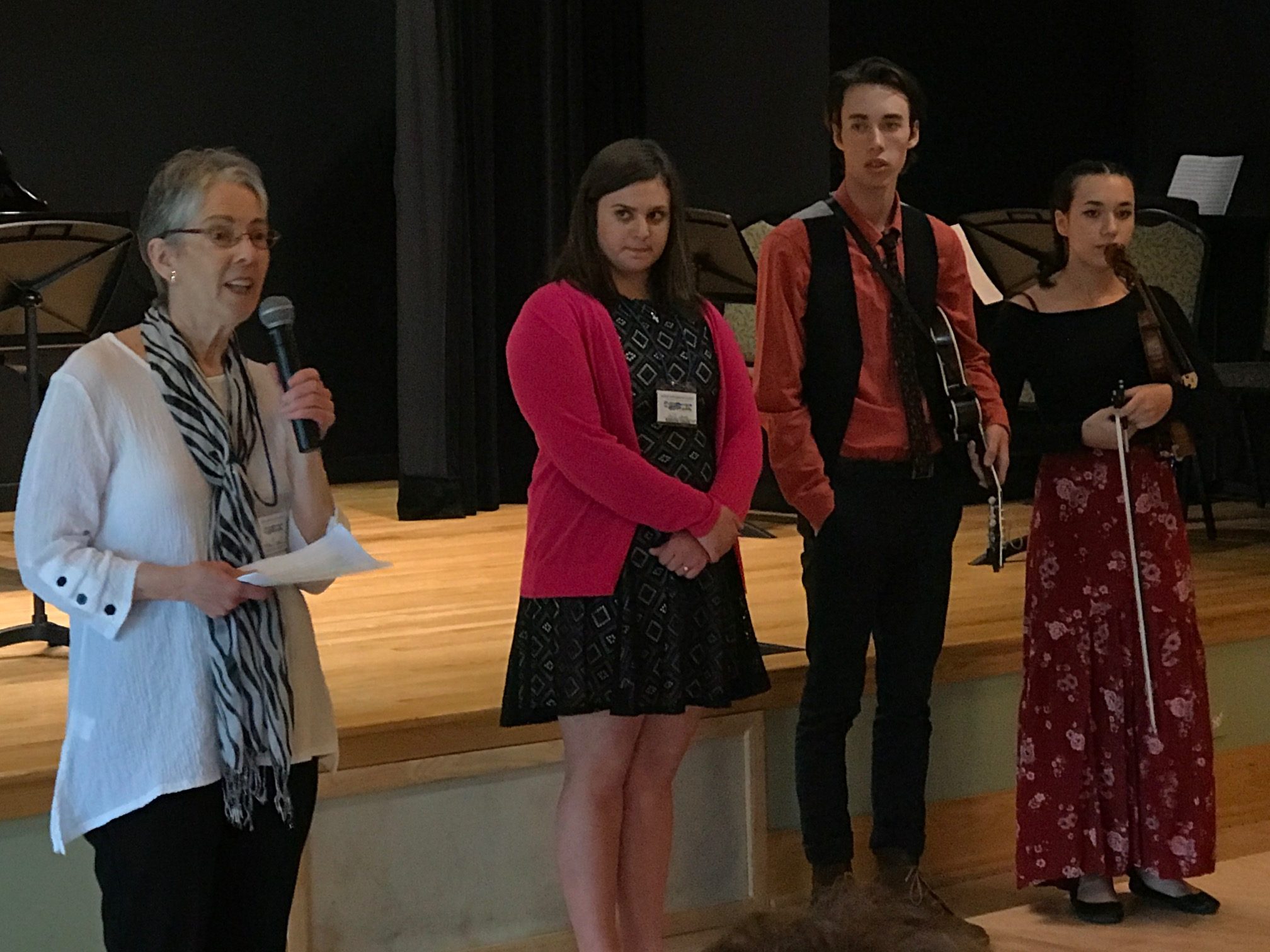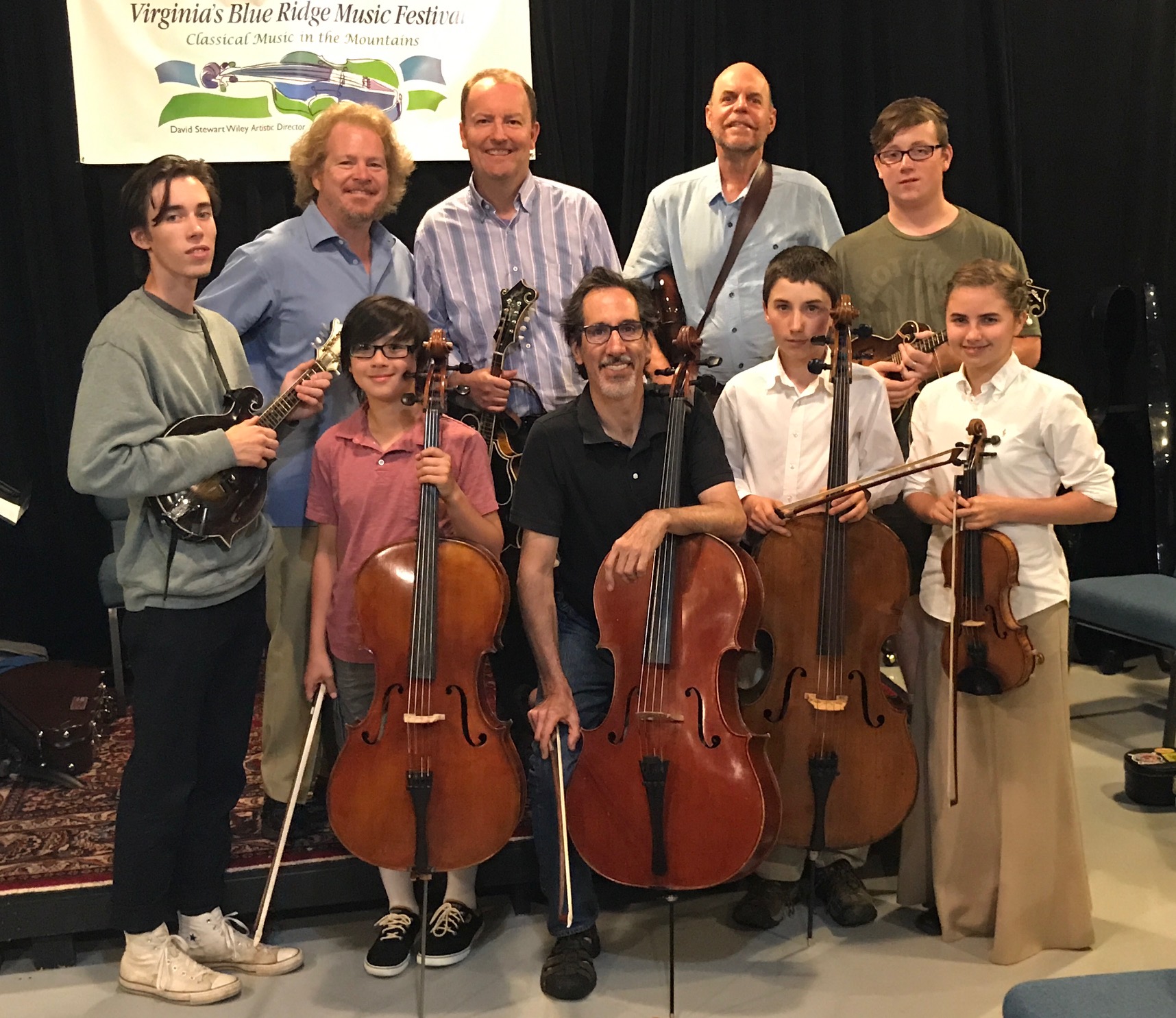 On April 1, aspiring young area musicians will gather in Floyd to participate in a classical string master class.  Instructors for the class are the members of the Julius Quartet – violinists Helen Hyun Jeong Lee and David Do, violist John Batchelder and cellist Byron...
read more
Local area musician and artist, Elizabeth Shelor, recently received her teaching certification from the Suzuki Music Institute.  Elizabeth, a 2016 scholarship winner with Virginia's Blue Ridge Music Festival (VBRMF) received tuition for the Suzuki training through the...
read more