2015 Information for Academy Fellows
Academy Fellows should plan to arrive at the Floyd EcoVillage on Wednesday, May 27th, between 1:00 – 1:30 pm.
Orchestra rehearsals begin on Thursday, May 28 and continue throughout the Festival.  Orchestral concerts are planned for Saturday, May 30; Sunday, May 31; Saturday, June 6; and Sunday, June 7.
Mentored Chamber music rehearsals will be scheduled as soon as personnel and repertoire have been determined.
The schedule of formal chamber concerts, as well as informal performances at local venues, will be announced when the schedule is available.
Interactions with composers, master classes, private lessons, and workshops on non-performance aspects of musical careers will be scheduled throughout the 12 days.
Housing will be provided by host families at no cost to Academy Fellows.  
Fellows and Mentors will gather daily for breakfast and a brief update in the beautiful Village Center at Floyd EcoVillage.  Breakfast will be preceded by some form of light exercise for those who choose.
Lunch and dinner will be each Fellow's responsibility.  Many local restaurants offer discounts to Academy Fellows and Mentors.  Some host families may choose, at their discretion, to provide some additional meals, and the Festival will have extra gatherings with food as well.
Having a car available during the Festival will be a definite help – but arrangements are being made for those who can't.
The nature of staffing requirements for orchestra and chamber music performances requires that Academy Fellows must be available for the entire duration of the Festival, May 27 through June 7, 2015.
If you would like additional information as it becomes available, contact Academy Director Wallace Easter at [email protected]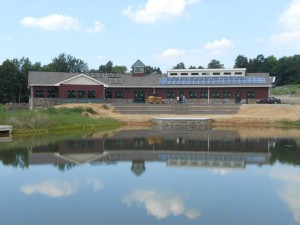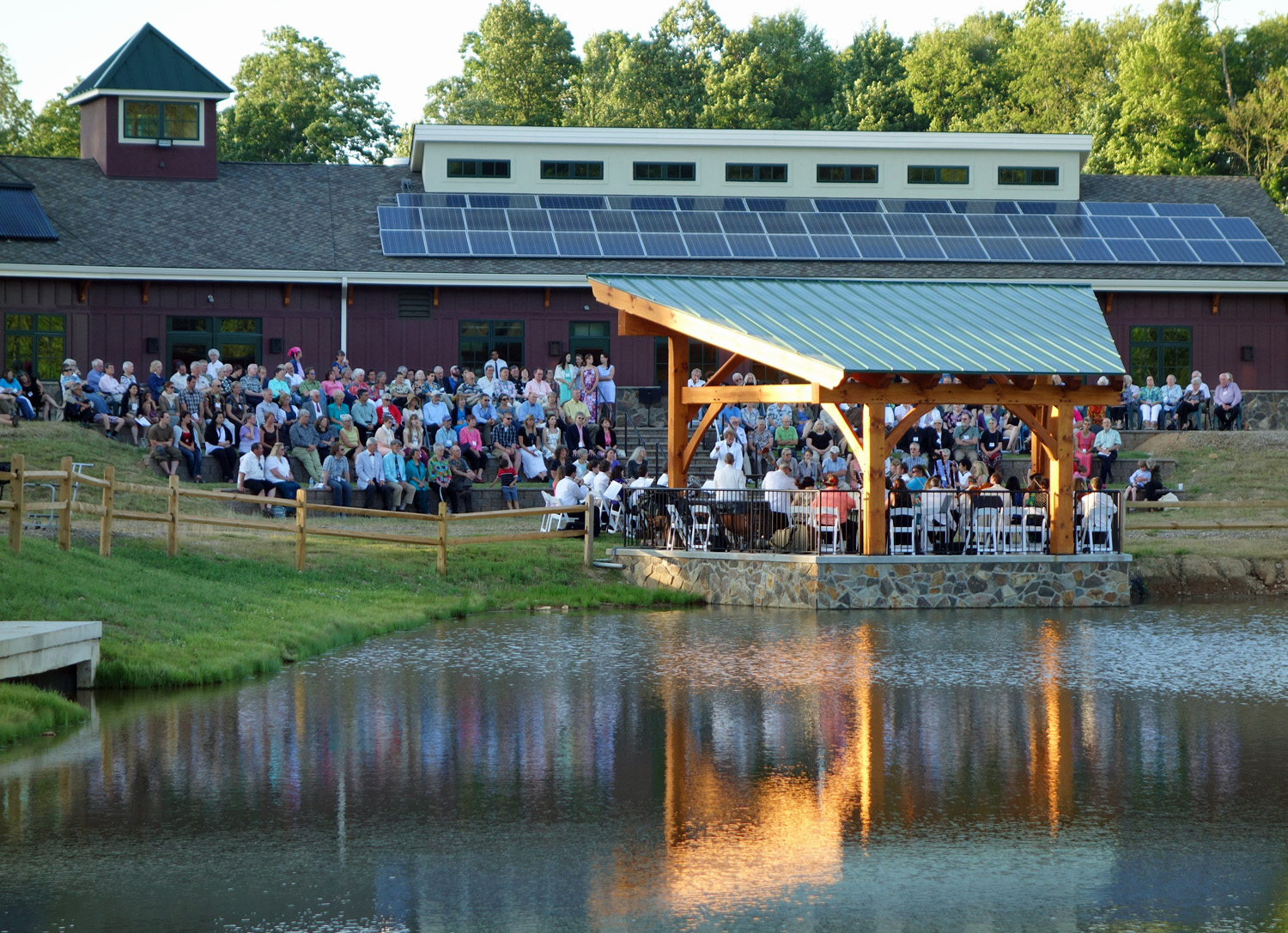 "Village Center and Lake Pavilion" at Floyd EcoVillage