Classical Music
in the Blue Ridge Mountains
Welcome to Virginia's Blue Ridge Music Festival, centered in beautiful Floyd County.
Our focus is on music education, especially the support of local young people, and on broadening our region's musical richness by making classical music and a blend of classical and Appalachian heritage styles affordable and available in our community – in a relaxed and informal atmosphere.
3Celli Benefit Concerts with Blacksburg Refugee Partnership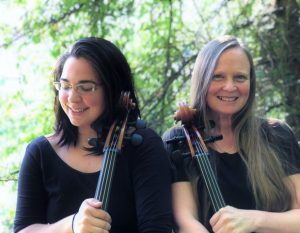 3Celli (Eleanore, Lisa, and Miriam Liske-Doorandish) will perform at the Floyd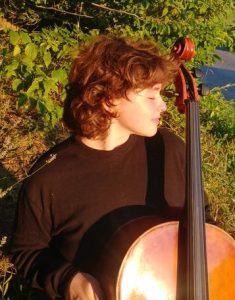 Presbyterian Church on July 27th at 7:00PM.  The concert is in part a benefit for the Blacksburg Refugee Partnerships. The three cellists will present an hour-long program of music for cello solo and ensemble, ranging from Renaissance and Baroque to Romantic to 21st century to international traditional music. Audiences in Floyd and Blacksburg will have a chance to enjoy the great sound of the cello in some of its many roles, from its origins as a Renaissance and Baroque bass instrument through its exciting genesis as a solo voice during the centuries since then. The musicians have a fundraising goal of  $4,000. Half of the proceeds from donations at the door will go to Blacksburg Refugee Partnership, the other half toward Miriam's travel to Prussia Cove [England] Open Chamber Music. There she will have an opportunity to further her development as an artist and make connections with other like-minded young musicians from around the world. Once the goal is reached, all further proceeds will go to the refugee partnership.  The concert is free but donations will gladly be accepted.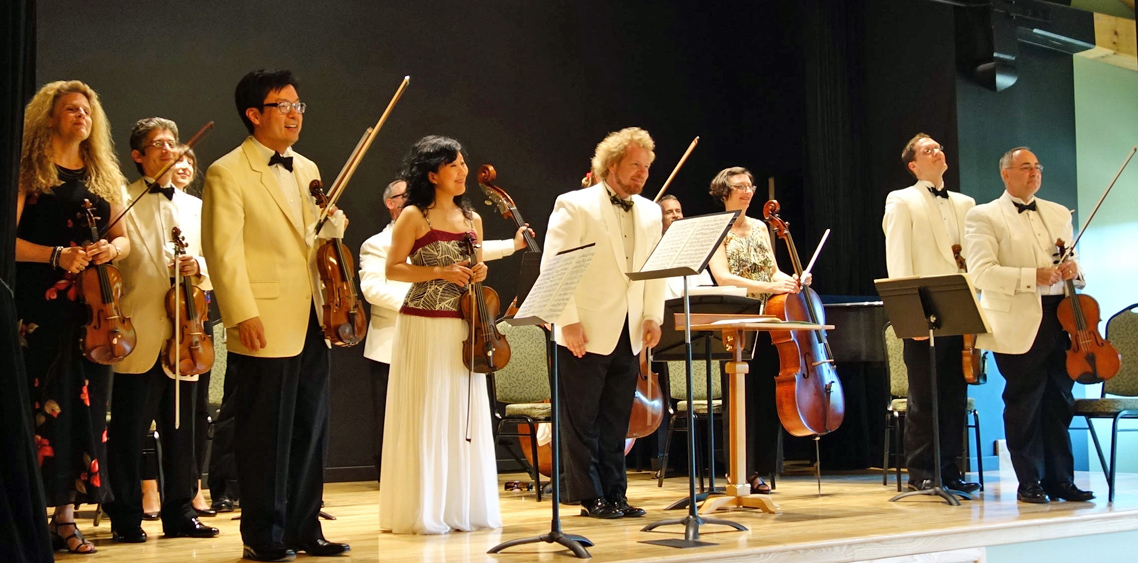 Coming in June
"Barber, Mozart, Vivaldi"    
Sunday, June 10, 3:00 pm   
Celebration Hall, Floyd EcoVillage
        
Working with the June Bug Center, VBRMF has helped many kids learn music.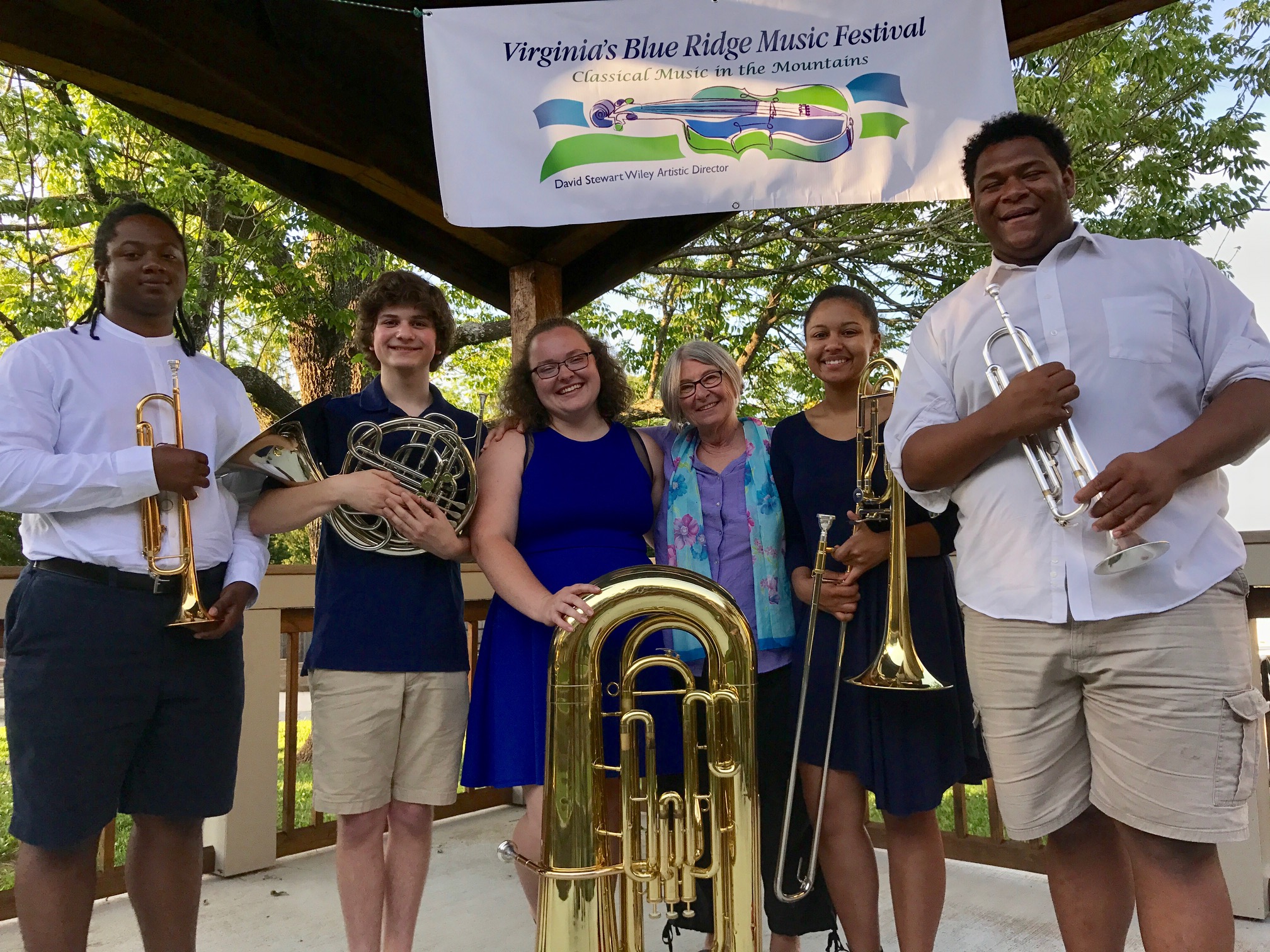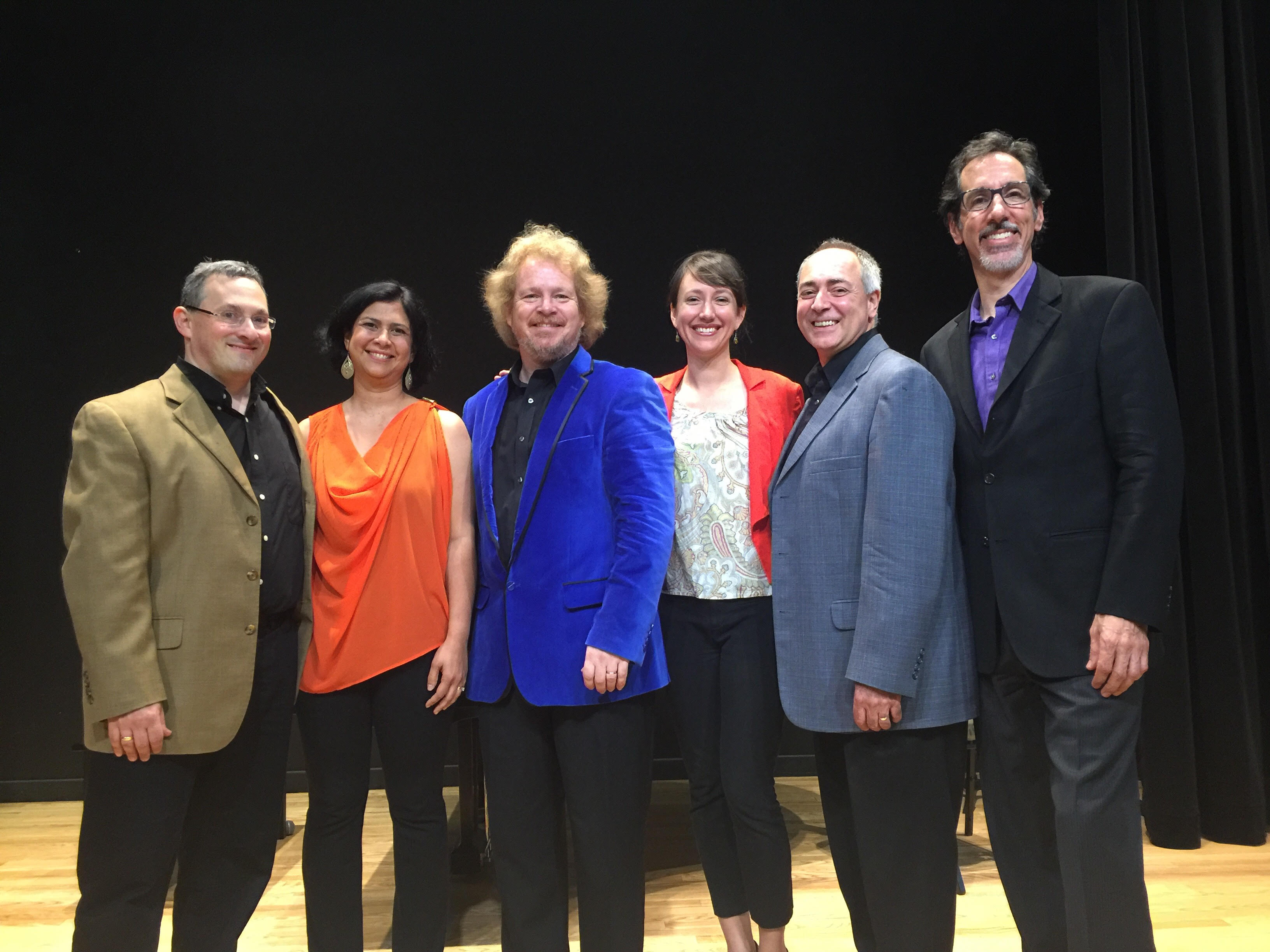 Thanks for attending the 2017
Spring Concert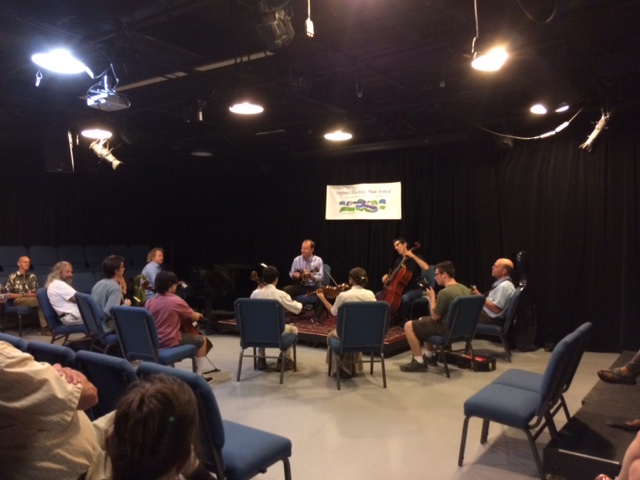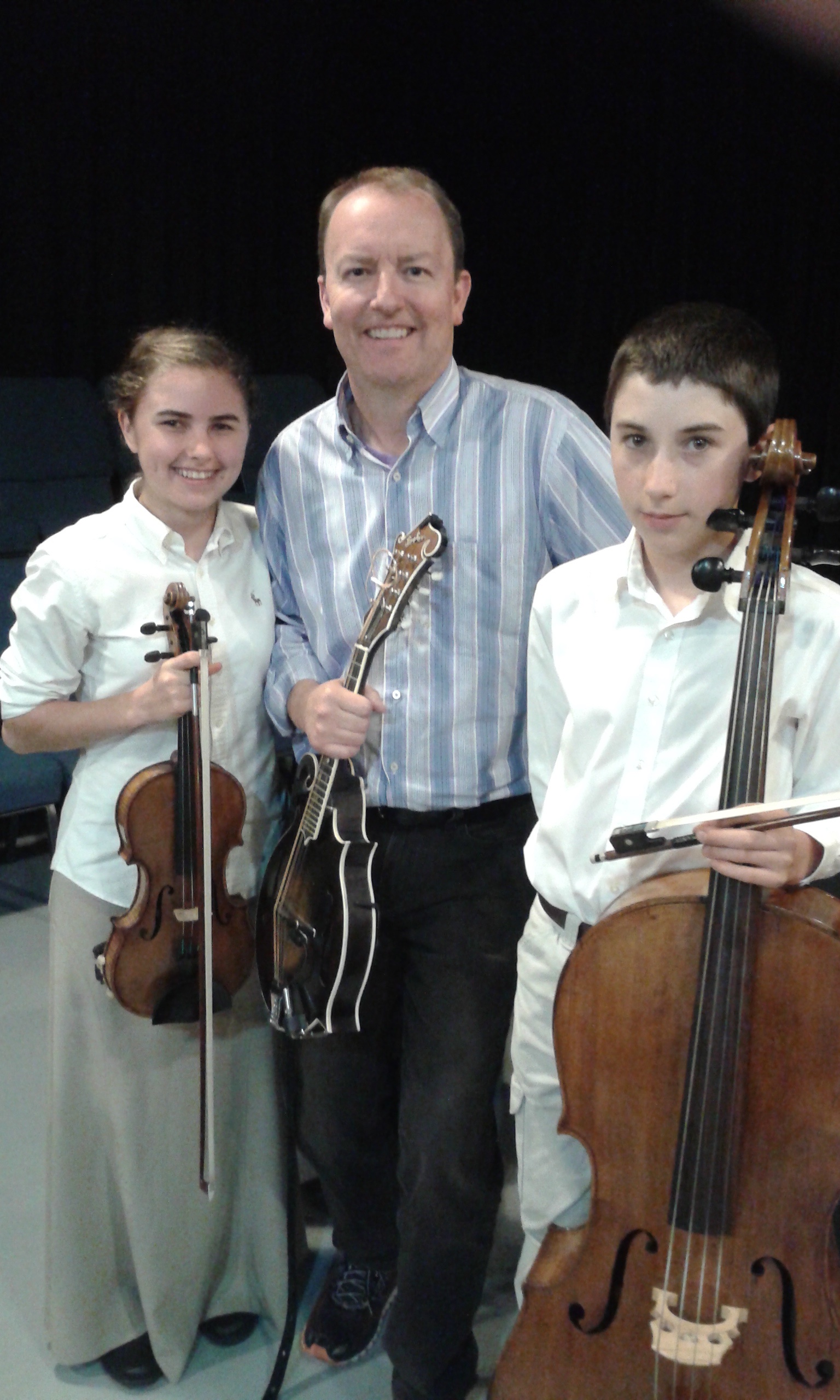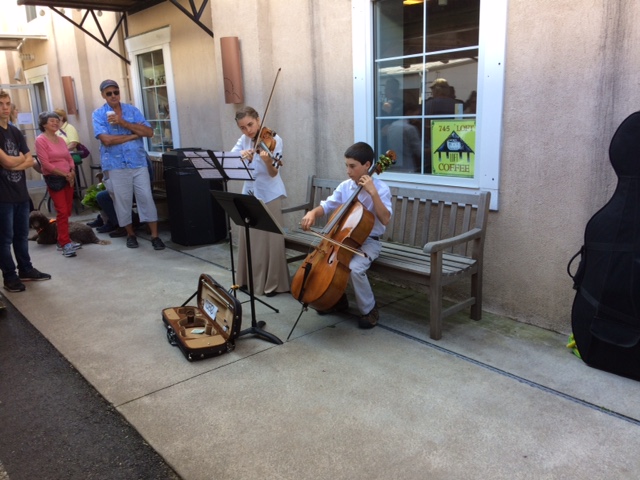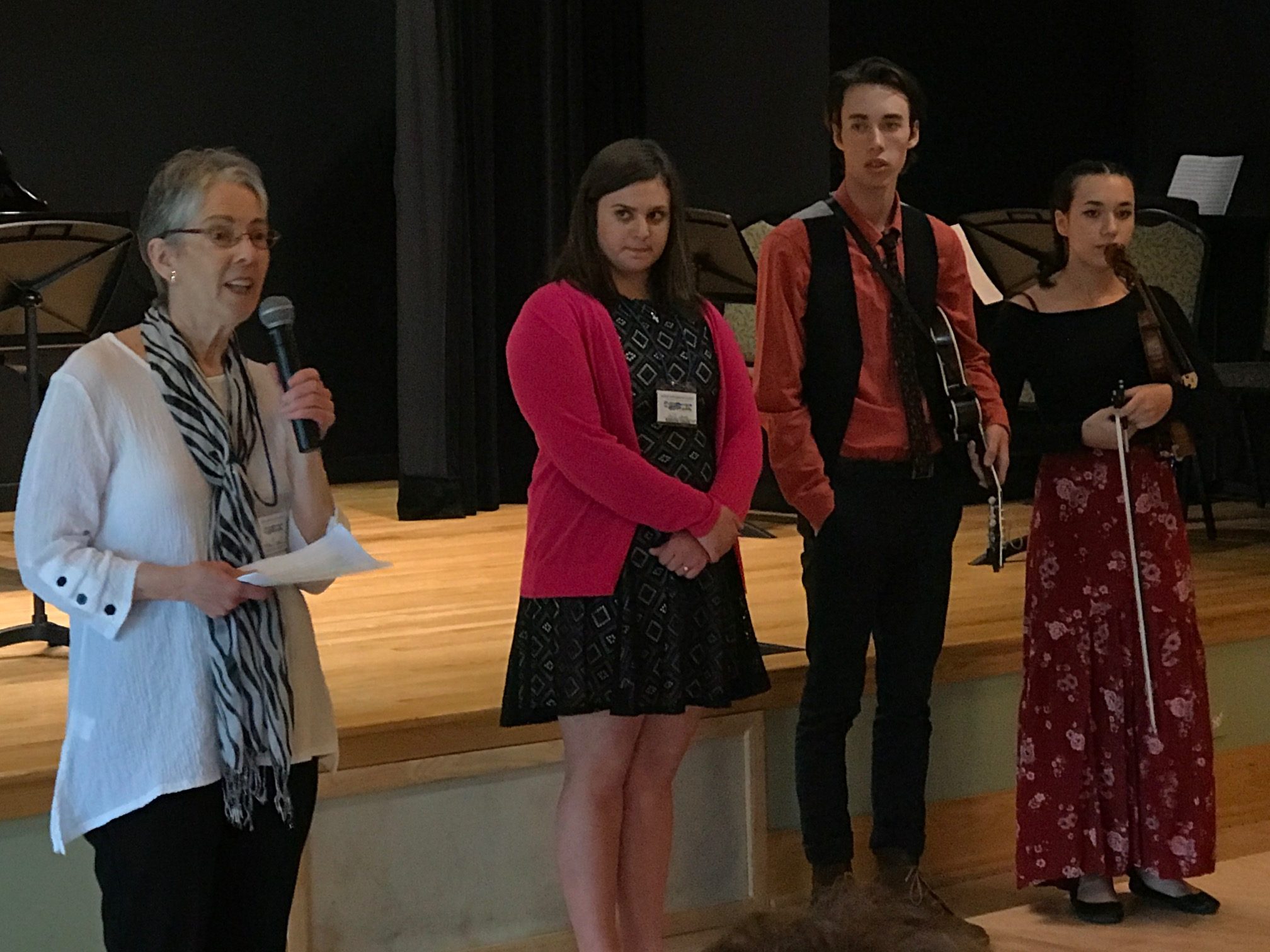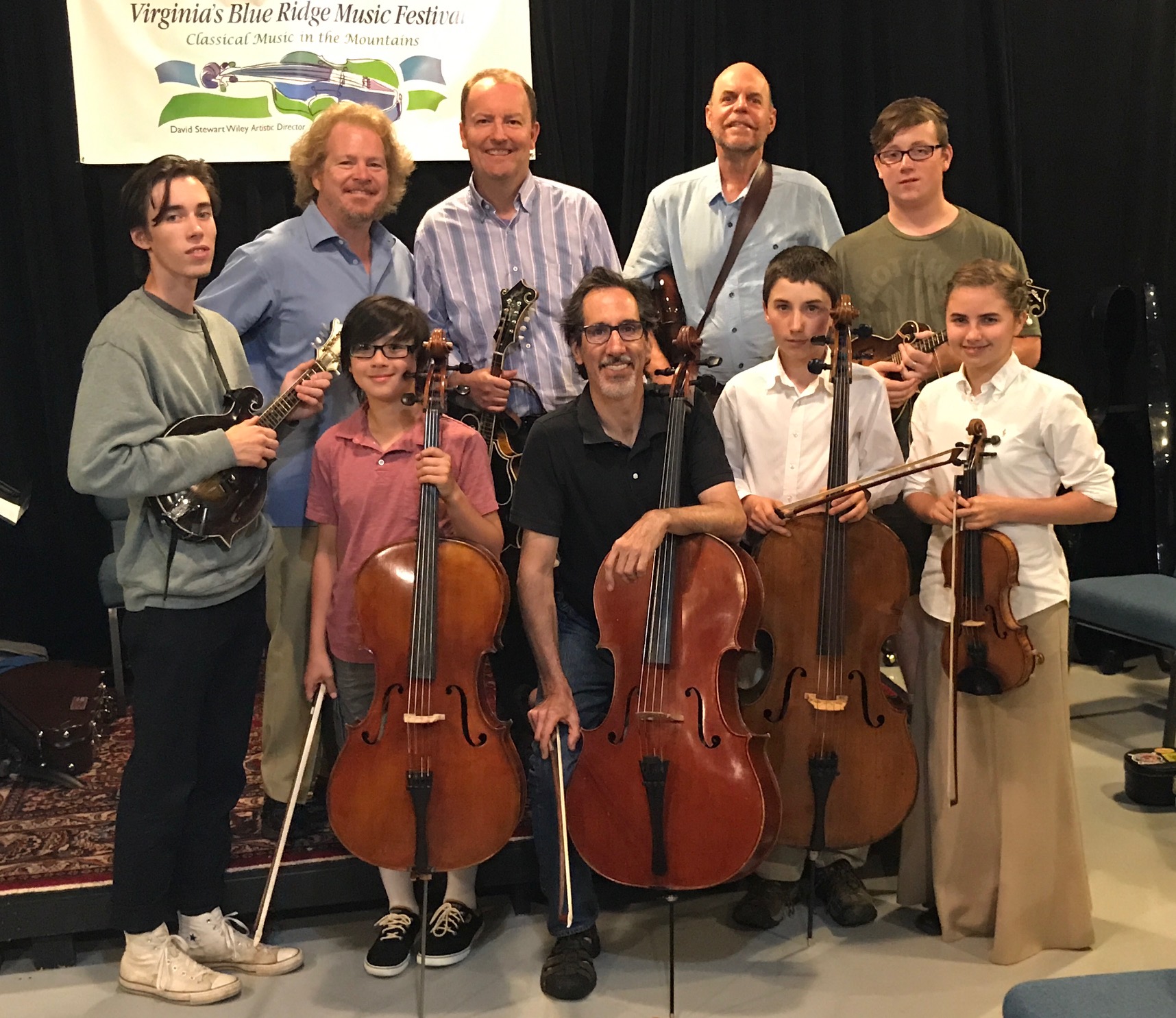 On March 17th, the Floyd Center for the Arts and Virginia's Blue Ridge Music Festival welcome the talented Madison String Quartet to Floyd VA. Along with the concert Saturday evening the Quartet will lead a Master Class for local music students. The Madison String...
read more
 4TH AND 5TH GRADERS! The Blue Ridge Strings Program will introduce the study of classical music on stringed instruments to elementary age children in Floyd County.   Through hands on instruction and creative enrichment, the program will support growth and development...
read more