Classical Music
in the Blue Ridge Mountains
Welcome to Virginia's Blue Ridge Music Festival, centered in beautiful Floyd County.
Our focus is on music education, especially the support of local young people, and on broadening our region's musical richness by making classical music and a blend of classical and Appalachian heritage styles affordable and available in our community – in a relaxed and informal atmosphere.
Recently highlighted in the 2018 Fall/Winter Floyd Magazine which you can read online here
Whoa!  We are happy to announce that recently some of our scholarship winners got the opportunity to meet the great Itzhak Perlman.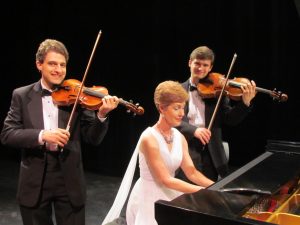 The Rainier Trio
With Guest Elizabeth Shelor Matheson
March 2nd 7PM at the Floyd Center of the Arts.
Master Classes in piano, violin and viola will be given.   The classes will be from  3:00 – 5:00pm.  If you are interested, please contact Elizabeth Matheson at

[email protected]
    Blue Ridge Springs Program
Starting up again on September 12th
Working with the June Bug Center, VBRMF has helped many kids learn music.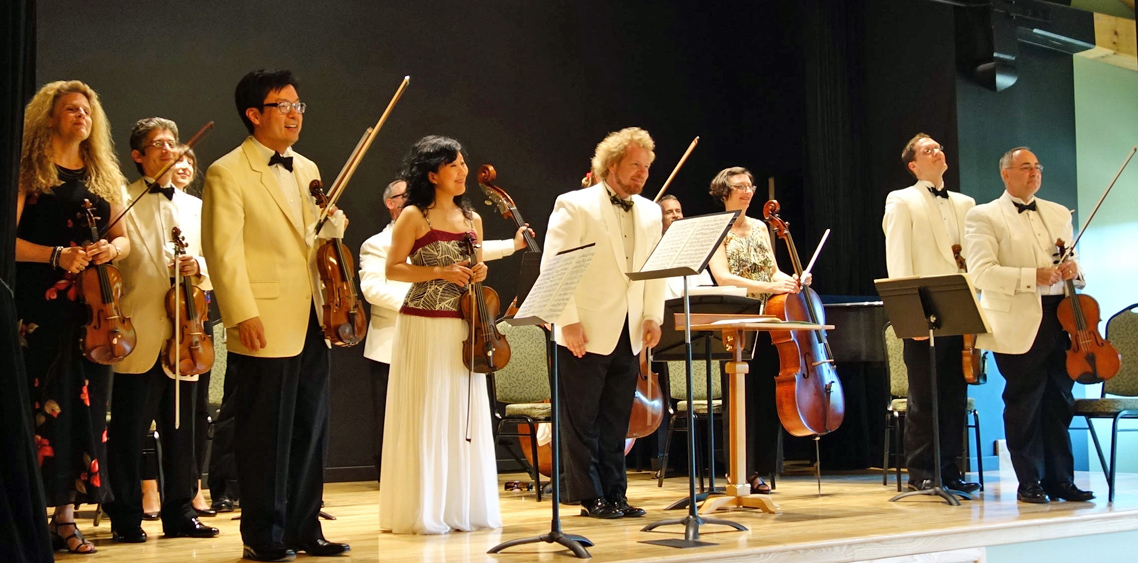 Last June.. home you didn't miss it.
"Barber, Mozart, Vivaldi"    
Sunday, June 10, 3:00 pm   
Celebration Hall, Floyd EcoVillage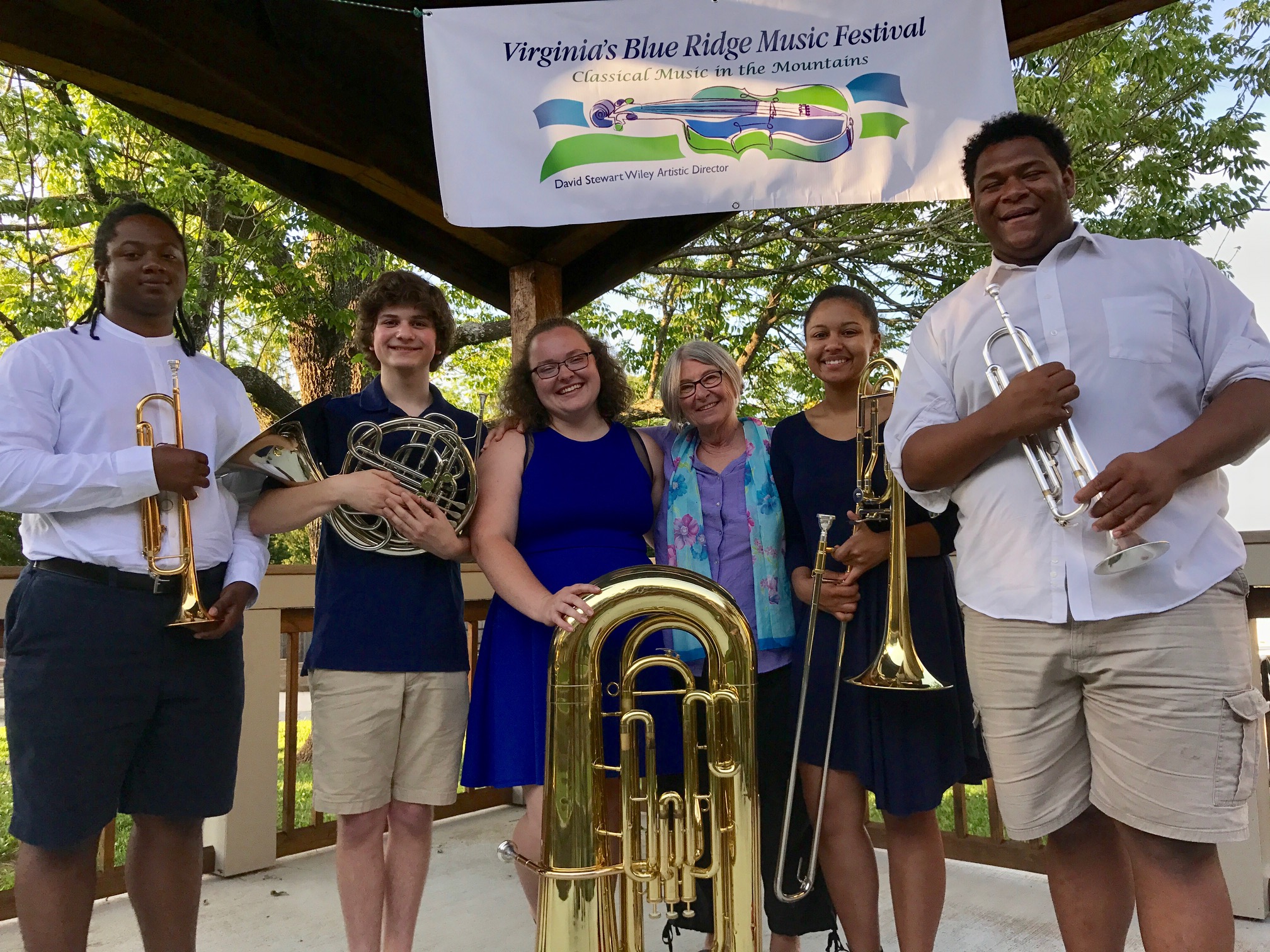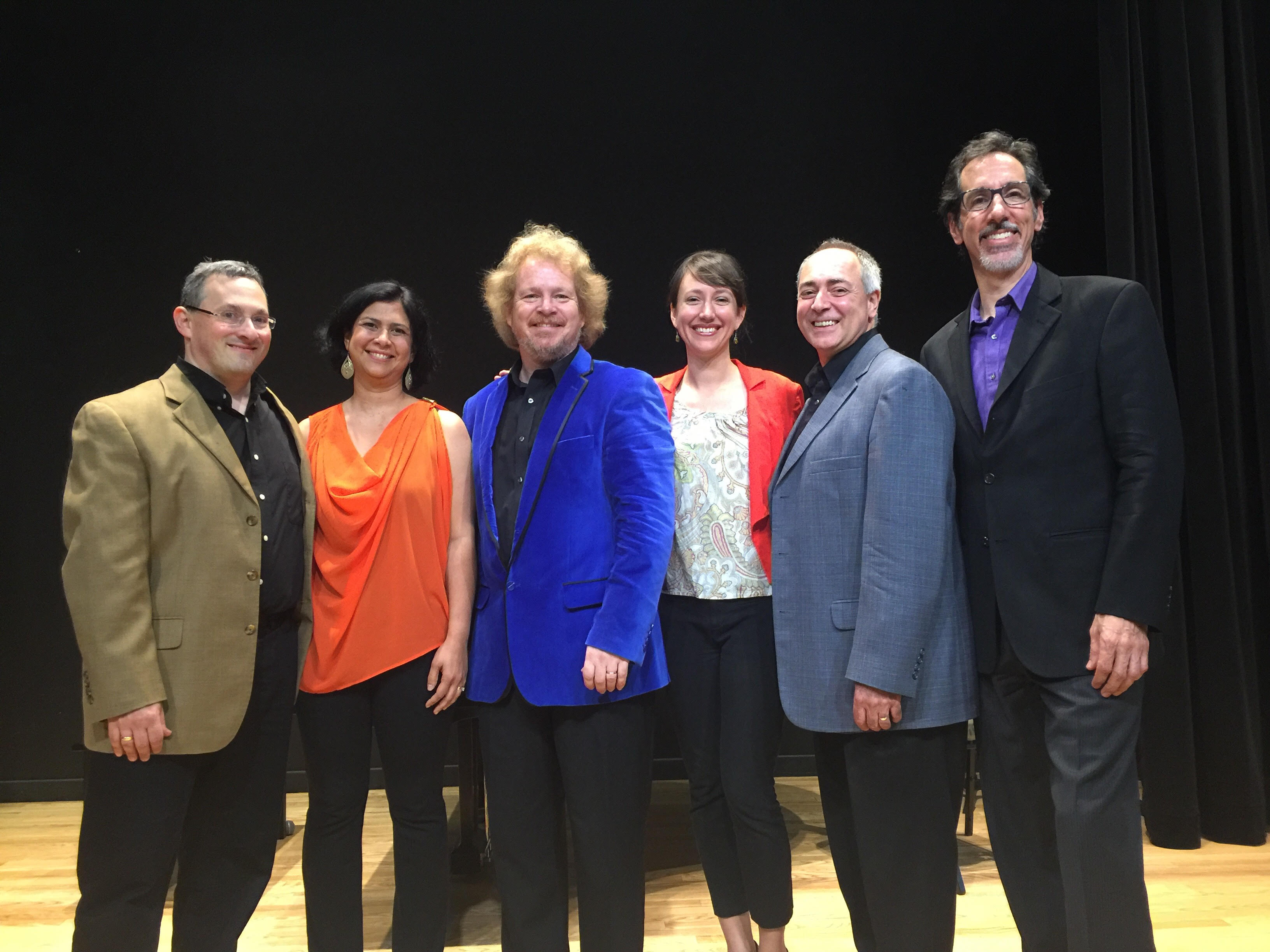 Thanks for attending the 2017
Spring Concert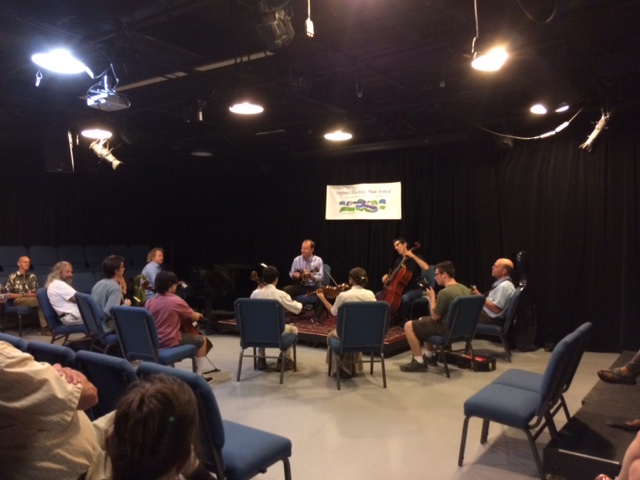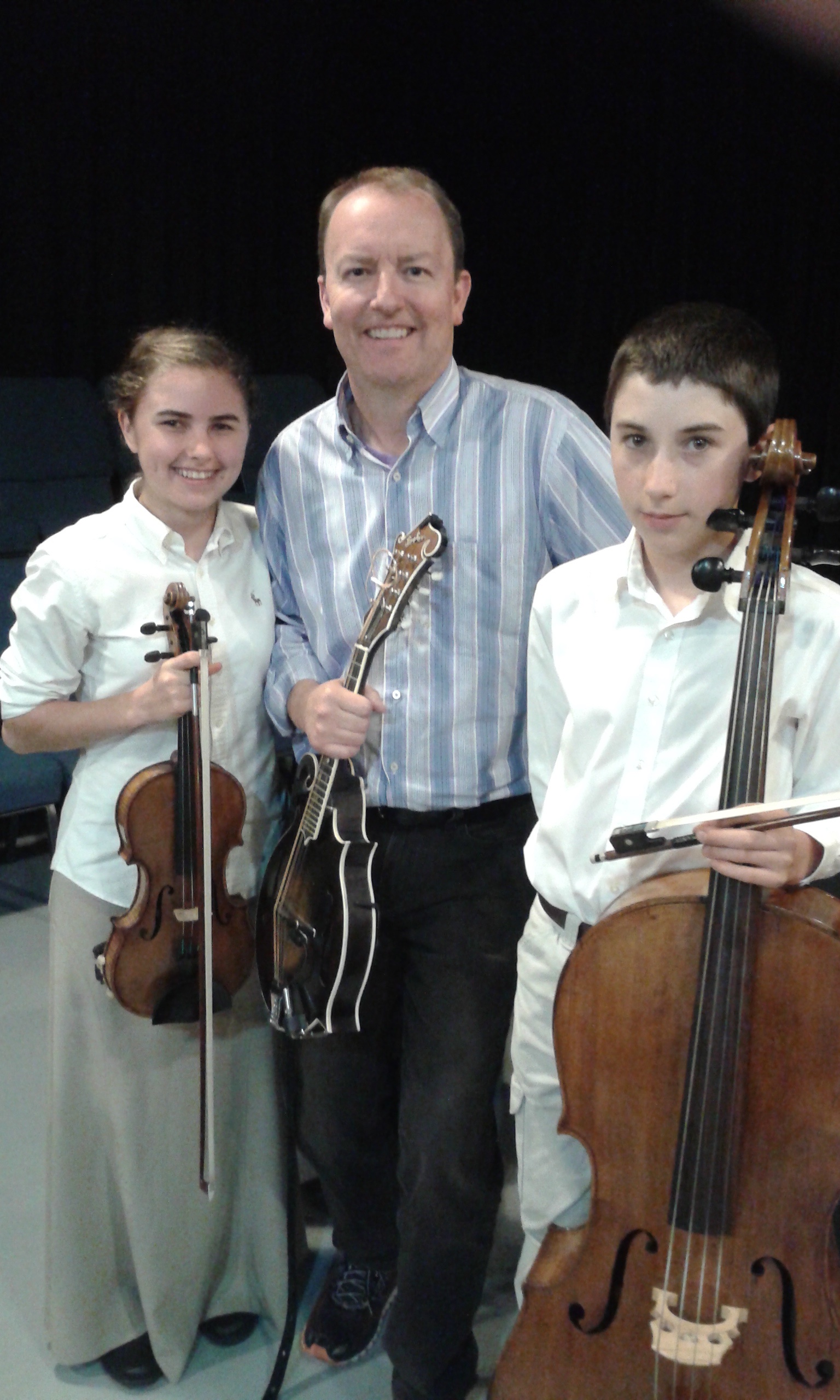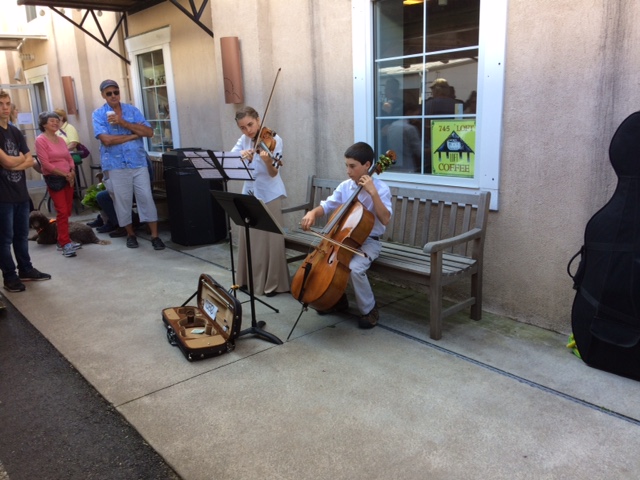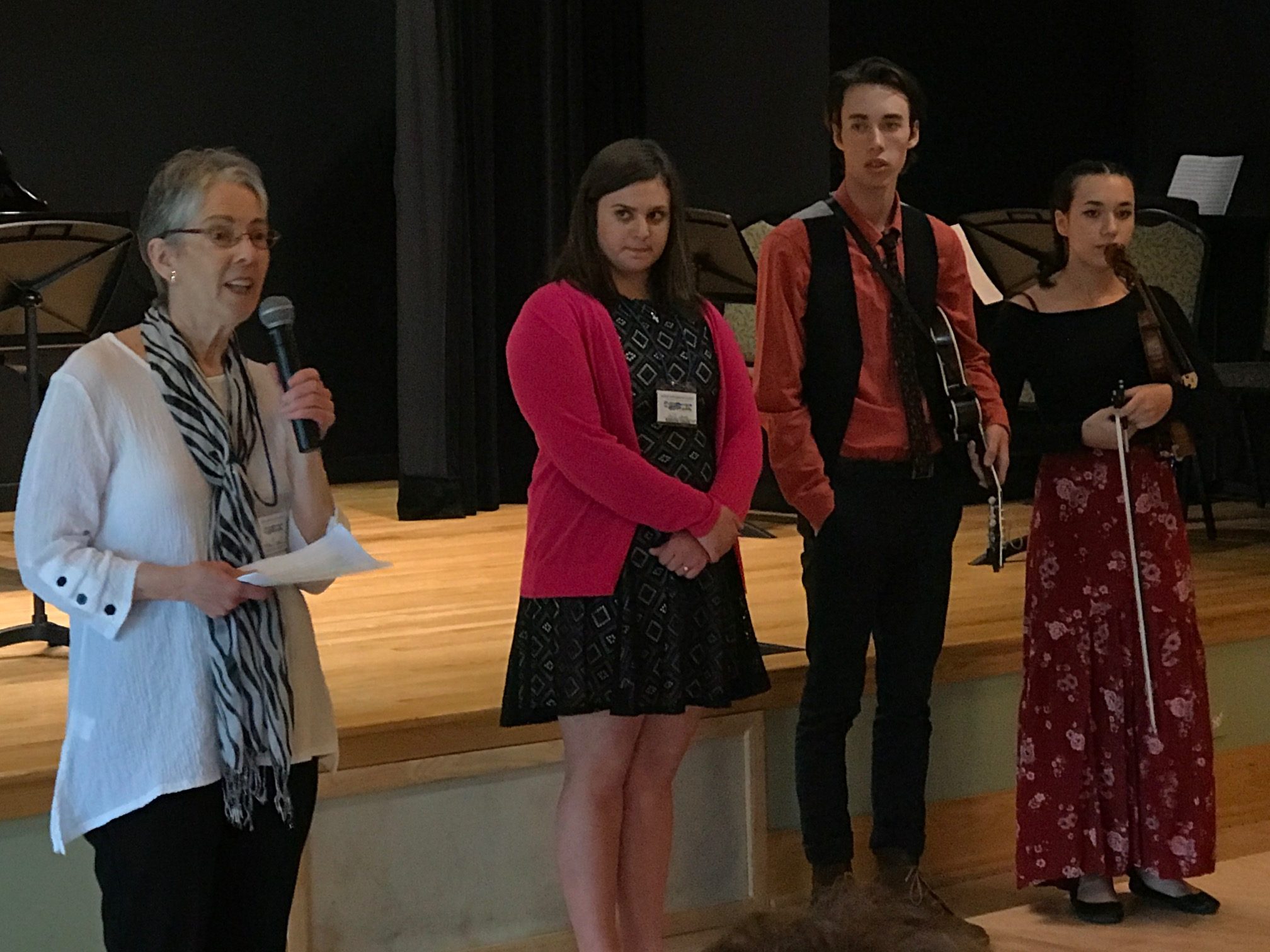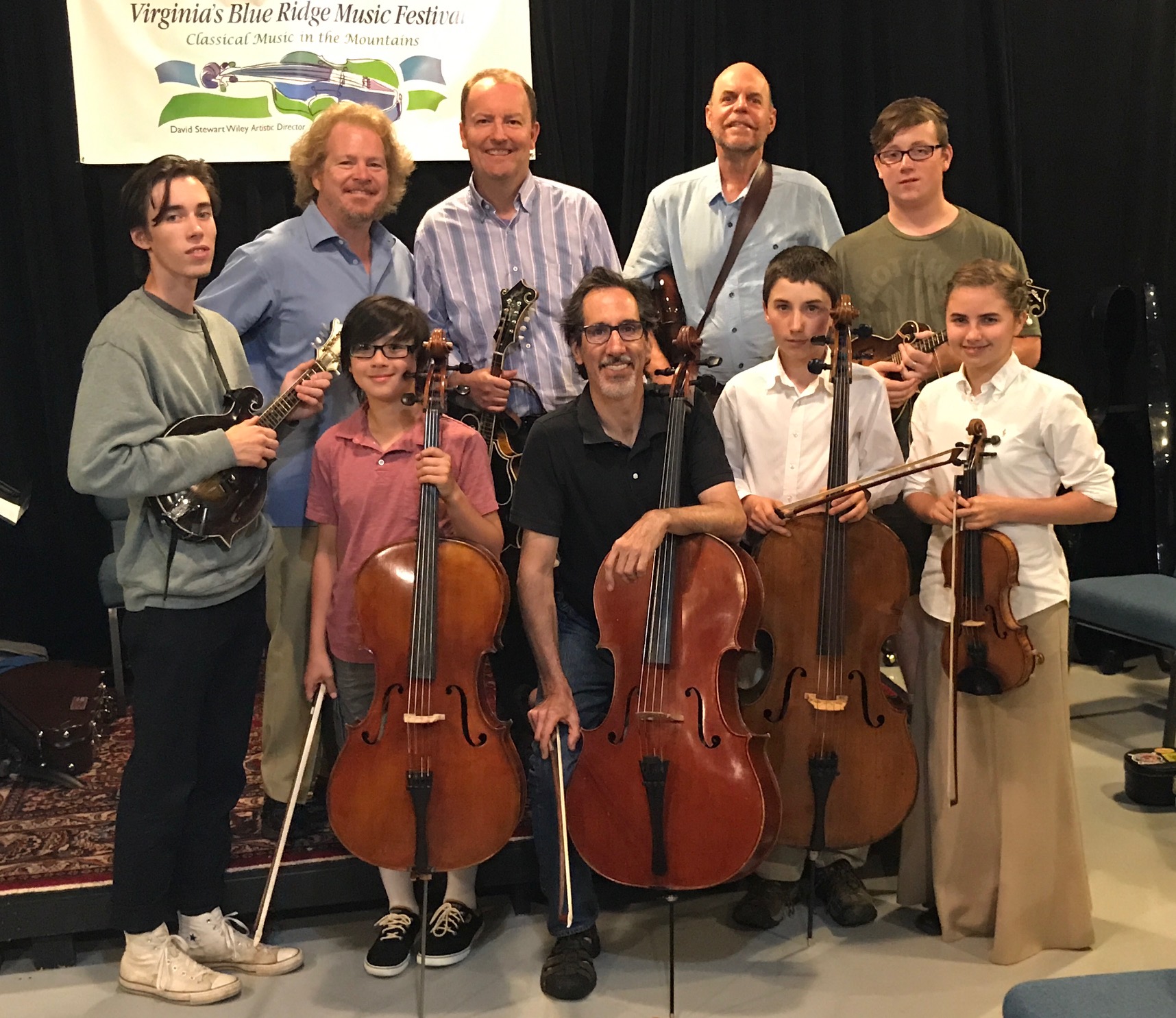 On March 17th, the Floyd Center for the Arts and Virginia's Blue Ridge Music Festival welcome the talented Madison String Quartet to Floyd VA. Along with the concert Saturday evening the Quartet will lead a Master Class for local music students. The Madison String...
read more
 4TH AND 5TH GRADERS! The Blue Ridge Strings Program will introduce the study of classical music on stringed instruments to elementary age children in Floyd County.   Through hands on instruction and creative enrichment, the program will support growth and development...
read more